Mothers Day night market on Friday
A "Mother's Day Wine-Cocktail Night Market" will be held at Fagalii on Friday where there will be special prices on various items on sale.
The night market will be held at the Tee 20 Bar and Restaurant from 5-11pm and will feature locally made products from Le-Ata Samoa, Kuki and Mailelani as well as Women in business, who make their own soaps and oils with the majority of their suppliers being farmers in Savai'i.
Jewelry, gift hampers, clothes and plants will be available at the market on Friday Night.
The coordinator of the night market and owner of Le-Ata Samoa and Tee 20 Bar and Restaurant, Matatamalli Leata Mailo said in an interview with the Samoa Observer on Thursday that the night market idea has been there since last year.
The market was supposed to be held last year but was delayed due to the impact of the COVID-19 pandemic.
Matatamalii said she is a working mother and is like the majority of the vendors who will be at the market on Friday but run their business from home.
Their businesses has felt the brunt of the pandemic since last year, due the their main clientele being tourists and wth Mothers Day around the corner they wanted to create a platform or a mini shopping atmosphere for everyone.
"I wanted to be able to provide a you know an opportunity for all of us boutique owners and women in business so that we could have like a mini-market all under one roof and everyone to pull in their own clientele," she said.
"And all together we are stronger because we've definitely felt the you know the struggles since the [COVID-19]."
As their locally made products are a luxury, according to her and people tend to purchase cheap item.
Matatamalii explained that if people see the value of the products they create with their hands – which are all unique as there is probably one each around the world – then people will know that it is going straight to a mother who is providing income for her family.
She is expecting a lot of people to be at the Night Market on Friday says they are only charging the vendors $50 while Tee 20 Bar and Restaurant will providing wine, cocktail and food including a Pop Up Bake Sale.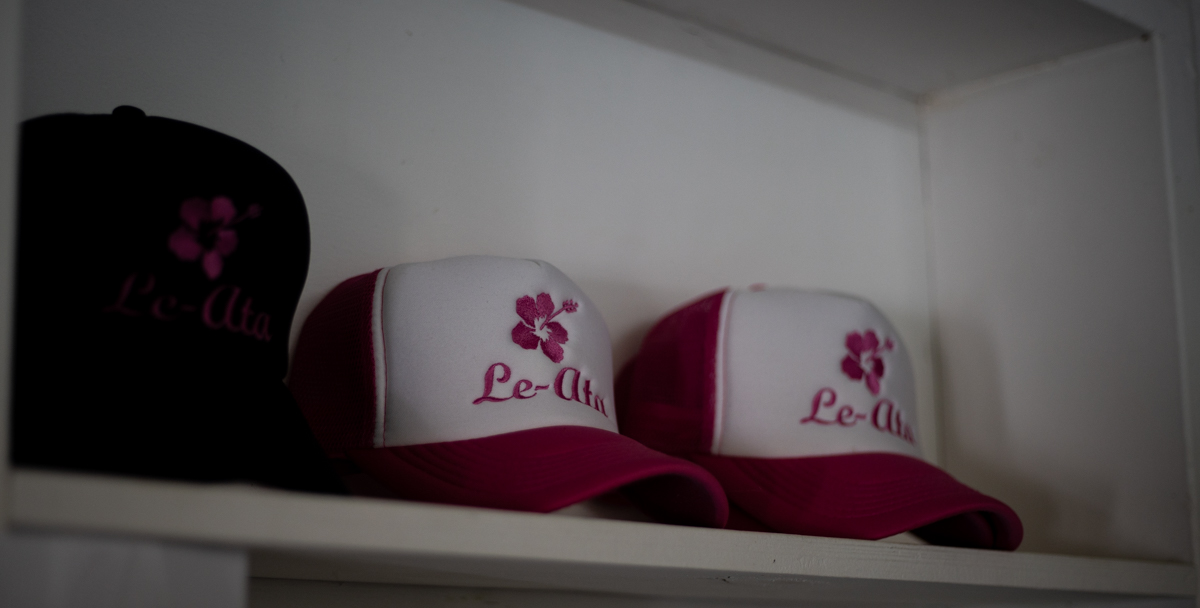 Matatamalii also revealed that items will be at special prices for that night only.
"Everyone is offering special prices for this night only," she said.
For her business, the earring she usually sells for $55 will be $20 on Friday and there will be 50 per cent off on some of the clothes.
Matatamalii added that if anyone would like to purchase a Mothers Day gift and supporting women in business and mothers then she invites them to the market on Friday night.
She added that the night market on Friday goes well then they will consider similar markets for the future.