Public welcomes children's vaccination
By Bethel Peato Ale

•
25 October 2021, 10:01PM
Annie Peato, 22, Faleolo
"I welcome the initiative by the Government and the Ministry of Health to start vaccinations of children 12 years old and older, because if everyone gets their Pfizer vaccine injections then not only the adults will be protected from the Corona pandemic, but our kids will be safe from the virus as well."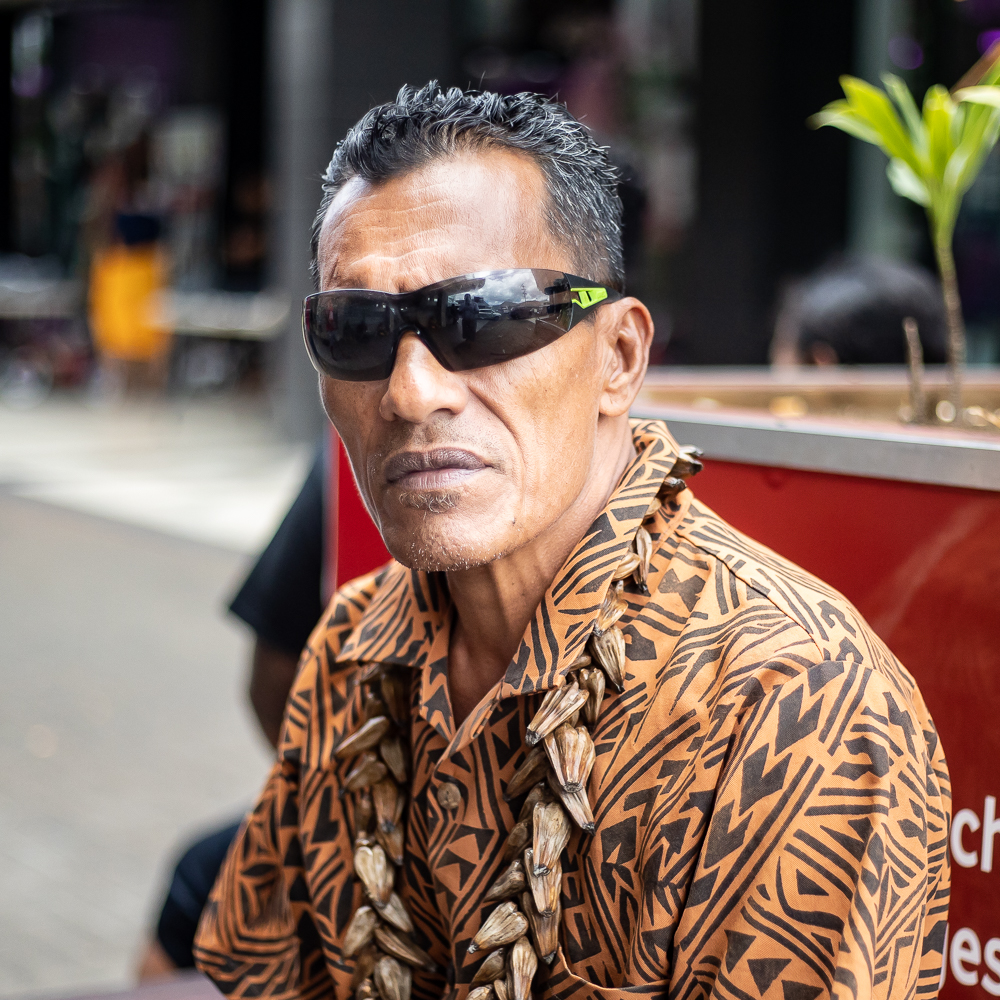 Letoa Nofo Viliamu-Clark, 55, Lotopa
"Prevention is far better than cure or treatment. I gladly support this decision by our leaders to vaccinate children that are 12 years old and upwards. It's true there is no Covid-19 in Samoa right now, but when the disease does reach us, everyone will be safe starting from the little ones up to our elders."
Filiga Matai'a, 38, Afega
"I am a mother and I care about my children's safety. If this decision made by the Government will ensure that they are safe from the deadly Covid-19 pandemic, if it does enter Samoa then it has my support. I have seen the devastating effects of Covid-19 overseas which has cost millions of lives, that's why I think this is the right choice by the Government."
Aso Lalogafau, 30, Lefaga
"I agree one hundred percent with the children's' vaccination rollout, if and when the Covid-19 Virus arrives in our country all our people including our children will have been vaccinated. If the Government has approved the vaccination process for our children, then we must do our part and support the decision by making sure that they get their vaccinations."
Faatasina Papali'i, 43, Sapapali'i
"I am confident that the Government's decision is the correct one because our children's safety is of utmost importance. Once the disease hits Samoa, I think our children are most vulnerable because they are young and their immune systems aren't as strong as us adults. I have a 12-year-old son and I'll make sure he gets vaccinated."
Auapa'auApineru, 54, A'ele-Fou
"I support this move by the Government, and so should everyone in Samoa. We as Samoan citizens should adhere to and support the decision by the Government because they have passed this decision for our sake. I beg anyone out there who hasn't got their first and second dose of vaccination to get them done now before it's too late."
Sarona Galu, 41, Iva
"My only concern is that this vaccination rollout for 12 year-olds and upwards might see a case like back in 2018, where a child died from an expired drug injection during the measles outbreak. However, I do support this move by the Government because I know that the Covid-19 pandemic will reach Samoa sometime in the future."
Tutuila Taafua, 38, Mulifanua
"I'm very happy that our children 12 years old and upwards getting injected with the Pfizer vaccine. The Covid-19 virus does not distinguish between young and old, it infects everyone. As parents, it's our duty to support this move by the Government if we want to be prepared for when the disease does arrive in the future."
By Bethel Peato Ale

•
25 October 2021, 10:01PM