Atone holds antimicrobial, anti-cancer potential
By Sapeer Mayron

•
12 February 2021, 3:00PM
Samoa's unique species of nutmeg revealed promising effects on an increasingly antibiotic-resistant strain of bacteria, according to a team of local and international scientists.
Julian Wong Soon, a Samoan PhD student at Osaka University and a team of researchers from the Czech University of Life Sciences Prague have been studying Samoa's atone and atone ulu (nutmeg) and found it had an effect against staphylococcus aureus and colon cancer cells.
Speaking to the Samoa Observer from Japan, Ms. Wong Soon said their findings confirm what Samoan elders have known for a long time.
"Getting new drugs takes years and years of research but for us, we want to support what our ancestors have already been recommending us," she said.
"We know Samoan plants are really good for health benefits but we want to raise awareness that they can be used for something more […] and to give new data, new information to people about other health benefits we get from these plants."
Suemalo Talie Foliga, who worked with the Ministry of Natural Resources and Environment at the time, helped the team identify nutmeg from the research nursery on Mount Vaea.
He told the Samoa Observer it is not an endangered species, and can be found in Savaii (Asau, Aopo, Sasina, Letui and Falelupo) and i Upolu (Mt. Vaea, Togitogiga and Uafato) where forests still thrive. 
The atone is more common to low-lying areas while atone ulu is found further up the island and is slightly bigger. 
But it is susceptible to deforestation and severe weather events, and should be protected. Any loss will affect the entire Samoan ecosystem, he said. 
It is a favoured food of the local pigeon (lupe), and its long branches were even employed as kids toys to steer a makeshift boat. The tree predates all Samoan settlement, he added.
Already, nutmeg is known both locally and internationally for its anti-diabetic properties, Ms. Wong Soon said. And by testing the seeds and seed coverings (called arils) on staphylococcus aureus, she and her colleagues found nutmeg can do much more than that.
"Staphylococcus aureus is commonly used for screening to get potential medicine against cancer. We found it can inhibit this strain of bacteria, and it also showed it is not very toxic to human cells," the former Scientific Research Organisation of Samoa (S.R .O.S.) senior researcher said. 
"It can easily be used for medicine because it's not toxic."
One of the two strains of nutmeg had a fairly moderate effect on colon cancer cells, and had no toxic effect on normal intestinal cells which means it could be safe to use as a cancer treatment.
It's a huge success for the lab but a win also for Samoa as this is the first time these species have been studied this way.
"Because no one has carried out research on Samoan plants this is really the first time for this sort of work. This is the first data and we want to conduct more research on it to support this initial data that we have," Ms. Wong Soon said.
Ms. Wong Soon said they went into the study expecting to find anti-bacterial properties, but their findings on cancer cells were the icing on the cake.
It's a particular area of study for the young student, who is pursuing her PhD on the potential of medicinal plants in cancer research. 
Professor Ladislav Kokoska, from the Department of Crop Sciences and Agroforestry said he has not seen results like these from any other plants studied around the region.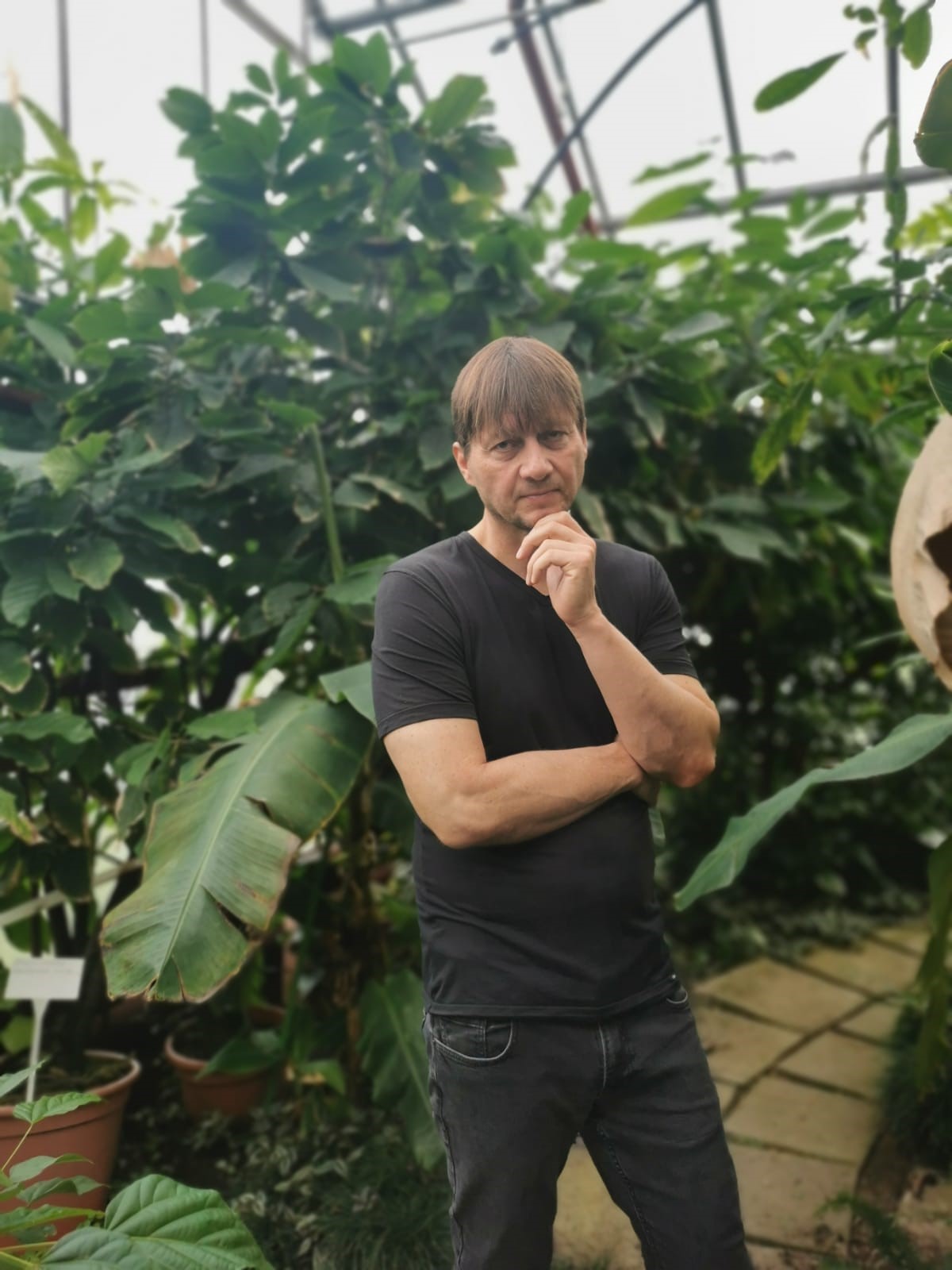 "The findings are very original, and very promising," he said. "For example we've been working in the Philippines for many years and not found comparable results."
He said he hopes the findings will prompt local research institutions to take up this field too, and then develop local pharmaceuticals from their findings. After this initial research comes further study, then testing potential medicines on animals and then controlled clinical trials with patients. 
That finals stage can get expensive, and he hopes it can be done locally in Samoa with support and investment from pharmaceutical companies in New Zealand or Australia, for example.  
Ms. Wong Soon said she hopes the research inspires local researchers to get involved in this field, which could bring more equipment to the island and speed up the process of not only investigating but developing new drugs. 
The next step for the research is to isolate each of the compounds in the nutmeg seeds and find out whether there is one in particular that is so effective against staphylococcus aureus or if they are working as a combination.
"We need to make sure the benefits we see on the cancer cells are from a particular compound or from all the compounds as a mixture, before we can say yes we can use the crude extract," said Ms. Wong Soon.
Professor Kokoska and his team, including Ms. Wong Soon have already studied several other Samoan plants for their medicinal and potentially pharmaceutical uses.
In a paper published last year, they detailed how out of 14 plants studied, ten were effective against staphylococcus aureus and six others helped skin healing processes. 
He said it is not common to have such good luck across so many species from one country, and that it looks as though Samoa's plants are especially efficient in medicine. 
He and his colleagues travelled to Samoa between 2014 and 2015, where they connected with the S.R.O.S. and met Ms. Wong Soon, who later moved to Japan to begin her doctoral studies. 
Additional reporting by Marc Membrere
By Sapeer Mayron

•
12 February 2021, 3:00PM