Voters anticipating by-elections

By James Robertson

•
17 October 2021, 10:00PM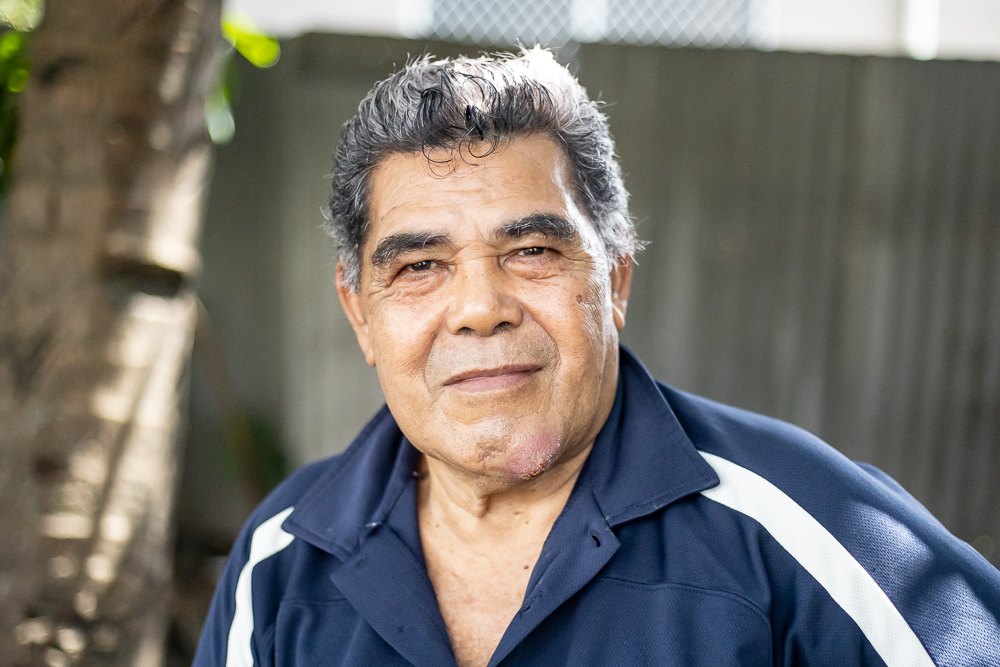 Semanu Sua Fauena, 72, Salelologa
"I'm actually glad because it's been an eventful year and we've all learned something. And that's smart voting , choosing carefully and analysing each candidate's campaign. Overall I'm actually looking forward to this by-election."
Lalovi Mulitalo, 37, Vaimoso

"It's always good to be prepared and be cautious on who you decide to represent your constituency. But I fully support this upcoming by-election and I pray for nothing but peace. I hope it flows well and that there will be a clear pathway for our people to finally settle all the drama"
Talaese Pagaialii, 54, Malie

"I'm just slightly disappointed that they issued a postponed date for the by-elections to actually commence. It's late November and this subject has been dragged for not only days but months now. But nothing can't be done, so we just have to wait and see what results the remaining constituencies want and need. Just keep in mind that this by-election could change the entire dynamic of our government"
Tuitamai Emanuele Ulberg, 63, Lepea
"I'm fully aware of the upcoming election; the only this that's confusing us (well at least me) is the fact that I know the nation is uncertain and little confused. Meaning we are not well informed on certain [aspects]. As long as the law is clear and effective, it can really help out with how the nation will understand this upcoming election."
Galoiola Leuila, 52, Vaitele Uta

"I have no understanding whatsoever , what I do know is that whatever the verdict is for the by-election, I know that's [what] our Heavenly Father desires for us. I fully support the by-election and I have a lot of faith in these things, knowing that we will be alright and the nation will be at peace."
Amanda Epa, 61, Vaimoso

"I don't want to say. I just let God decide; if your candidate wins or loses; just know there's a reason.
That reason is nothing more but what he (God) knows whats best for the nation. A lot of negative energy has circulated, conflicting our very own people from one another. What we need is top trust what God has planned out for us. So I fully support this upcoming by-election. It will clear the air for goo

By James Robertson

•
17 October 2021, 10:00PM