Increase in remittances for April met with gratitude and caution
Leatufale Iosia, 66, Faleula
This is the backbone for the development of our country and our families and I am very grateful for the love and the support of our families and relatives living overseas. The money that they send to us help us develop our families and build up the economy of Samoa. So I am thankful to our families and friends for the generosity and their giving hands when we reach out for help. 
Lalaai Alofaifo,51, Vaiusu
The $6.6 million is not a big money compared to other years before the Covid-19 struck. I believe that if things are normal and there is no pandemic, the number will be much higher and bigger because our families who live overseas always support and help us with lots of things. So that's what I think, if there is no pandemic, that is not the number of the increase for the remittances.
Milo Tupua, 69, Lepea
In my own opinion, this money sent from our families and friends overseas can develop our families if we make good use of it. But if we use it for family faalavelave, it does not develop anyone. I have a lot of relatives overseas, my brothers and sisters that send me money nearly every week to help me with my business. So if you use it wisely, then the strength of our relatives is not going to waste and they will keep sending money.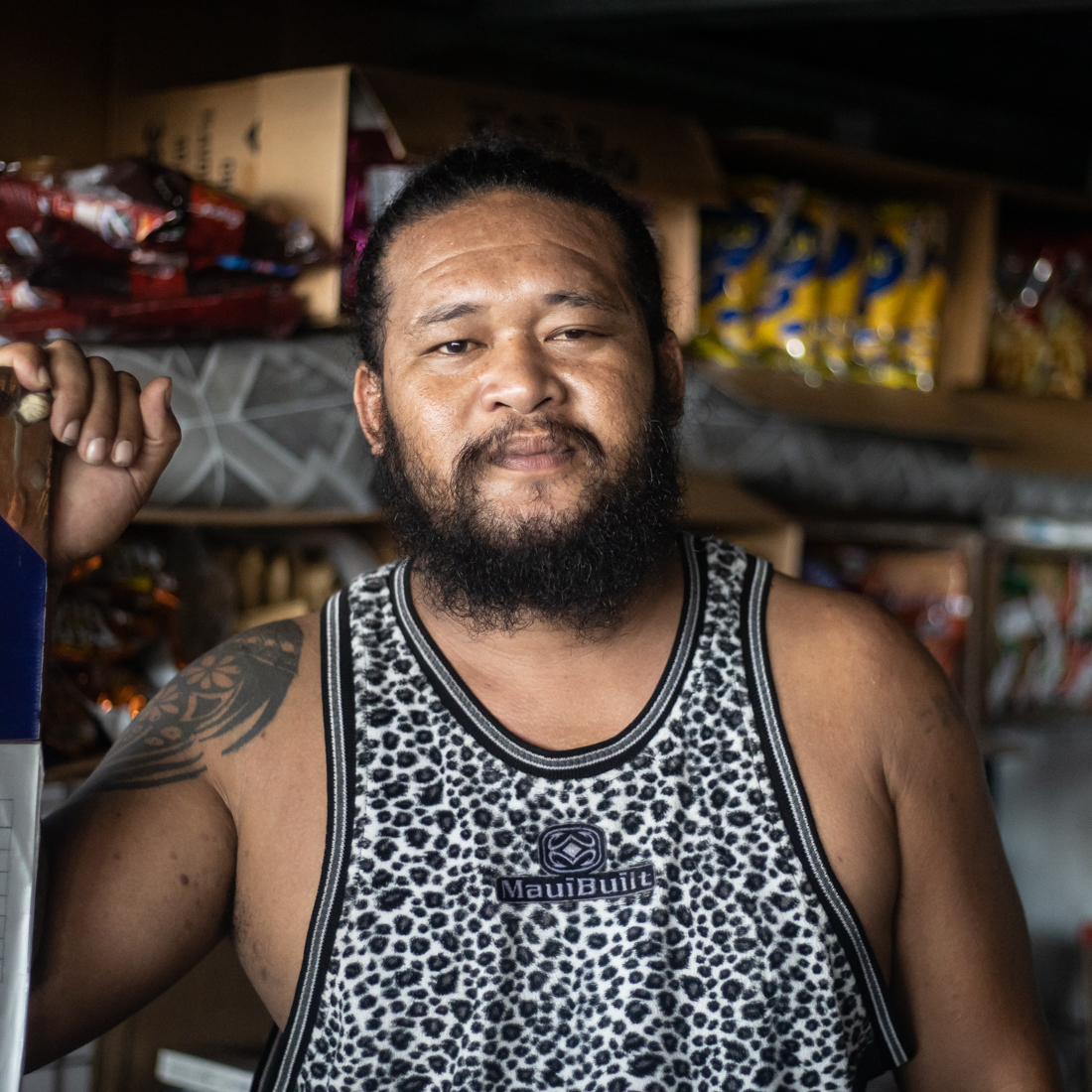 Max Patiole, 32, Faleasiu
That is a big amount of money and I am very thankful for the support of our families. Another good thing is because of the seasonal workers who went overseas and work, send money to support their parents and children. So that's a big help for the development of Samoa.
Tolovae Kome, 42, Tafua.
It's a big rise for the remittances and I want to acknowledge the love of families who send money to support us. But if all the Samoan people who live overseas are the same with people who send money to Samoa, the number will be bigger and huge. But the majority of other Samoan people, since they left the country, not a cent nor a dollar that they have sent back here to their families. It more like that's where they were born and belong.
 Meleseke Vaovasa, 40, Alafua
If we look at the pandemic and all these issues surrounding us, it is not easy for them to support us and help us financially. So I think we only need that help for family obligations and things that we can't afford. But for everyday living, we have to stand on our own two feet and not depend on them for money. That is a big amount and we are thankful for their support.