How prepared are you and your family for COVID-19?
Togisala Futialo, 22, Saleimoa
My family is prepared if the virus gets here. If the virus gets here there is no way of stopping it but the preparations that my family is doing is helping each other. I was not happy that the virus got here last week.
Surita Ioelu, 35, Fagaloa
It is best for the family to stay home and also to do some shopping to prevent us from coming to town. I was worried because of the children because they come to town when heading to school. We were worried if it was positive and the virus might spread in town and this is the area where children who go to school usually come to.
Tafili Leaana, 51, Saanapu
Families are all prepared and we were advised that if supplies from overseas become limited then we should start to go back to the land and plantations, just like going back to the barter system that we had before. It would be nice to return to the barter system due to the virus. The only reason why we would need money now would be for electricity. Stay home, don't go far away. My village is well prepared. If there is a case then the people that came to the village and conducted seminars advised to build a shelter for the person tested positive for the virus. Prevention is better than treatment and also obey first, complain later.
Malae Iosia, 42, Lefaga
Some of the preparations are to try and stay home and protect your children and also to listen to announcements and any advice from the Government on what to do. I was sad and worried because our country is small and it would only take one day affect the whole country.
Moemoe Matautia, 47, Vaiee
All these people who are talking about the disease, go read Psalms 91. All of these people who are worried about the disease, if this is God's plan then let it happen. Whatever comes, it was not done by man. No one can stop God's plan. If it is coming because of the sins, then ask for forgiveness. It is all God's decision. Go read Psalms 91.
Tuileva Fuafanua, 32, Faleapuna
My family is prepared for the virus. I have heard a lot of talk about it. There haven't been official results but people are saying that the virus is already here so we are just waiting for the official test results. We shouldn't panic and just wait for the results. My family is well prepared and we should all rely on God to help our country.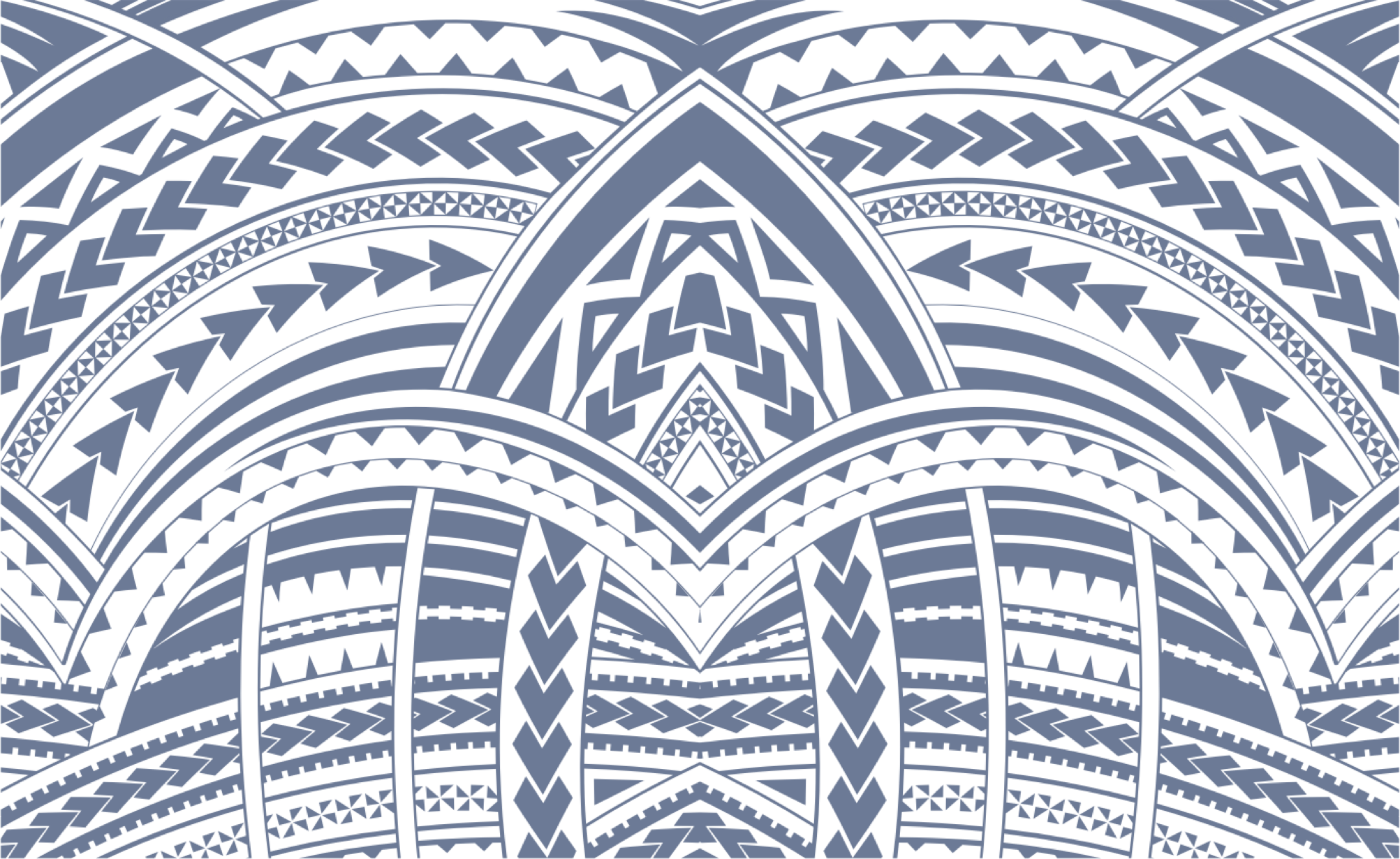 Sign In