University online: What do you think?
Gavin Tupai, 19, Apolima
It is different from other years where we have gone to the classroom for classes. A lot of homework is submitted in the assignment box now, which is difficult for students who live far away and have to come here and submit their assignment. Right now it's done online so I would only need data to go online and submit the assignment. It is very useful to those of us that live far away because it is difficult to come to Apia to submit our assignments.
Iosefo Suataai, 20, Mulivai Safata
It is very useful for students. Some students come late to class so they shouldn't worry about the notes because they are on [the online learning platform] Moodle. Last semester when there was no school, Moodle was very useful to update students with the notes and any assignments that are given to us by the teacher. We usually submit our assignment on dropbox which is on Moodle. Moodle is really good.
Douglas Tuigamala, 19, Fastoo uta
There is a difference between having a lecturer in the classroom with the teacher and from reading by myself. For me, if I read, I won't be able to understand the whole message of the lecture notes and everything that's in it, but if I listen to a lecture given by a teacher in the classroom, I would understand the context of the assignment, because we are in the classroom with the teacher and during tutorials, we have the opportunity to ask the teacher questions.
Fitiana Lagisa Mulipola, 19, Vaitele uta
I find Moodle helpful. For example, when I miss school [due to being absent] I can find the previous lectures that I missed on Moodle. I can download them and read them from home. Moodle is also useful because not only for those who can't make it to school to submit assignments, we can submit them online. Before the lockdown, deadlines were 4pm before school finished but now it's like 11pm at night.
Sueala Latu, 20, Nuu fou
It's convenient. It's helpful, you can find lectures and stuff on Moodle and things you missed out on class, you can find it on Moodle. Some of us live really far from here and chasing the deadline would be very hard or difficult for some of us to catch up on.
Lattoya Finau, 17, Vaivase uta
I don't think it's that convenient, the internet in Samoa is usually really bad so I don't think it really good, I prefer face to face. And I can't really focus, I need the teacher. They give us the time when it's (the assignment) due on Moodle so I think that will give you a chance to know when it's due and then you just submit it. I think it was pretty hard for me to adapt to how we needed to use Moodle instead of the teacher because you have freedom.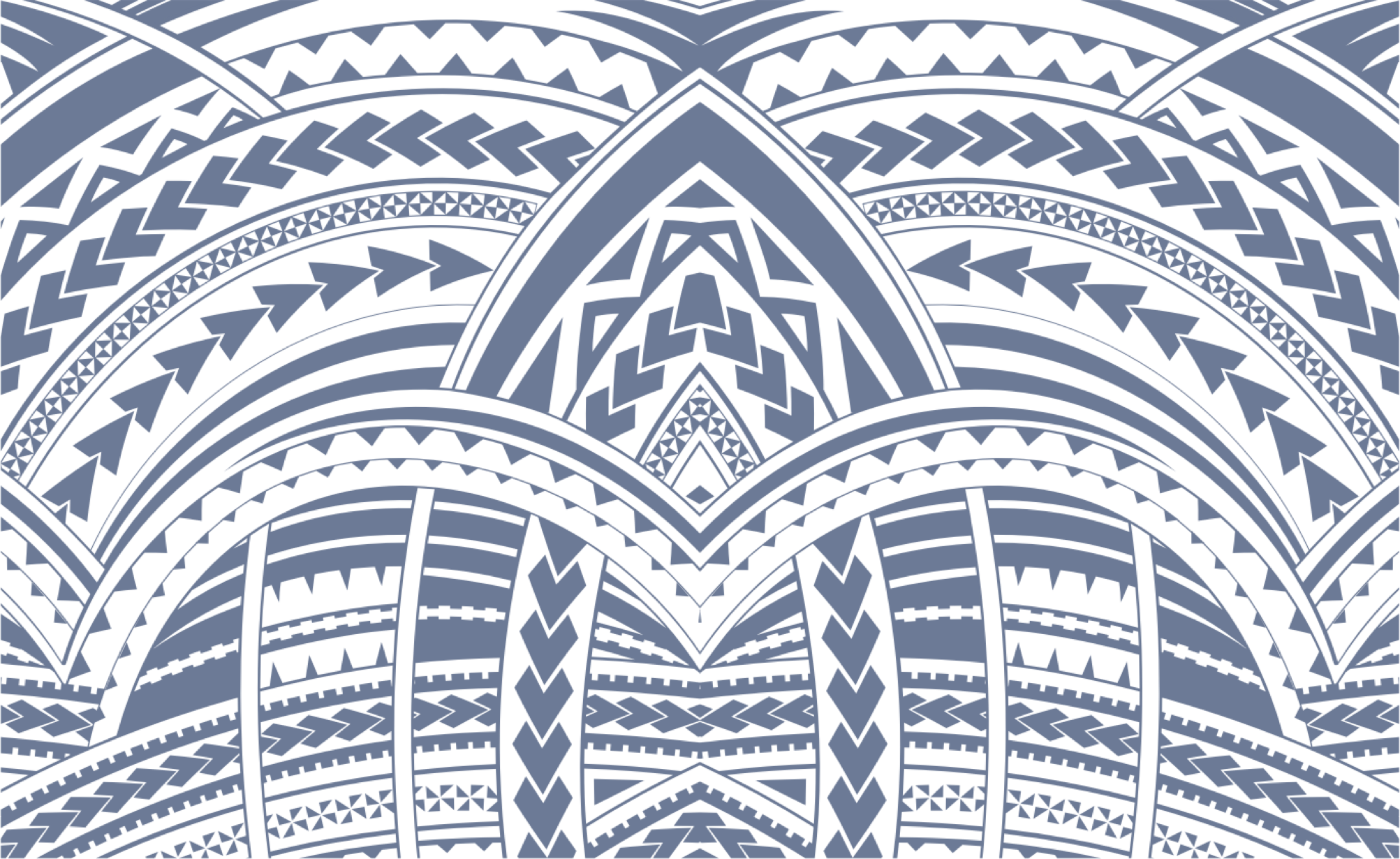 Sign In