STREET TALK: The destruction of Samoan history
Sei Sefosefo, 64, Saleaumua
I think it's nice, for a change. It's great to change the building to make our town area look better. I support having the building being demolished. It is better to keep it in our minds and hearts than just leave the building like that. This building is very important because it plays an important role during the Mau Movement. We must look forward to something better.
Tuave Ieti, 52, Mutiatele
I know that the building is the only building in the Pacific from its era that is still standing and it is a very important building. If they could repair the building to its original structure then that would be very nice. Nothing can be done now because the building is currently being removed. The old courthouse is very important to Samoa's history.
Lauvao Kelemete, 60, Satitoa
I supported stopping the building from being demolished but I was surprised to hear that the building is being removed. The building should be kept as a souvenir because whatever is related to the Government, this building is always involved. Now it is being demolished so nothing can be done now. The building's importance is that it is where they had records and the beginning of courts in Samoa here. If you take a look at the building, ever since Samoa started to become independent, the building's structure has remained the same so I think the building should remain there and not be demolished. The building should have only been repaired. The building is over one hundred years old, it had the same structure ever since I was little.
Tia'i Semau, 54, Saleaula
I don't support the removal of the building because it was built a long time ago and has a lot of history in it. It plays an important part in the history of courts and the Samoan government. When I heard that the building was going to be removed I felt sad and I wondered why it is being removed but I believe they are going to build a new building there.
Filipo Ma'atusi, 21, Vaitele
I don't support having the building removed because it plays an important role in our history. The building is a symbol of its time and it has survived for a very long time. I think it would have been better if they just repaired it. The building to us the youth is a way we get to see the history of our country and our ancestors.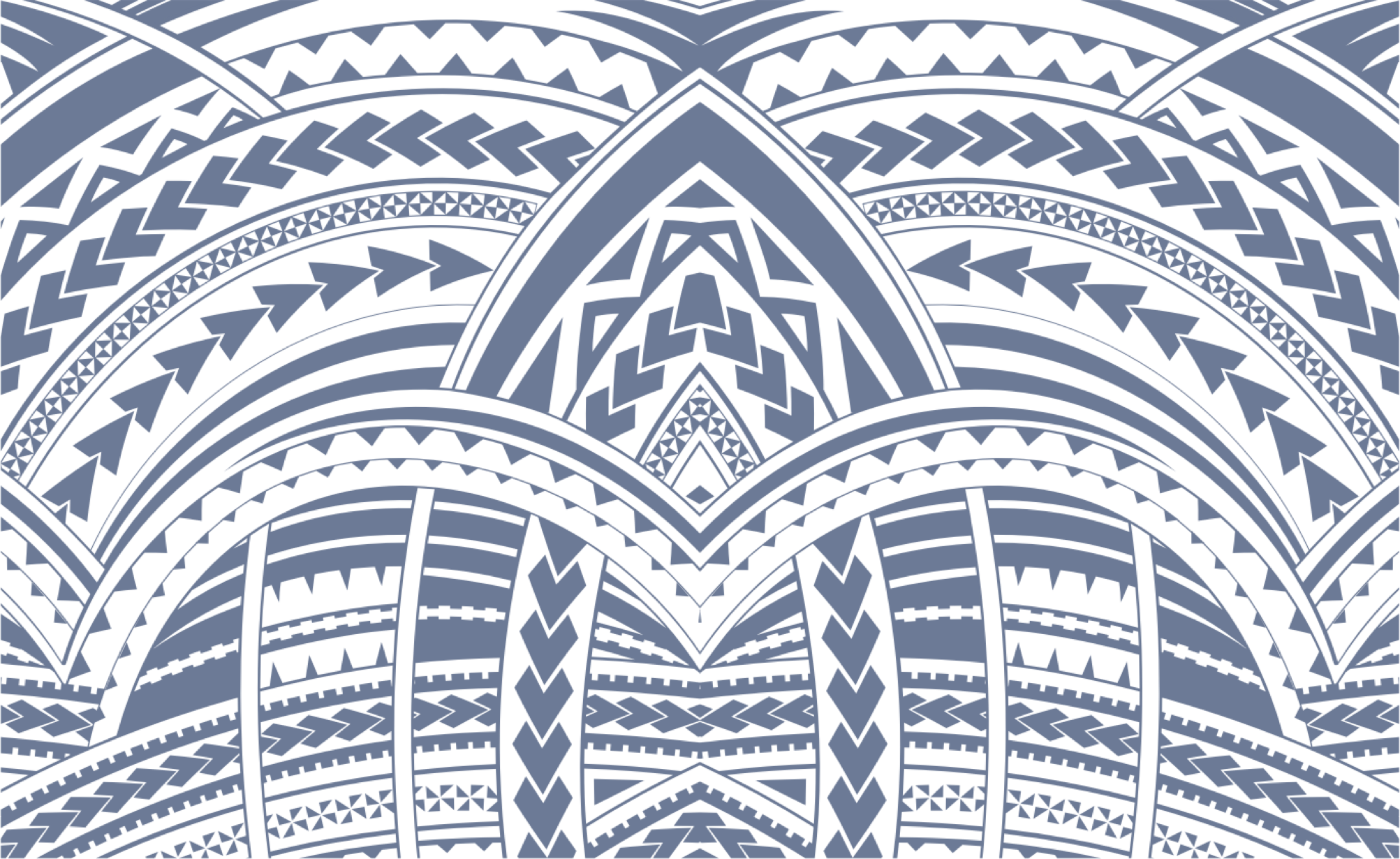 Sign In