Olympic swimming selection scandal: disgraceful, shameful, shocking
Dear Editor 
It is a sad time when the sport of swimming (Samoa Swim Federation) and its sporting practices are bought into question. Yet I cannot in all good conscience idly sit by and continue with my silence as the Olympics in Rio will not have Samoa's best attending but instead it is the coach's son (Brandon Schuster). 
To date I had hoped that the true essence of fair competition would prevail especially for the Olympics. Yet it seems this is not to have been the case. 
There are many happenings that have led me to contact you. Many things that I feel need to be bought to light and addressed in order to make swimming in Samoa more than the personal vehicle for the coach Suzie Schuster and her son Brandon Schuster to go to the Olympics in Rio and other sponsored International events. 
• Why is it that Samoa Swim Federation does not have clear Guidelines and Policies set forth as to advance those they choose into the world/international arena? 
• Selections of International Swimmers? Each nation other than Samoa has these public and set forth for! 
• Why are all Scholarships offered by the IOC to athlete's (Brandon Schuster) not being made public and aware of for ALL athletes? 
• Especially if this is to be a criteria for Priority Selection for such events as the World's SCM, World's LCM. Pacific Games, Oceania Games, Commonwealth Games and the Olympic Games (It seems by allowing the scholarship holders priority that were put in place by Samoa Swim Federation skews selection for teams to a select few and only to those that coaches/committees have chosen to put forth names for such scholarships! 
• Why are qualifying Olympic events such as New Zealand Nationals not offered to all elite swimmers publicly but just to Brandon Schuster? This muddies the whole process of competition/ true sportsmanship. 
• Why are those who sign up of their own accord in order to try for the Olympic cuts not made to feel welcome in New Zealand for example? 
I have hesitated in voicing my concerns of the treatment and unfair practices of non-inclusion's of athletes, as I do not wish to have those present in Samoa paint me with a brush and labeled as "disgruntled". 
However Winter Heaven has just had his Olympic rights stolen from him from the less than open and fair political maneuvering from Suzie Schuster, Samoa Swim Federation and witnessed by the F.I.N.A. representative Kerrie Punivalu who idly stands by. 
I write this out of concern not only for Paiali'i Winter Heaven (current National record holder of the event Brandon Schuster is being sent to the Rio Olympics for), but for the future generations of swimming in Samoa.
Reference to the records
https://en.wikipedia.org/wiki/List_of_Samoan_records_in_swimming
Event: 50m freestyle
Time: 24.28
Name: Winter Heaven
Club: Samoa
Date: 30 March 2016
Meet : New Zealand Open Championships,  
Location:  Auckland, New Zealand
Ref: [1]
Event: 100m freestyle
Time: 52.33
Name: Winter Heaven
Club: Samoa
Date: 29 March 2016
Meet : New Zealand Open Championships,  
Location:  Auckland, New Zealand
Ref: [2]
Event: 200m freestyle
Time: 1:57.39
Name: Winter Heaven
Club: Samoa
Date: 29 March 2016
Meet : New Zealand Open Championships,  
Location Auckland, New Zealand
Ref: [3]
I have seen other swimmers who would have like to have competed for Samoa choose a different path due to the lack of welcome shown by coach Suzie Schuster and Samoa Swim Federation to drive their own self-promoting agendas. It is also uncanny that the majority of swimmers who are not shown any welcome are male. 
I am writing this in the hopes that you will address this matter and not respond in the standard way like the president of SASNOC "I hope you get this resolved." 
As the president of S.A.S.N.O.C. he has it within his ability to ensure that fair sporting practices prevail and that all athletes of Samoan heritage are treated with respect and honor, which is the essence of Samoan culture, yet he has stood idly by. 
I hold evidence of many instances to which unfairness has occurred. I look forward to discussing this matter further and look forward to the growth of swimming in Samoa. 
For Samoan Swimming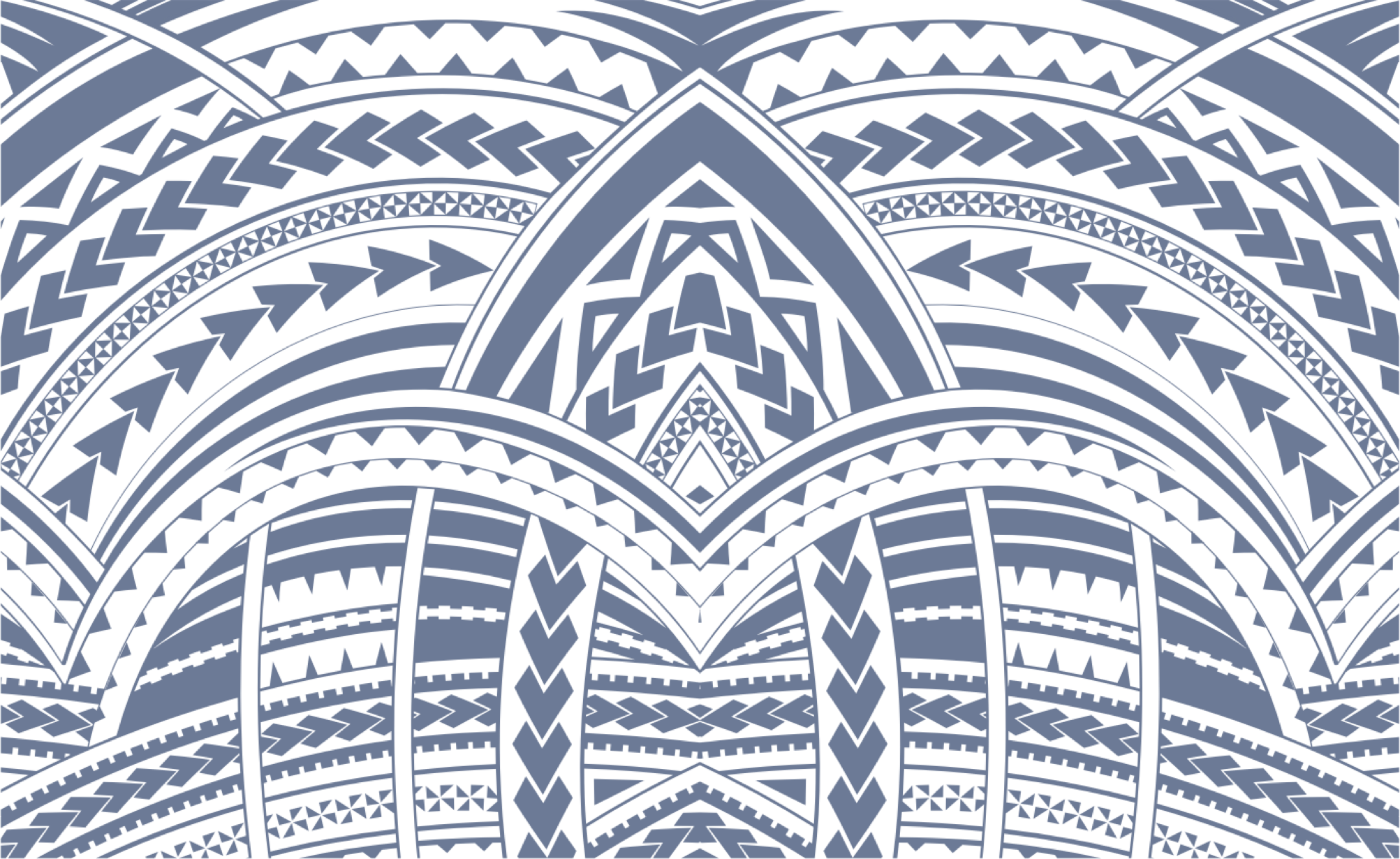 Sign In