What resignation?
Lastly, remember the rumours about the senior official who had supposedly resigned from the position?
Well we asked him yesterday.
"I don't know where that rumor came from but I haven't resigned," was the response.
Well say no more.
Still, stay tuned. There is plenty more twists and turns to this saga.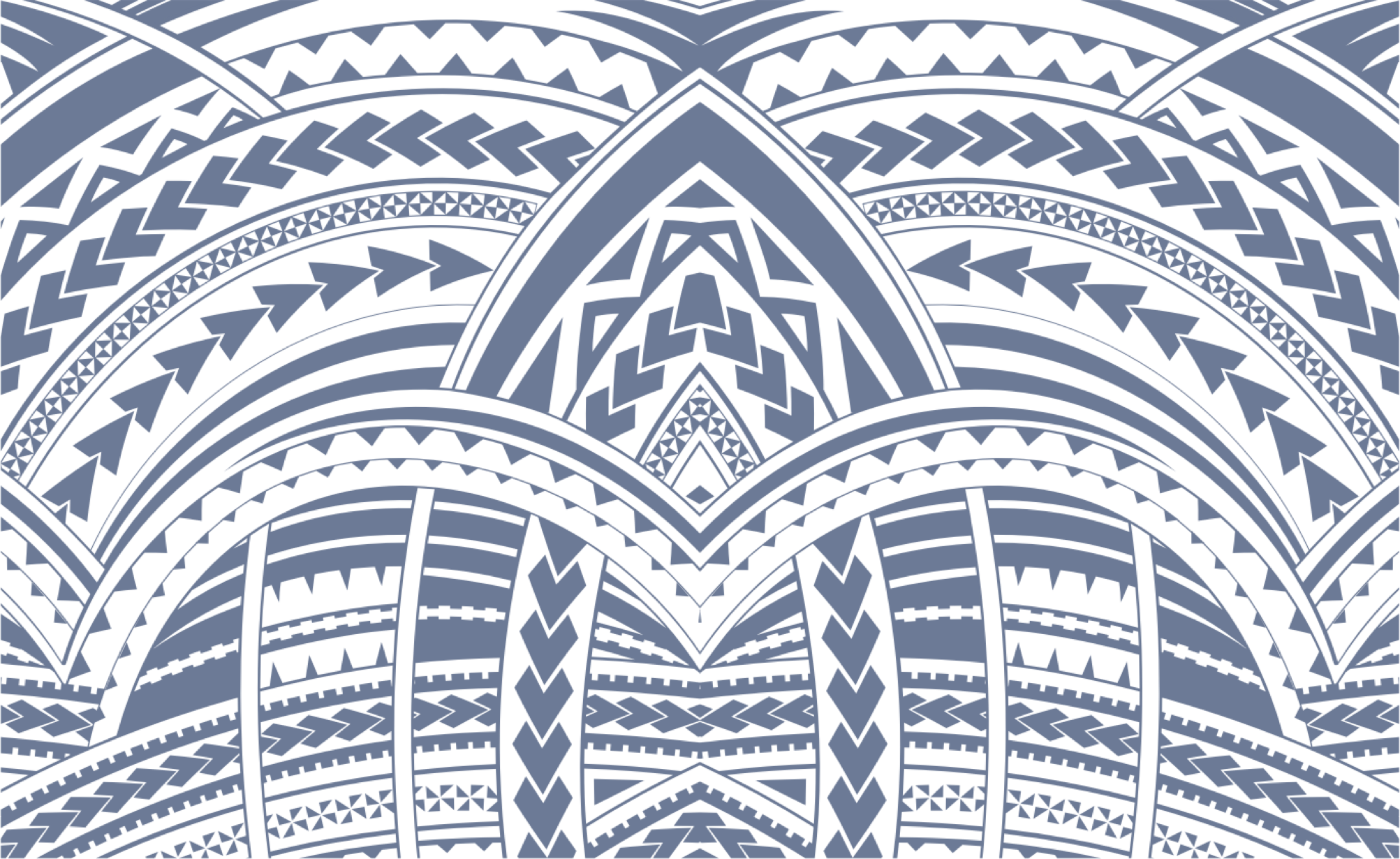 Sign In