Public cautious about Pacific terror warning
By Bethel Peato Ale

•
07 October 2021, 1:00PM
Moemoe Matautia, 48, Tapatapao.
"I am not worried if these terrorists manage to get into the country and cause mayhem and death. I am ready to die because it says so in the Holy Bible that those who commit such atrocities will always be paid back tenfold, my body may die and decay but my spirit will always be free."
Shanker Williams, 22, Vaimoso.
"I know most people might not really think seriously about the subject, but you never know when it might reach our small island nation. I urge Samoa's border patrol at airports and wharves to stay vigilant in keeping an eye out for these terror organizations.  I hope that terrible day doesn't ever become a reality in the future."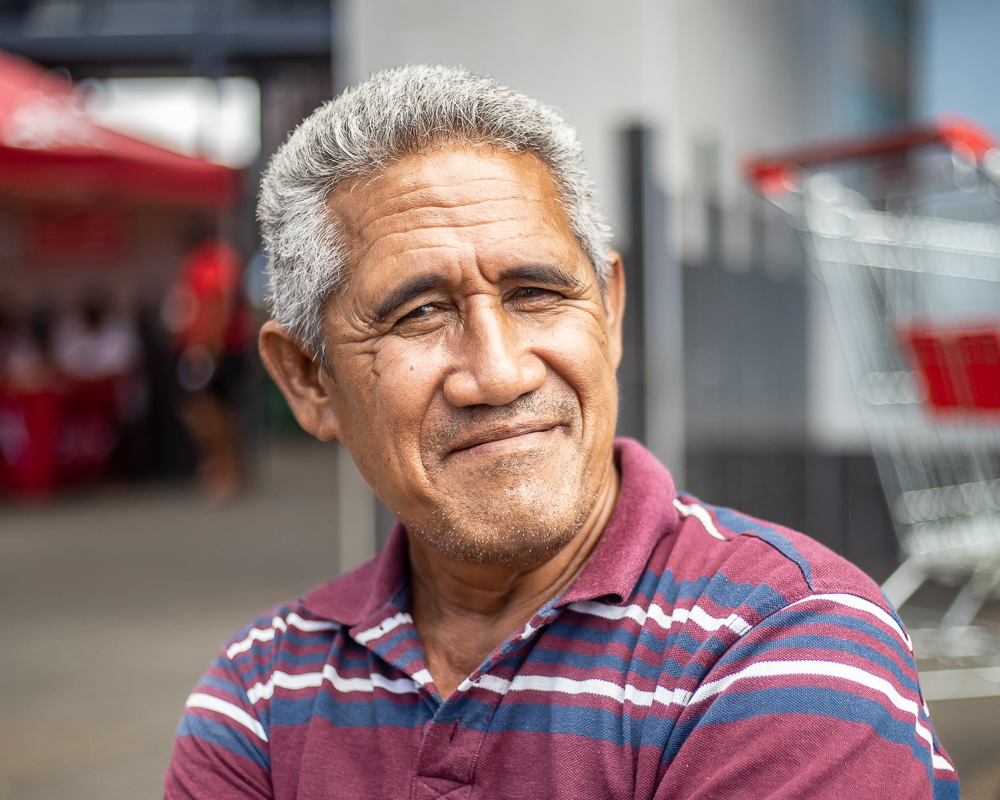 Ape Kerisimasi Lemalu, 54, Lefaga.
"The Samoan Government should work together with other foreign countries such as Australia and New Zealand in identifying terrorists before they can enter. Also, we need to have standard surveillance systems implemented in our airports to catch them when they arrive. It is something we have to take action on now before it is too late."
Rosa Avapalu, 56, Lefagaoalii and Tulaele.
"I detest these terrorists who use violent and criminal acts to spread death and destruction. I read in the newspaper that there was a Sri Lankan terror suspect that visited Samoa in 2016 before he entered New Zealand this year and was involved in a knife attack in an Auckland market. Luckily he didn't detonate an explosive device or a bomb during his 4-day stay in Samoa."
Puipuiau Ifopo, 32, Faleula and Tiavea.
"This is something the authorities should prepare for in case these agents of terror commit heinous acts and crimes on our homeland. I used to think it was not possible for terrorists to enter Samoa but times have changed. We should have a military or an army to counter these groups if they infiltrate our country."
Timo Faletoese, 22, Fagalii-Uta.
"The Government should work with intelligence agencies such as the FBI in the United States. They can provide Samoa with information regarding known or suspected terrorists. We are a small country, and if a bomb like the one used in the 2001 Twin Tower bombing explodes in Samoa, that's the end, so we should really take the matter with utmost seriousness."
By Bethel Peato Ale

•
07 October 2021, 1:00PM