Thousands get their $50 from the Government
Na'asona Va'a, Tuanai, 63
I am beyond grateful and yes I have received my $50. I got my money when I was in Savai'i a few weeks ago. I went to my wife's family in Savai'i at Satupaitea and that was when the ministry came by and I was able to get my $50. I thank the government and this gift, even if it's part of their campaigning, I still am very grateful. The money came at a time where it was needed the most. The ministry came by when we were preparing for a funeral, so I told my family to collect all our money so that we can buy sacks of taro for the funeral. I could've used the money to buy a new shirt or for food, however, it came at a really important time.
Maria Niko, Patamea/ Samalaeulu, 21
Yes yes, I've got mines now. I think this is a very great help for us, especially us who are students. I was in Savai'i when the ministry came by our house and this was like two weeks ago and that $50 was used for my boat fare back to Upolu and I had money left over, which I had used again continuously for my fares. I'm living here in Upolu for school but I'm actually from Savaii.
Tiomai Salati, Satoalepai, 21
Unfortunately, I haven't gotten my $50 yet. However, when I get it, I'll budget it for my bus fare to school. I'm from Savai'i but I'm here for school.
Miriama Pisaleli, Tufuiope, 20
The ministry hasn't come by our house yet and I plan to go tomorrow to get my $50. The assistance from the government will really help provide for families and I plan to use my $50 to do something for my family.
Robert Ah Lam, Se'ese'e, 28
My $50 was to buy food for my family. I simply thank the government for my $50 and no I don't think it's a way of campaigning by the government, I'm just very appreciative.
Anthony Mauava, Vaitele Fou, 36
I'm from Vaitele-Fou and we still haven't got our $50 yet. If the ministry doesn't come to our house in the next week or so, then I might have to come by their office. When I do get my $50, I'm thinking of spending it on my kids and providing for my family. I'm not sure if it has anything to do with the government's campaign but I'm still grateful because $50 doesn't just come out of nowhere.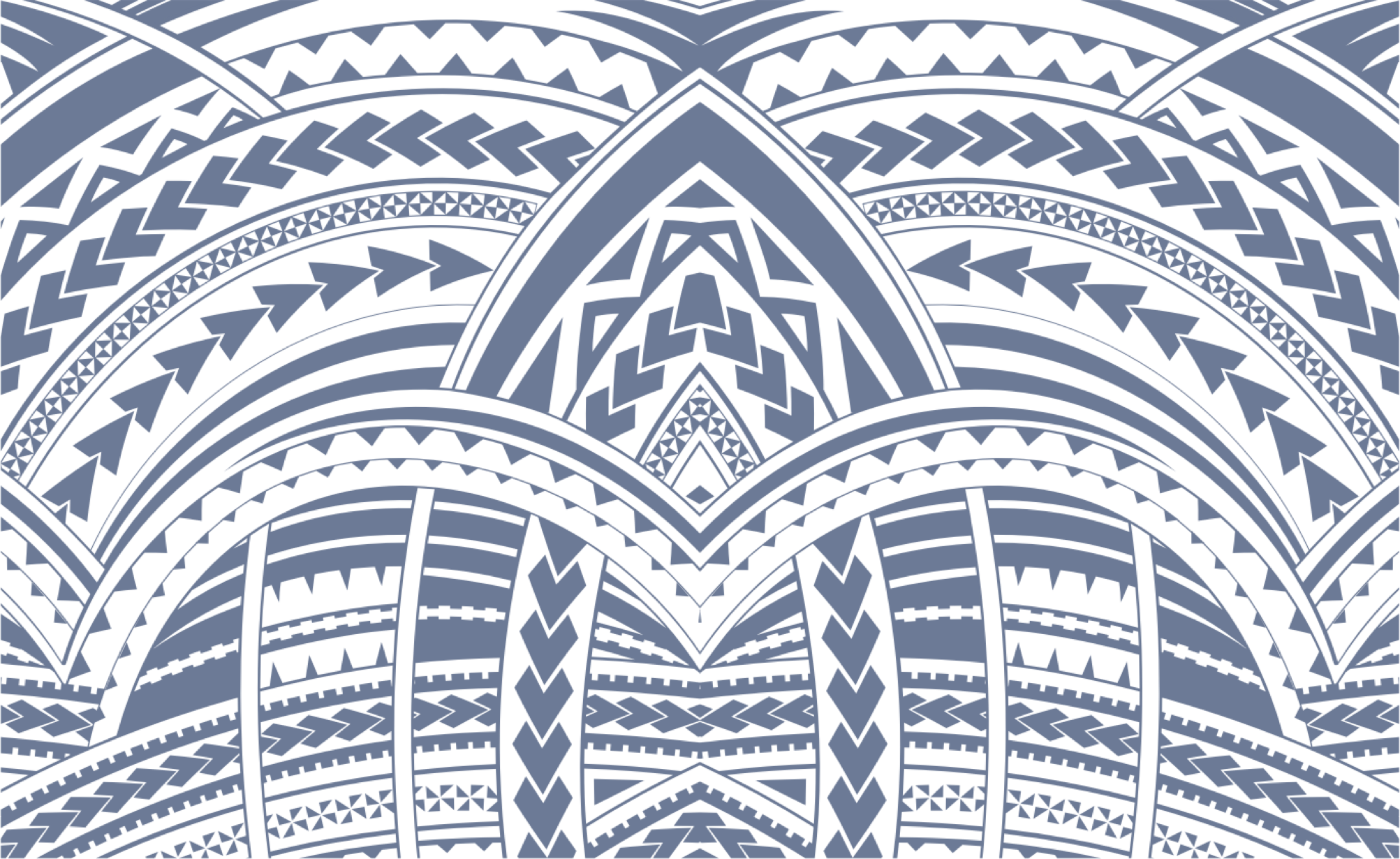 Sign In