Are fathers performing their roles in families?
Faasao Numia Pitoau, 24, Lotofaga
Our village is following all the rules such as the ones that we usually see on television. The girls in the village are also safe. Many people are using Facebook and TikTok quickly. The Alii and Faipule in our village are still doing their duties to protect everyone from any problems.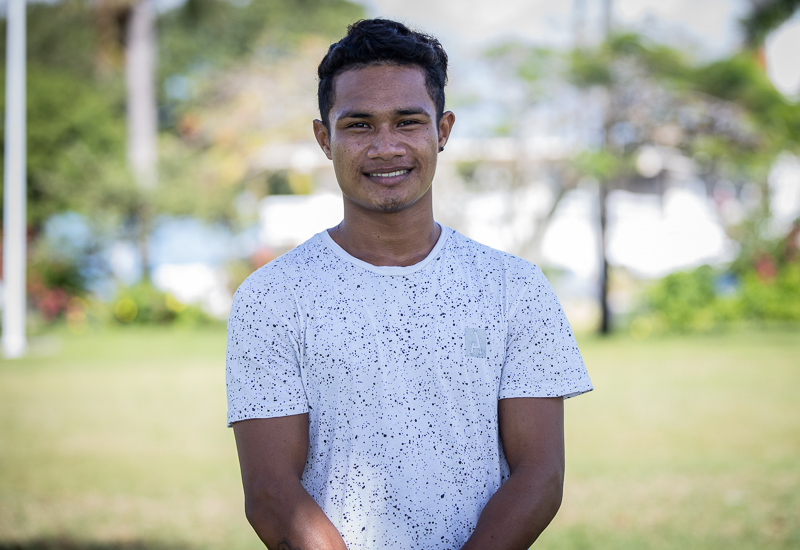 John Tupai, 19, Faleasiu
My father is doing his duty in my family and also in the village. There are no problems at all because he is a matai in our village. Other fathers I see that they focus on beer. My dad does not drink beer and does not smoke. From what I see, for other fathers their attention is beer and that is probably the cause of the problem because when they get drunk, problems will happen.
Isaia Vaitogi, 19, Leulumoega
My father is doing his duty. My father is still doing his duty in the family by working hard to earn money to look after our family and for our education.
Perenise Lam Sam, 45, Matatufu
All parents look after their children and all parents give advice to them. What is happening is because of the influence of mobile phones nowadays. Here in Samoa, our culture is strong and parents always tell their kids what they should not do. A child who doesn't know how to use the advice given by their parents is the one who causes problems which will affect parents. Many fathers in Samoan families love and look after their children. The fathers are not to blame, it's the phones. Fathers are doing their duty.
Turisa Sila, 75, Falelatai
Parents need to look after their children. They should take care of their kids especially their daughters. Look after your children so that they could be safe. A mother and father should do their duty, support, and protect their children.
Ruta Fale, 29, Vaiala
I think a lot of men don't go to church and only drink beer. They will receive good things from church, from the pastor and from the Word of God. They will also learn a good lesson if they go to church and that father will bring those lessons into their family. If a father continues to love his children and his wife then that is good and no problems will happen and they will not drink alcohol. They should go to church.