No gas station? No swimming?
Makaiva Roma, 59, Papauta
Everyone has their own opinion. I think service stations should be open on Sunday. Only service stations. The service station is needed by a lot of people but in terms of swimming on Sunday, that should be stopped because you can't do that on a Sunday.
Tau Viiga, 65, Vini fou
It is good to close service stations on Sunday and stop people from swimming on Sundays too. Everyone knows that they should fill their car up on Saturday because I know that a lot of people wait for Sunday. It is good to be prepared. Everyone should go to Church on Sunday.
Elisara Manua, 48, Saasaai
We should all go to church on Sunday. There are six other days that you can use for work. It will also be great for the staff at the service station to be able to go to church. Samoa is founded on God and everyone should read the Bible. You shouldn't go swimming on Sunday.
Meehwa Atimalala, 22, Maagiagi
The best thing for now is to trust the people who are making the decisions because they are thinking about us and our safety. After all we have been very cautious especially with the quarantine and stuff like that.
Jennifer Coffin, 21, Maagiagi
It's a good way for everyone to stay at home and spend quality time with their family. It's good we are not going to the beach, that's one way of you not overstepping the Sunday norms we have right now. For service stations, you can reopen it at around 3pm like the usual times they have right now because some families need to fill up their car.
Matalena Pasia, 48, Vaitele
For us farmers, we get money on Saturday and by the time we need to go to the shop it will be closed and now the service station is also closed so we won't be able to fill up our cars. So that means we won't use the car on Sunday. People need stores to be opened on Sunday.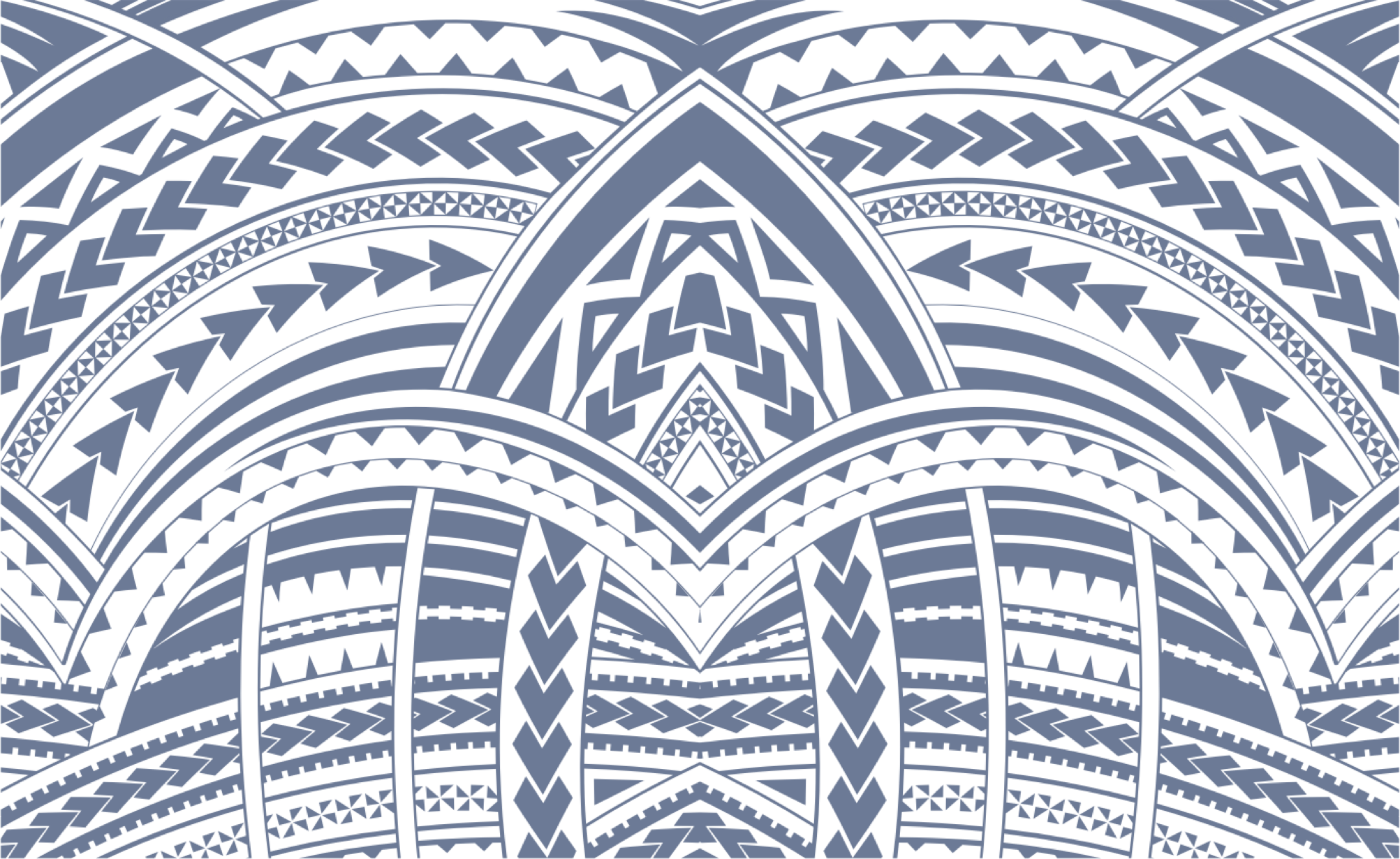 Sign In