Should the Government give Samoans living abroad the opportunity to vote?
Opeta Fale, 64, Vaovai
They should come to Samoa to be able to vote. I want them to come here and vote so it could be the same with us here that are staying in Samoa. If you want to cast your vote in the general elections then come to Samoa and then return back to the country that you are currently staying in.
Matili Lafaua, 50, Vaovai
People leave the country to look for a better future. They shouldn't come back here to cast their votes. They should be able to vote online from the country that they are staying in if they are not able to travel here.
Salvation Peniata, 45, Lalomanu
It depends on the person who is eligible to vote that is staying overseas if they want to come here. I have family that always travels here for the election and that is the only time they are here in Samoa. They plan to travel here again when it is election time. They should be able to vote from overseas because some had cast their votes here before they moved to other countries.
Patolo Moananu, 35, Fogapoa
They should still cast their votes here in Samoa. It is their decision because I know that there are some Samoans that don't want to come here because the travel costs are expensive. I know that a lot of stuff is expensive now but if only us here in Samoa would vote then that would be nice. They should come here to vote.
Leuluaialii Mataia, 63, Saleaula
What I hear now is that people overseas can't cast their votes but all Samoans should be able to cast their votes. If they are not able to come to Samoa then they should have the opportunity to show their thoughts about the election on the phone or any other way that would be easy for them. Travel costs are expensive so there should be a way for Samoans overseas to able to cast their votes.
Faapea Tutaia, 54, Saoluafata
If you are not in Samoa, then there is no reason for you to cast your vote. Just stay overseas and vote because I am sure they are now citizens of the country they are living in. If they are able to vote online then that shouldn't be a problem because I know Samoans should vote.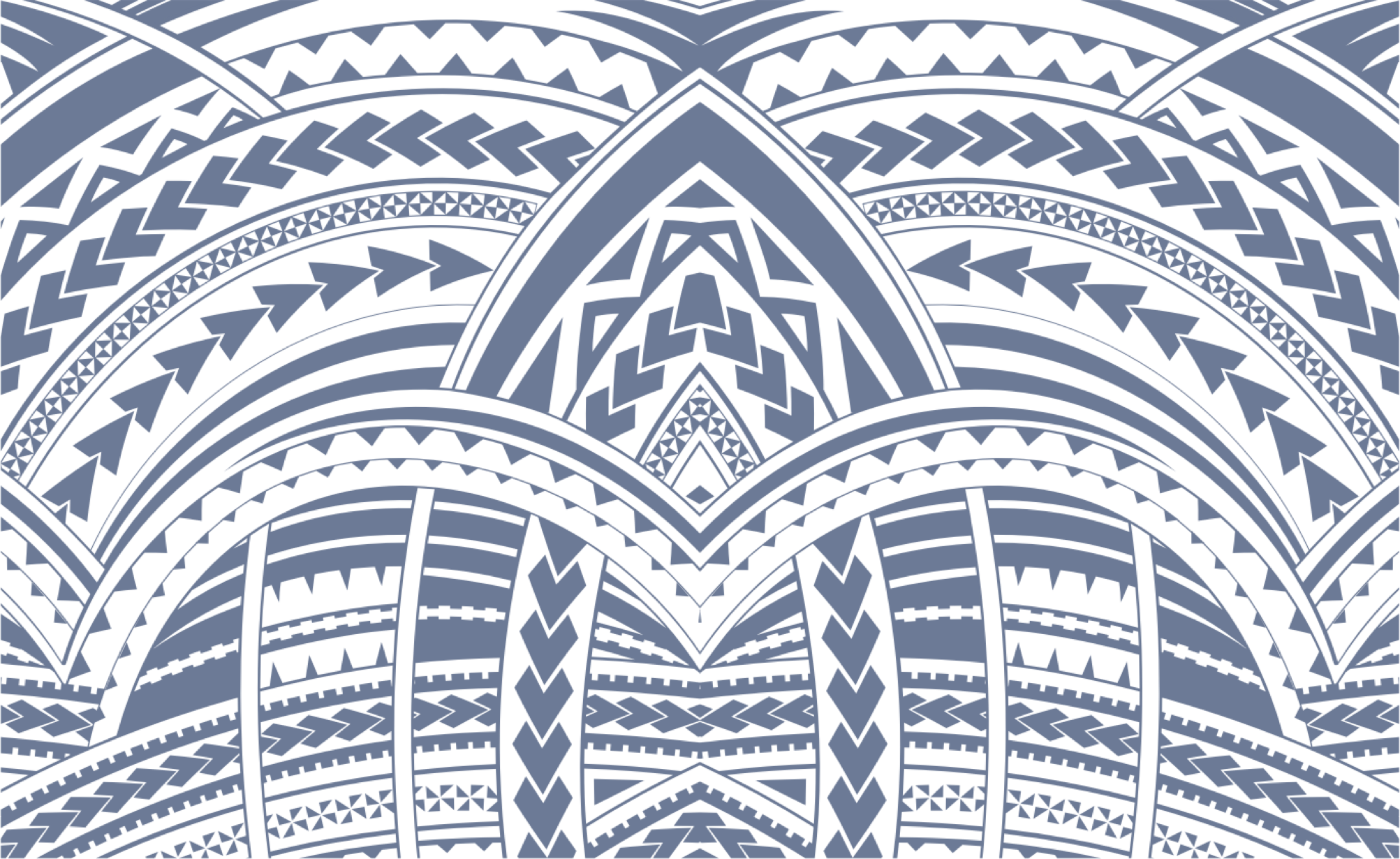 Sign In