Public support for Sunday restrictions
Malo Papali'i, 30, Vailele
Businesses should still open on Sunday, I don't support the restrictions. I usually do shopping for the to'ona'i on Sunday and I know most people do so too. People will not get used to shopping on Saturday for Sunday. However, everyone is different, people who live near the town area usually go shopping on Sunday but people who live on the far side of the island come on Saturdays to do their shopping.
Filemu Tuvaifale, 36, Tafitoala
I think it is nice to close businesses on Sunday because there is a lot of opportunity during the week to do anything that needs to be done. Sunday should be the day we worship the Lord and give thanks to Him.
Oli Alaimoana, 39, Vailele
The Sunday restrictions are nice because people now prepare their shopping for Sunday on a Saturday. Right now people would wake up on Sunday morning, prepare the food and then go to church. When people did shopping on Sunday morning, they would get back home and it will already too late for them to go to church. This change is nice because more people are attending church on Sunday now. I support the permanent Sunday restrictions. You can do all the shopping on Saturday.
Seiuli Tupa'i Lavea, 48, Asau
First of all, I thank the Prime Minister and the Government for allowing people to go back to church on Sunday. The most important thing now is to stop all shopping on Sunday. Sunday should be kept holy. We have all the time from Monday to Saturday to do shopping, but it has become a habit for people to do last minute shopping. The importance of Saturday is for families to prepare shopping for Sunday. If you take a look at Tonga, they keep Sunday holy. This is what Samoa should be looking at because Samoa is founded on God. We are also thankful that shops can open from 3pm to 6pm on Sunday. The people here who are at the market should be with their families, but they seem to like staying here. Since businesses were closed on Sunday, churches are full now. People are going to church now, even people who never went to church before. I support Sunday restrictions becoming permanent.
Lilo Mapesone, 67, Alamagoto
I support the permanent Sunday restrictions such as the fish markets and supermarkets being closed. This should be a permanent change after the lockdown ends. Sunday now is just like when I was a youth, no stores open on Sunday and everyone goes to church. All travel should also be stopped on Sunday, even Chinese construction workers working on Sunday should be stopped. If we get used to shopping on Saturday then people won't need to do any shopping on Sunday.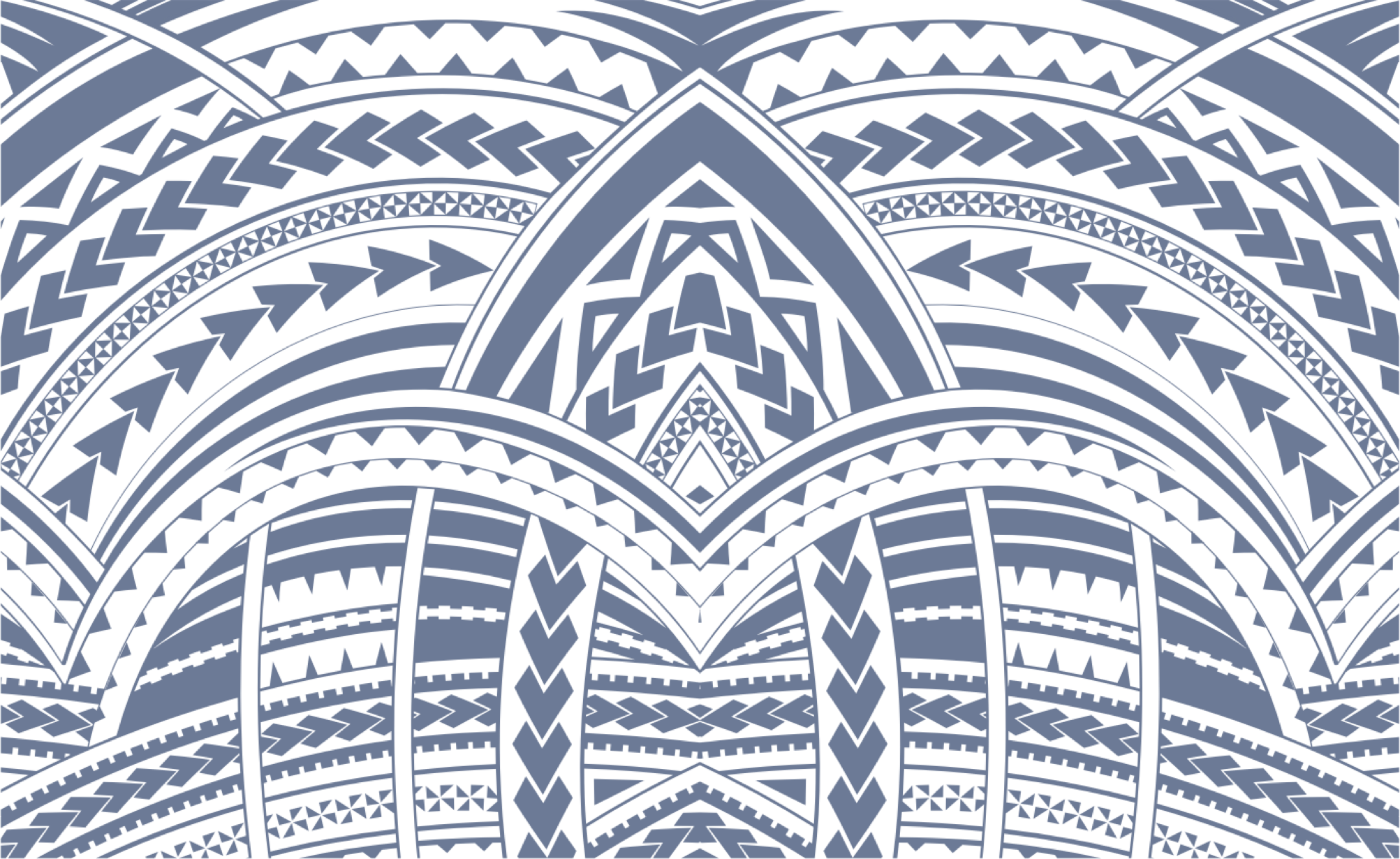 Sign In