Government's response gets tick of approval
Kelemete Kelemete, 19, Nu'u-Fou
I thank the Government for protecting our people. They made the right decision to lockdown our country even without a positive case. I thank God for his protection of us and our country because we aren't affected by the Coronavirus.
Tolio Ah Sam, 16, Nu'u-Fou
I support the decision our Government makes because it is for the future of our nation. What we the public should do is obey what the Government has asked us to do. We should also help others who are in need of assistance because even though there is no confirmed case in Samoa, we should always stay prepared because prevention is better than treatment. We should also pray to God for our protection and have faith in him.
Popo Misikopa, 60, Lepa
The coronavirus spreads through contact with other people so I believe that this lockdown is needed for our safety. Treatment costs way more than prevention. It is good that flights into the country have been stopped because this is the pathway that the disease can get into our country. Businesses have been affected but you can get money any other day but you don't get a second life. I thank the Government for their hard work. Who knows, everything might get back to normal in the next month.
Elika Usita'i, 39, Toamua
The Government has done an amazing job in protecting our country. Even though this lockdown has affected many people but it is all for the safety and health of our people. The Government knows what they are doing so we should follow what the Government is telling us to do.
Fiaui Gasologa, 40, Faleasiu
I commend the Government for their efforts to protect our country from the Coronavirus but there is one issue, there are no confirmed cases in Samoa so why has the travel of the public between Upolu and Savaii been cut off? There are people in Savaii who work in Upolu but cannot come back here because travel of the public between the two islands are currently on hold. I think that travel between the two islands should only be stopped if there is a confirmed case in Samoa. Even though most businesses and jobs have been affected by the Coronavirus, we have other options to turn to for food and income and I am talking about the crops and produce from the land. Our ancestors lived from the land. If they can do it then we can too.
Atanifa Futiese Vaefaga, 78, Manono-Tai
I thank God for protecting us. We are safe because of the love of God. I also thank the Government of Samoa and their efforts in protecting our country. The Coronavirus has really affected many countries overseas and we are fortunate to not be affected by it. We should continue to pray to God for our protection and have faith in Him. Me and my family are prepared for the disease because the Government has informed us well on how to prepare for this disease.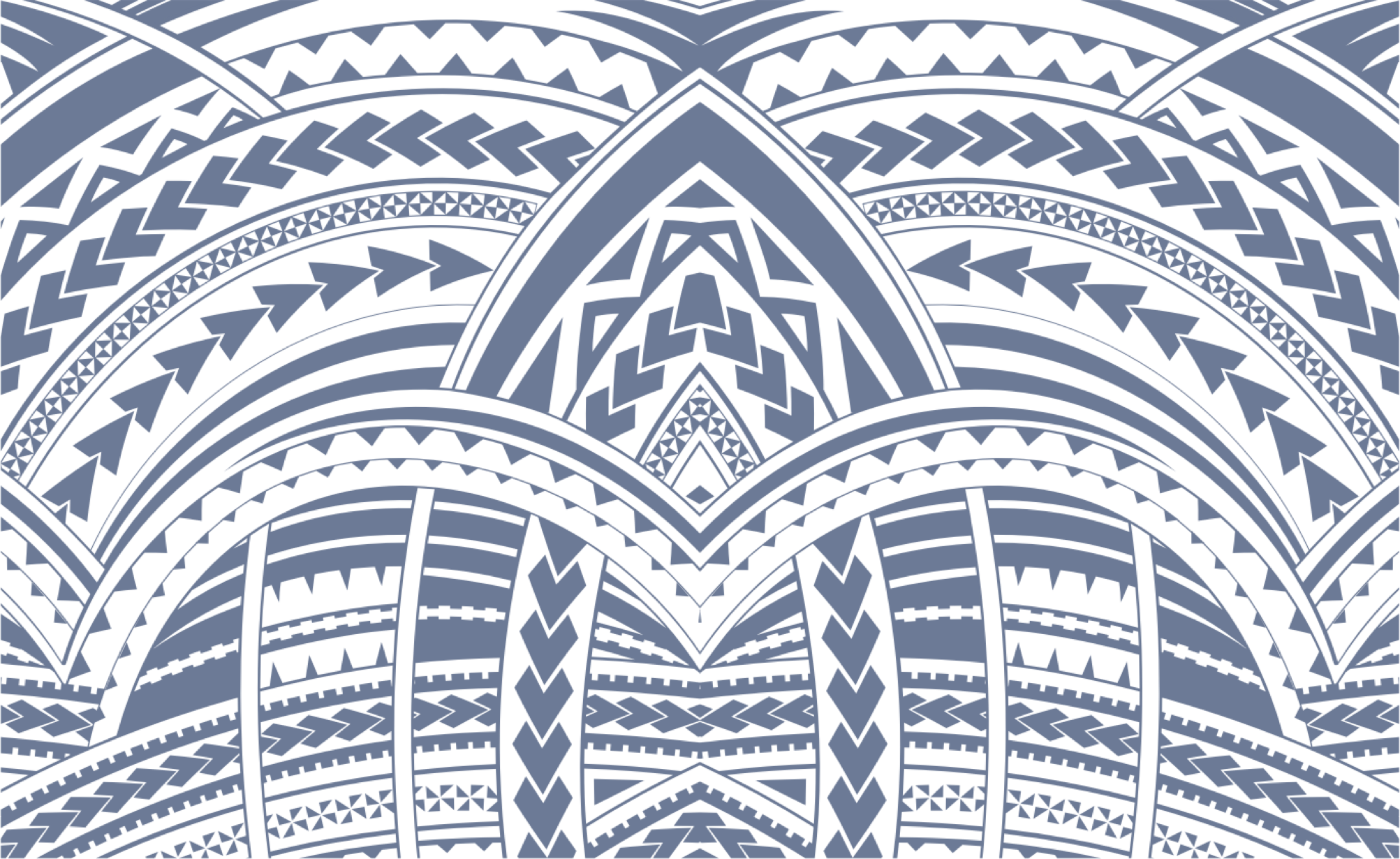 Sign In