Public encouraged to use online services for payments
Serafina Pua
23 years old.
Taufusi
Samoan people are not aware of how much work online apps can save. I strongly recommend the use of online payments and shopping and internet banking because, it is reliable and more convenient, especially during these difficult times. People should start registering and join the online platform as it will do them a great favour, we are on lockdown and people from afar can no longer come to town because there are no buses and online transactions will save them time, money and energy.
Faith-in-Zion Ualesi
21 years old
Magiagi
These online apps will save your time and money, the process is very easy and officers can assist you through the phone instead of travelling to the office to register. Every family in Samoa needs cash power, paying your electricity bills and buying cash power is much easier now that we have an app for online payments and purchasing. 7 days is a long time and you can save your petrol and taxi fares now that these services are offered online. It is safer to buy online as we are practising social distancing and self-isolation, COVID-19 and any other disease can be avoided if you limit your contact with other people and you can be safe and use these services from your homes. 
Fuatino Thetadig
22 years old
Taufusi.
During the lockdown, many people are struggling to find their way to town and making these payments are difficult now and some can not make payments at all because they don't have transportation. Using these apps can help them save money and it is much safer to pay from home to avoid physical contact and joining a mass gathering.
Niu Falepau.
26 years old.
Malie.
I strongly recommend using online apps that are made available by businesses, now that we are in the state of emergency. You can use these apps from anywhere and anytime, people don't have to worry about transportation especially now that the government have stopped buses and have a restricted number of passengers travelling in taxis and other vehicles. Almost everyone in Samoa has a phone and MTala app, for example, can be accessed at any time and does not require any data, customers should be informed about these online apps as it will save them a lot of money.
Joe Merrik
42 years old.
United States of America
The problem is that people don't know about these apps and I think that if they learn more about it and that they can use it from their homes instead of spending money on transportation. Back in America, almost everything is done online and we would have most of the things delivered to our house without having left, and this is one of the things that Samoan people should take advantage of and get familiar with. People should definitely use online apps, like the Maua app they have a variety of products from different companies on their app and they also deliver to homes, if people are aware of this I'm sure it will help them a lot especially during times like tis.
Sanele Tofilau.
19 years old.
Tulaele.
For a generation that is all about social media, they should be able to pick up useful and important things like these online apps. I am certain that most people can access the internet and have bank accounts and they can use these apps from home and any other place there isn't much cost to it apart from the amount spent on the transactions made. People should start using these available apps as many stores and businesses are closed during the SOE. Save yourself from infection and save your money by using these new apps.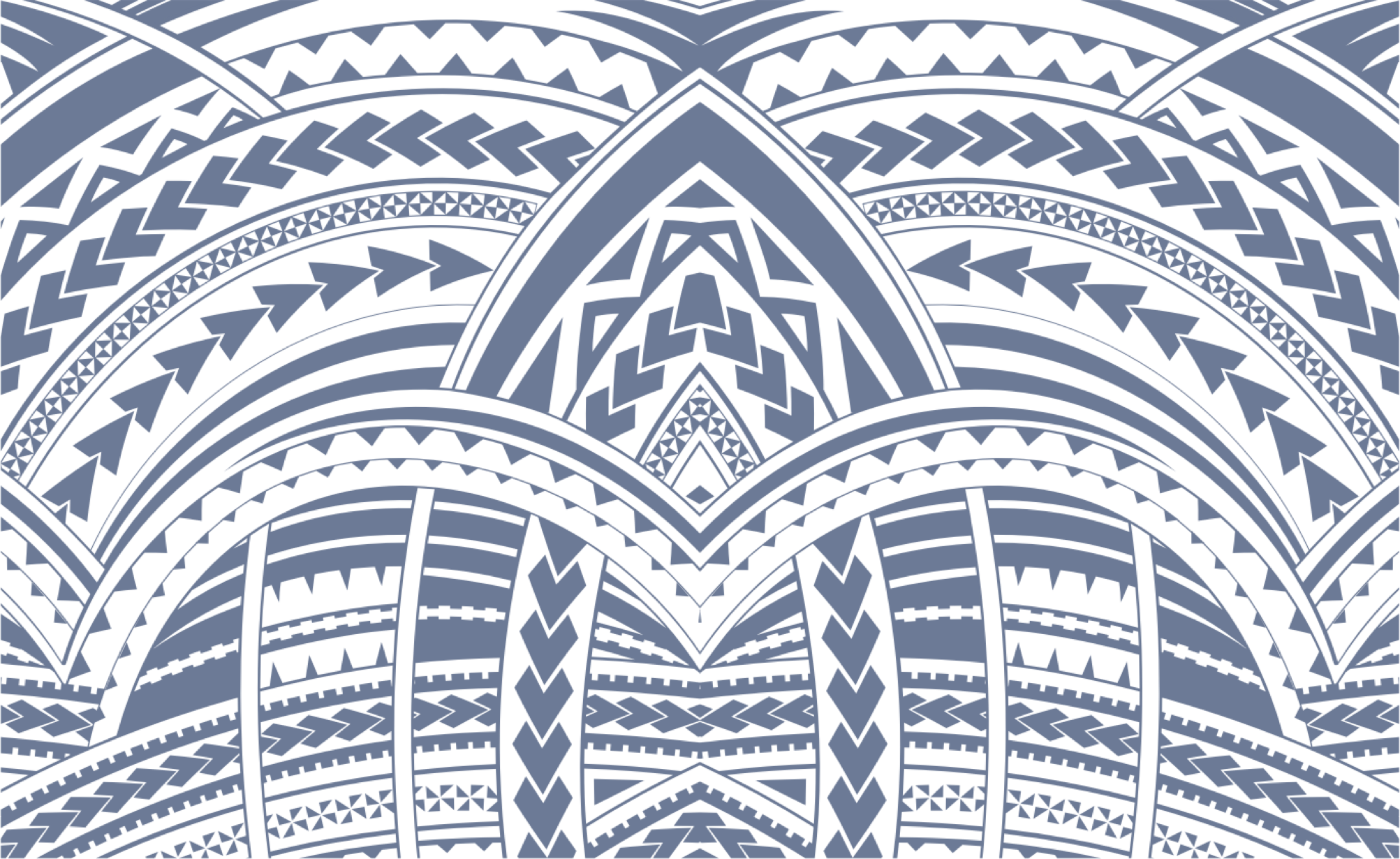 Sign In