Here's to you Manu Samoa
On Saturday is an important day for our country. Samoa will be witnessing a crucial game between Manu Samoa and the Flying Fijians, a game where if we win, we can earn a place in the upcoming Rugby World Cup. In situations like this, our team deserves to hear words of encouragement and feedback from their fans. Reporters Fetalai Tuiluluu and Aruna Lolani went around yesterday asking the public what advice they would give to Coach Alama and the Manu boys before Saturday. 
Iosefa Toni, 53, Lefaga 
Honestly there are times when I just hate the Manu boys because they have lost so many games but you know I told myself that the boys have tried their best and they gave it their all. 
But my only advice for the Manu is, please boys when you play, always remember that people are cheering for you, hard! And to let you know, when we're cheering for you boys, it's almost to a point where we feel like we're playing together with you on that field. Other than that, God bless coach Alama and the Manu boys!
Ioane Isaia, 19, Toamua
The saying goes, the sun will rise again so whatever happens, I still believe in the Manu. I know you can do it boys!
Tuatau Fereti, 19, Siufaga Savaii
Have courage boys! Play with might and all your heart. Do it for your country, Manu! I applaud Coach Alama for being patient with every outcome of all the other previous games. 
It's tough to be in such a position but he's been strong for his team because we all know the Samoan saying goes "E le mua uma ni va'a" and that's why I'm rooting for the Manu once again. All the best Manu! 
Ray Pati, 19, Toamua 
My advice to the coach and the Manu boys; we have to win this time. We have to! This is one of the most important games for this year so we have to win. So boys, we're in it to win it not lose it! So do your very best!
Aue Toma, 22, Saleimoa
My advice to the Manu Boys; is please learn from your mistakes from the previous games and I'm pretty sure that's what Coach Alama is telling you as well. 
Please try your best for our people; we need to at least achieve something good for our country because it's been a long time! So please think of your country.
Liaina Eti, 23, Toamua
It's been a tough year for the boys and I understand what it's like to be in their shoes. So my advice to Coach Alama and the Manu boys; is be strong (fa'amalosi) boys. There's nothing in this world that we cannot conquer. 
We all need to fight and stand together for success to be ours. Leave all your worries to the Lord and ask him to give you strength to play a good game. You have my support and you have Samoa's support all the way.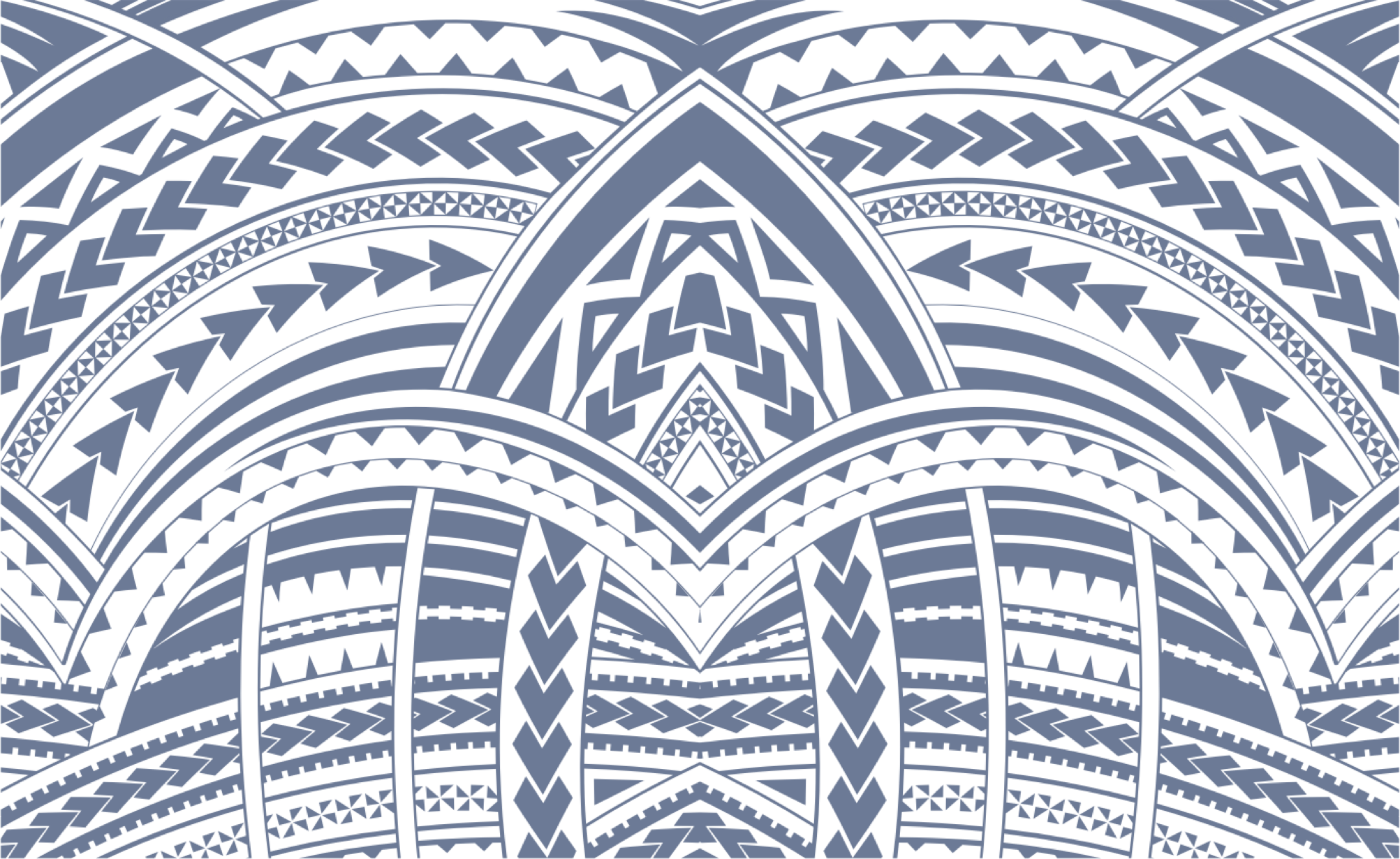 Sign In