Fans praise Manu Sevens' fourth placing
Elisara Manua, 48, Aufaga
To me the new Manu Samoa team has made big improvements because what I watch them over the weekend they played a great game and I was really happy with their performance. For me what I have seen is that how the team communicate between the players is good, and their skills have improved. I knew they would get a good result from this tournament. 
Tinio Paulo, 35, Fagaloa
I watched the game over the weekend and the boys' performance was great, how they played as a team was so great and the local boys played were amazing. Even though they made some mistakes in the first half of their games, the team effort was there and I am proud of them and how they fared in the Dubai tournament. Now I know our team can win another tournament and they can do well in a whole year tournament – they have the heart to play for Samoa.
Ah Chu- Chan Chiu, 67, Siusega
The game was great and the way I saw the local players play, they have improved greatly and the team have done well. I was really happy with what I saw in the first round of the sevens tournament. But there were times when I saw the team make some mistakes. I also want to see the printer Masoe play, the coach should have given him a chance to play in the first round. I know that our team is now in fourth place but if they can go like this I think they will be able to come first and do well in the tournament.

Joe Boe, 45, Vaigaga
I watched the game over the weekend I was really happy with the result and how the team come out in the fourth place. But I really want to see Samoa's fastest rugby player, Masoe. But I am happy that Samoa finally comes up after seven years competing in Dubai, and now they are finally in the fourth place. I know that the team will improve over the year-long tournament.
Katalina Tuasivi, 64, Matautu- uta
I watched the game and the boys did very well, made me really happy because seeing the locals play was great to watch. This is also a great opportunity for the local boys to learn something new, but the first round to me is really good, though there are some areas needing improvement within the team. I guess that everyone can't win at the same time because sometimes we can win and sometimes we lose, but I know that they can do it and they can win some rounds in the tournament this year.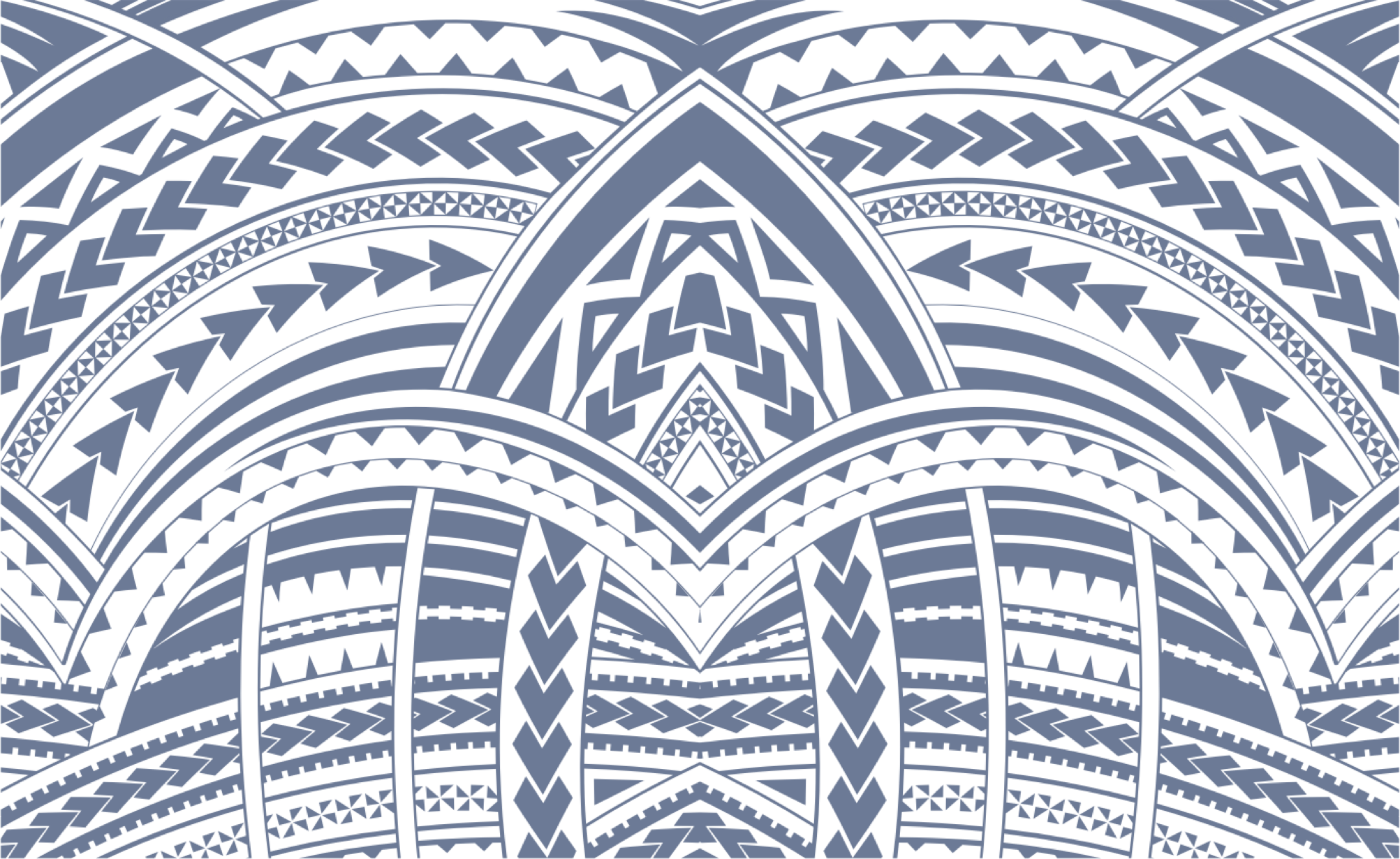 Sign In