Team Tonga praise Samoa as Games host
Members of the Tongan sporting contingent to the 2019 Pacific Games have praised Samoa's hosting of the two-week regional sporting event.
Team Tonga swimming Manager, Sione Folau Langi, told the Samoa Observer that his country is yet to get a medal after the first week of competition but they are still hopeful and they are enjoying the experience.
"It's a good experience for us the Tonga team and we love it here in Samoa, the hospitality and even that we did have a medal yet, but we are fighting for it," he said. 
Langi said the sporting facilities in Samoa are great and the country is lucky to have such high quality facilities. 
"The first time we come here in Samoa the facilities is great, Samoa is very lucky to have this, and we are happy to be here and be part of the atmosphere," he added. 
Hinemoa Fonua, who is a Tongan swimmer based in New Zealand, said she was happy to represent Tonga which is the birthplace of her father. 
"I live in New Zealand but I am happy to represent my home country, where my father was born," she said. 
After close to a week of competition, Fonua said she is enjoying the experience and it is great to be competing against other countries and also getting to know other swimming teams. 
"My experience here has been awesome, it's been great to be here and to know the teams also competing with other countries, also getting to know them as well," she added. 
Langi added that Samoa has done a great job as the host of the Pacific Games and the hospitality of the Samoans has been next to none. 
"I just want to give a hat off to Samoa for hosting and doing a great job, it's also great to be here at the games and the swimming  area venue," he said. "The people of Samoa have been so kind, friendly and been awesome to us, and Samoa is more developed than my home country."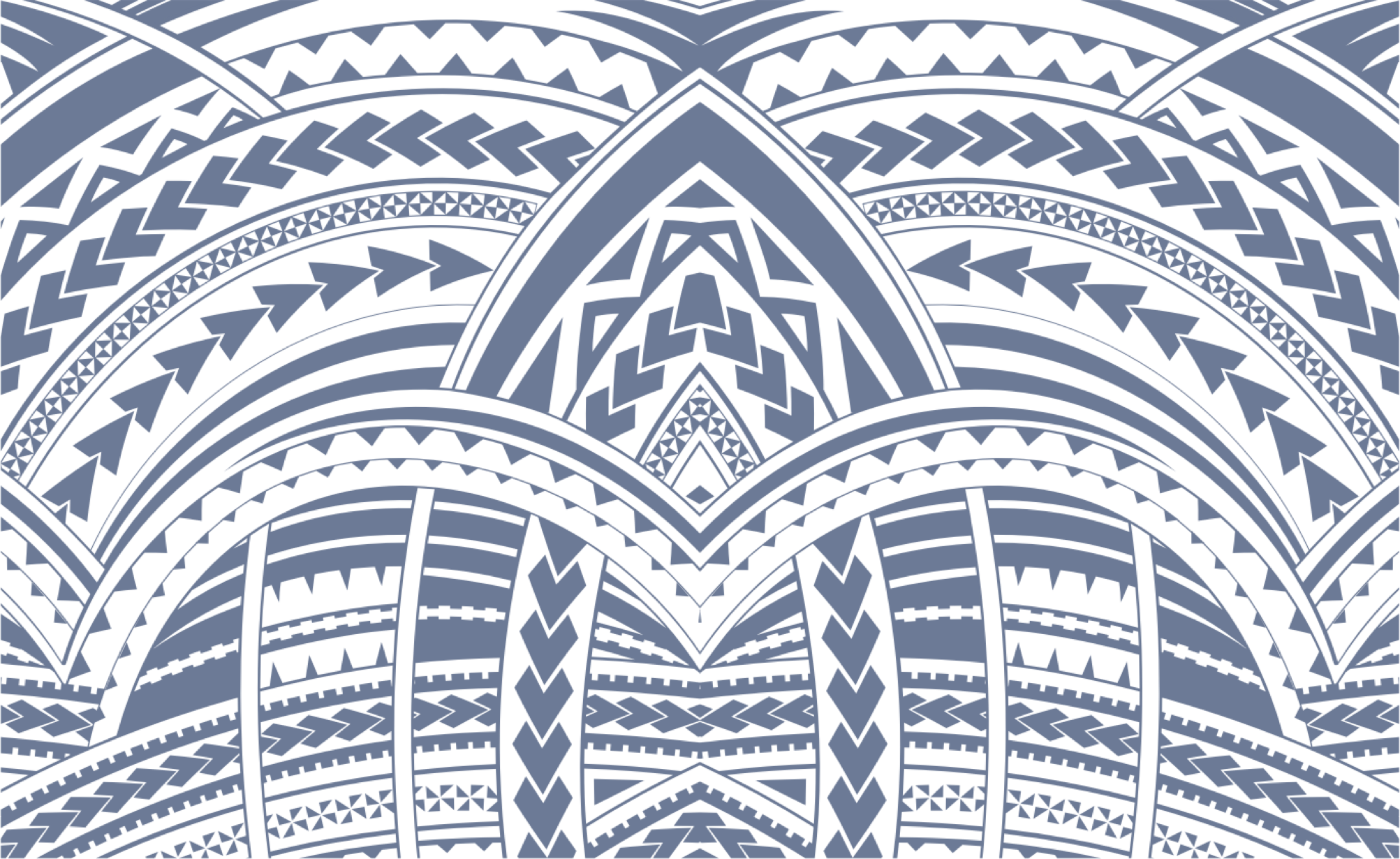 Sign In