The students, teachers and their families the real victims
To me people have different beliefs. I think the C.C.C.S is right that it's a Sunday because every Samoan person puts God first. On the other hand, the students should continue performing because it's a government programme, and we all should support our country hosting the Pacific Games. Also this is a great opportunity for the students to perform, it is a once in a lifetime event.
We are only a few days from the Games, we should support the Government – even if it's a Sunday but this is a Government programme. The students should be performing and the church not stop them. I know the E.F.K.S. Church has a point about their Sunday but it's our country Samoa so we should support the effort to host the Games.

To me I feel sad because the C.C.C.S should have known that the event is on Sunday, they should have a plan. The teachers of the schools should have known about the day the event us held and they have to communicate with the C.C.C.S about the schools involved in the performances for the Pacific Games opening. But pulling  out the schools close to the day of the event, I  feel sad for the students because of the effort they put into practicing and the time they spent.

The Church has the right to do their own thing. But for me the students are badly affected because of the effort they have put into the practices and the time they have spent, even their classes were affected during the practices , and also the teachers. To me, why didn't they make this decision before the schools got involved in the programme?  Why did they leave it so late?

For me, the C.C.C.S. leaders should support the Government programmes. This is our country. They should let the schools participate because other countries are coming here to our country for the Pacific Games. This is a once in a lifetime opportunity and I'm sure the students would have been looking forward to this opportunity for a very long time.

I feel sorry for the students. They have been putting a lot of effort to the practices, and not only that but they have spent lots of time in preparing for the programme. Even if it's a Sunday, they should let the students perform. It's only one Sunday evening and it's an event that hardly comes around. It's very sad that this has happened.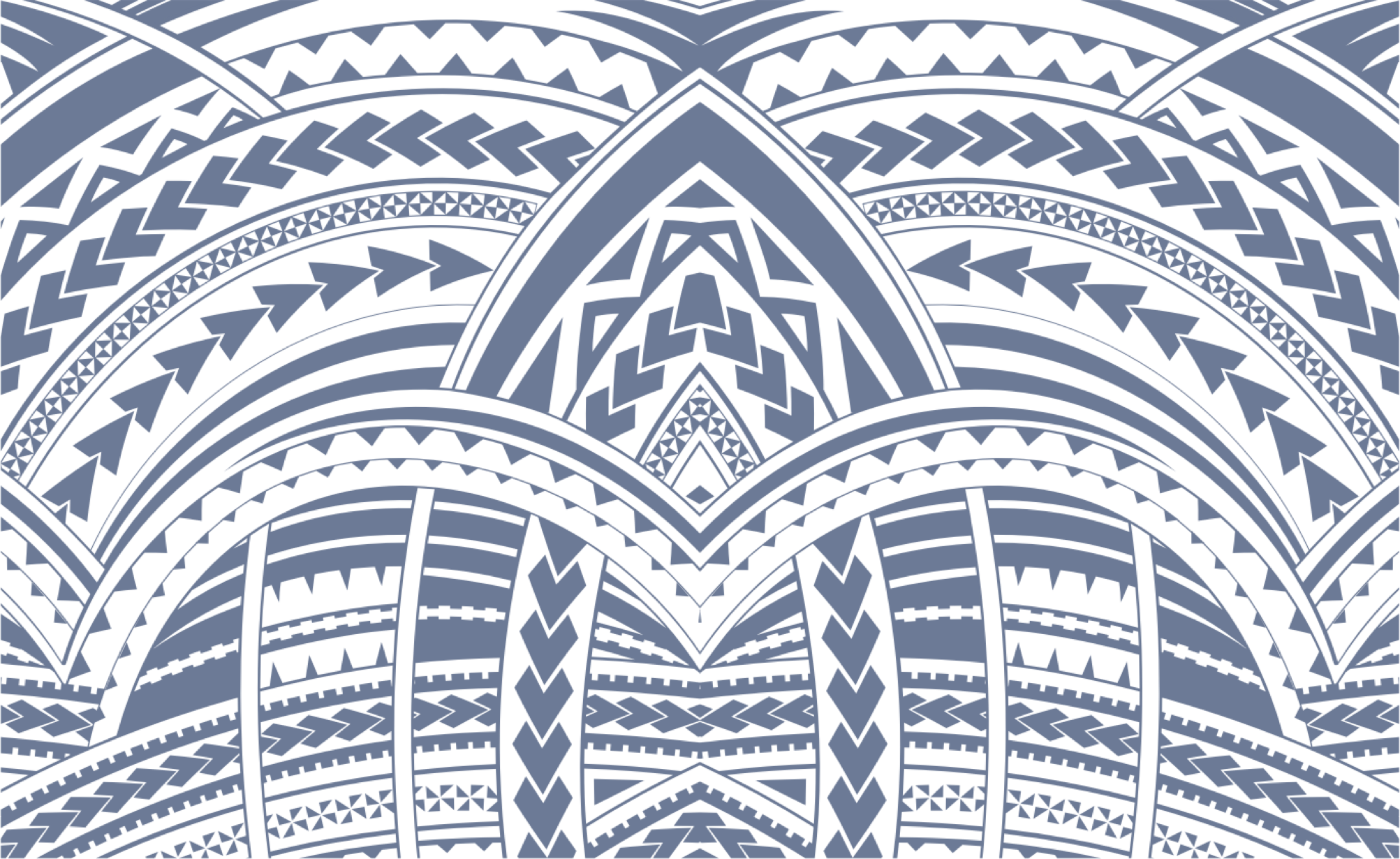 Sign In