Reactions from the public over suspension of N.U.S. Vice Chancellor.
May there be someone to replace Fui with the same credentials and qualifications or even better to lead the national university as so much has changed with the university since Fui started as the leader, and if the investigations don't go well and they change someone, I believe management changes as well as the programs and projects will change and maybe that may steer the university from the smooth sailing Fui was steering our University. In my humble opinion, if they cannot find anybody as great as Fui, let him continue, as he has been very instrumental in the development of the university.
I believe these areas need to be well executed and done with honesty in all aspects as I believe with university it's not easy for parents looking for money for their children's fees and for this to happen in management? It's not something pretty and it should be something people look in to properly for the benefit of everyone involved, especially the students enrolled and future students. Especially when it comes to student marks, it's such a controversial matter but these are the children who hold Samoa's future, they need to be handled carefully.
We already know no one is above the law, and if the decision to suspend him was appropriate, then I believe it is deserved as the Cabinet doesn't just make decisions without solid basis. But they should make sure to make every single minister is sworn in on their decisions, because most times the ministers just say yes to whatever the old man says. I have a daughter enrolled in NUS right now and most years there is a lot of talk of these student marks not being well handled and this makes me sad, so I guess it's about time they do thorough investigations into the matter.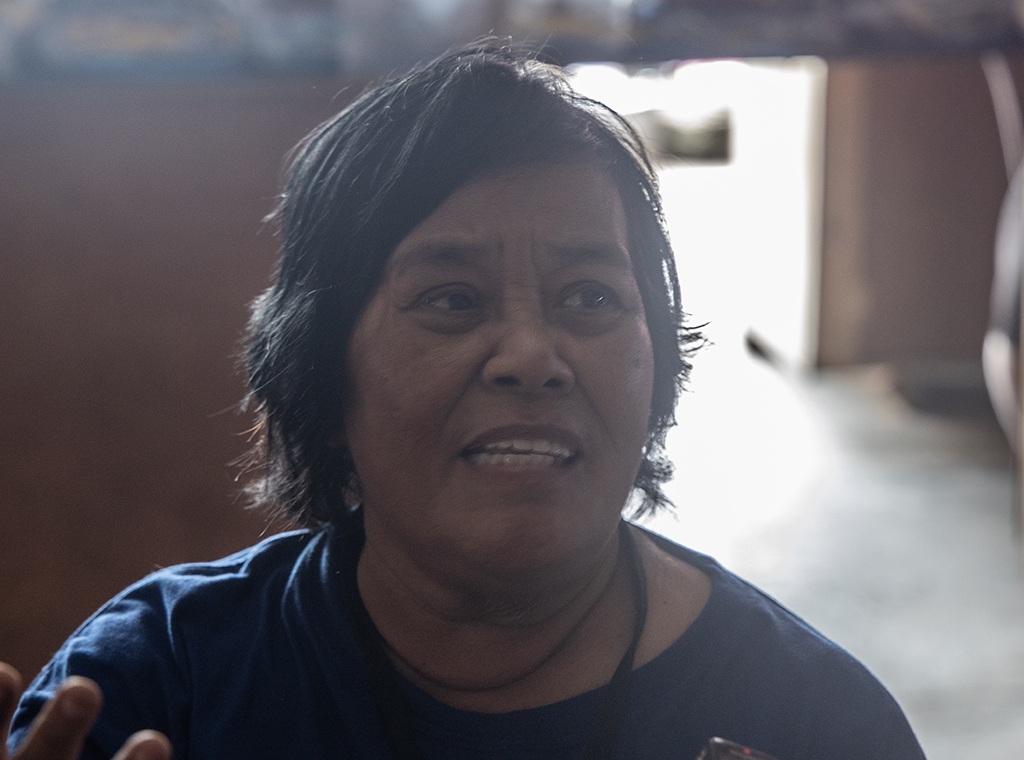 What is going on up there, and for us the elders, I guess all we have to do now, since investigations are underway is to support and await the final decisions, and hope for the best. Only thing is that Fui has been in management for so long, and I know I don't really understand but both sides should humble themselves and try to seek the truth as we all want what is best for our country, especially our university that is education our next generations to come.
Everything has their appropriate reasons and I am also surprised with the suspension of Fui because we know he's been in the game for a long time. If the suspension is justified, then the investigation I believe is appropriate and should be done well and just for the sake of Fui, our country and especially our students in NUS as they are who really may get affected by this. Hopefully Fui returns to his post though, as I was one of his students in those days, and when he went onto be VC, everything was still smooth, as he is passionate about further improving tertiary education in Samoa.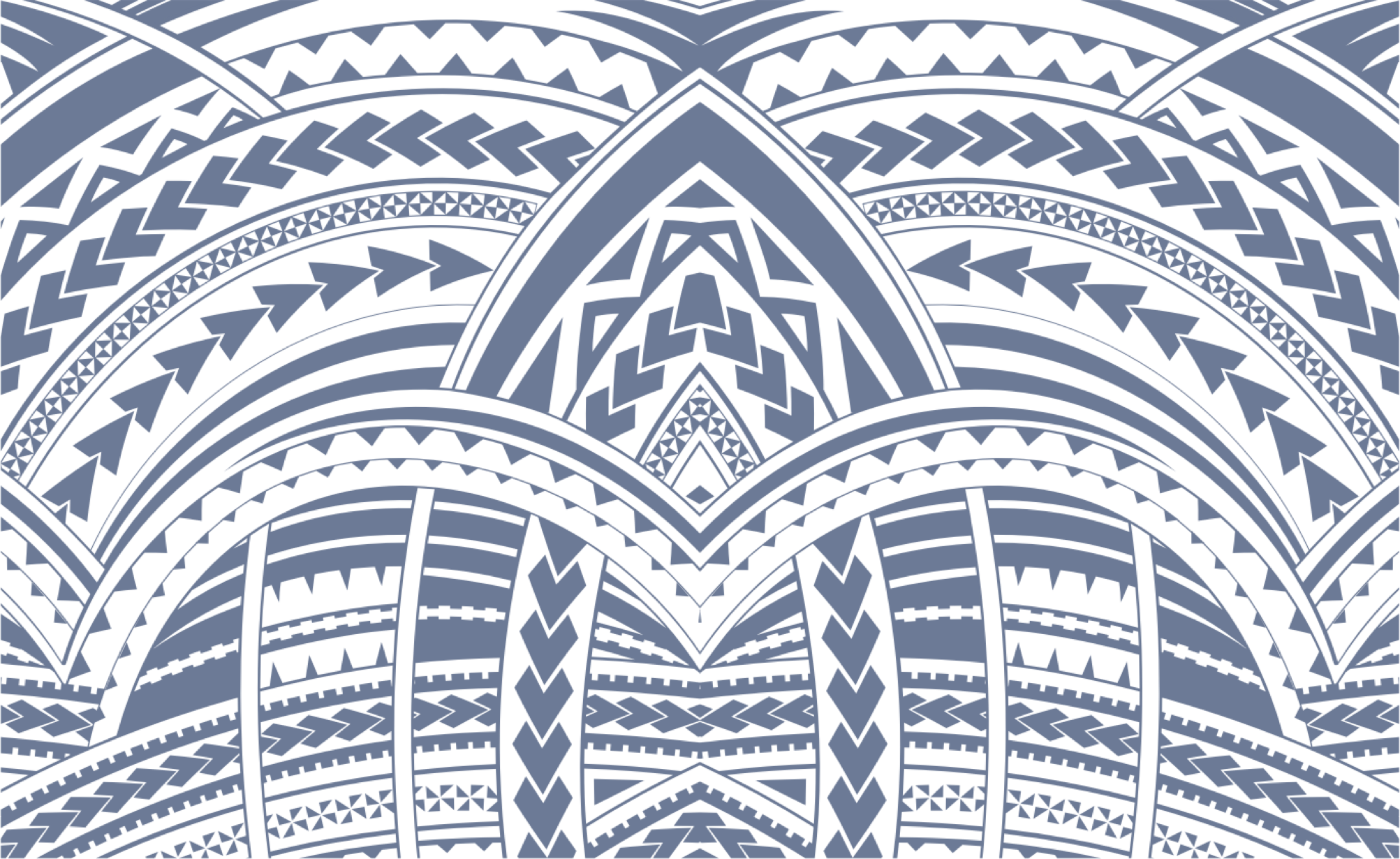 Sign In