Taxing pastors?
The Minister for Revenue is proposing to tax pastors as a way of getting extra revenue for Government development. Ilia L Likou did a quick survey to ask people what they thought of this idea and got a strong response.
Tofi Fepulea'i, Fogasavai'i, 70  
What I'm afraid of is that it seems like the government is everywhere. Our people were used to serve faifeau back in the day and we still do that up until now, and who are we to ask them to pay tax when they're the ones who pray for our country and our children every day to be safe. It seems like we're paying the government through church ministers. This is what happens when we owe too much to other countries. The minister should raise the tax of those foreign investors who come and loan our contributions and leave us with nothing. 
Kalameli Iakopo, Fagaloa, 40
Why do they want to tax pastors for? Is that another way for the government to earn money to spend on countless of projects that won't last that long? This will affect churchgoers in the long run and be another burden for church members. I hope the minister couldn't sleep while making up his mind about taxing pastors.
Misa Avei, Falelatai, 63
I don't know why the government is looking at taxing the pastors. Samoa has served pastors in whatever way we can from a long time ago, this government is in the position of controlling everything. Who knows? In the next few years, the minister will be looking at ways to tax the newborn babies. Let God tax his servants.
Ruta Iakopo, Satapuala, 33
I think the only person who wants to tax pastors is the one who hardly goes and contributes to the church. I am not too sure how in the world the minister come up with this decision. If they see that some pastors are building houses of their own from church members' contributions, at least the people are giving it for free, not like the government wasting taxpayers' money building projects that cost us billions of dollars but only last for two months.
Kapeli Maiava, Luatuanu'u, 26
We shouldn't tax pastors. This shows that the government is desperate for money to pay loans. As a citizen of this country. I say no! Pastors shouldn't be taxed.
Lupe Makaio, Samatau, 55
This is really disappointing. They (government) should understand that this is another burden to church members, if this is going to happen, I'll tell you, after doing the taulaga, sefulua'i and other church obligations, then church members will also pay tax for their pastors separately. The fact is - no matter how much your paper slams churchgoers and their love to serve God through pastors, nothing can stop them. The minister should think of something useful to help families out there who need help for water, better roads and especially the high cost of living that is killing us all.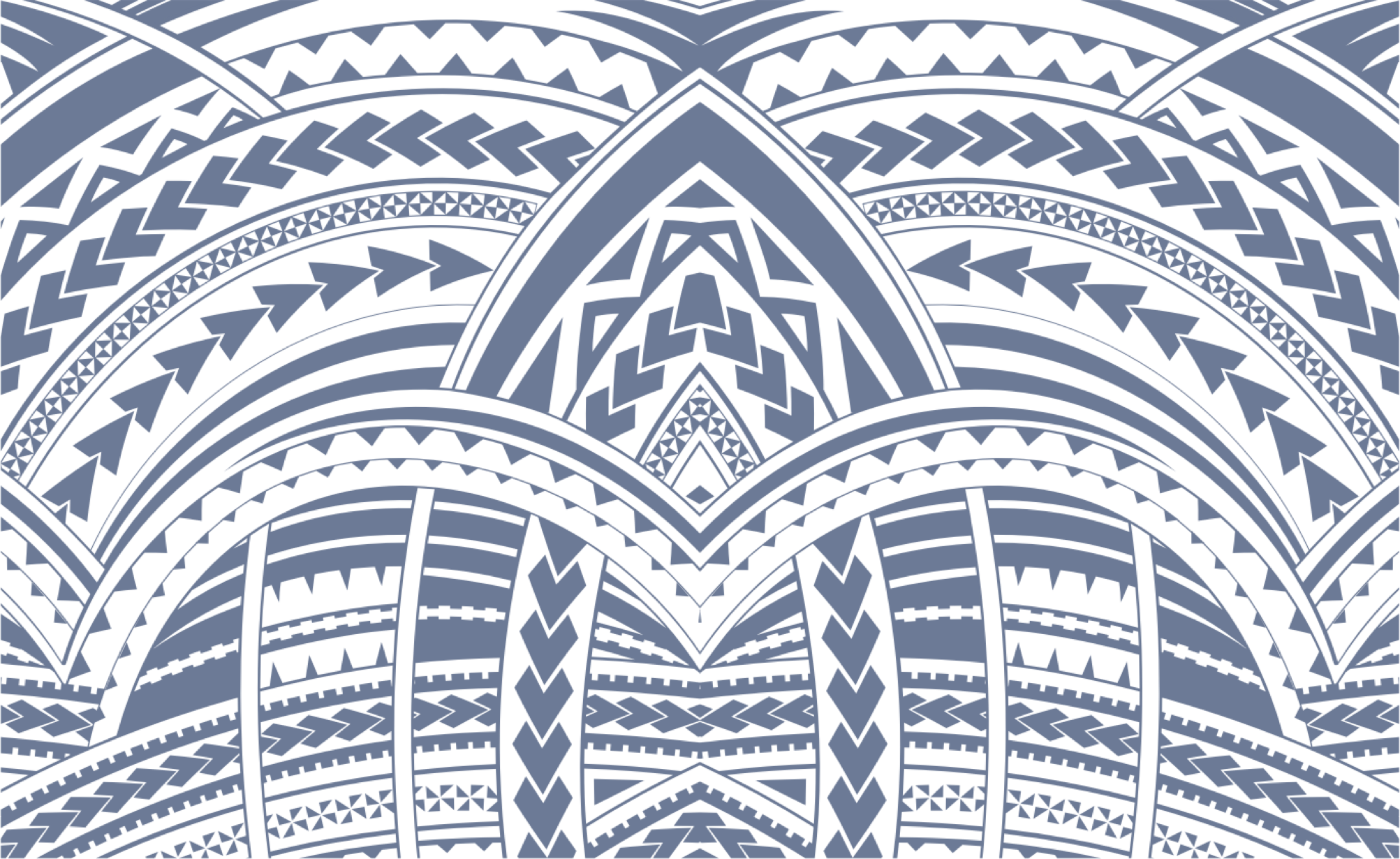 Sign In