Is electricity affordable?
Making electricity affordable and more accessible is on the agenda in Samoa this week. The issue is at the centre of the Pacific Power Association's (P.P.A) 26th Annual Conference held at Sheraton Samoa Aggie Grey's Hotel. At the opening ceremony, the Secretary General of the Pacific Islands Forum Secretariat, Meg Taylor, called for an innovative approach to cheaper electricity for the Pacific region.  Do you think electricity is affordable in Samoa? Talimalie Uta asked in today's Street Talk and this is what people said:
Tolovae Sosene, 24, Matautu Lefaga 
Yes it is affordable. Given the fact that cash power is widely used by our people, I believe that I don't see any struggle with it anymore. For instance for my family, the amount of cash power we use in one week is $20. Therefore, this $20 has lessened the burden for me and my family.
Ata Tauaana, 51 Lepea
From my very own experience, we cannot afford it. The government should consider lowering the cost of electricity in Samoa. As you can see, I'm selling bonus papers at the moment to earn money. We hardly have any money, let alone for electricity. So for that reason E.P.C. should come across with a solution to help people like me who cannot afford it because not all people are the same in terms of finances. Everyone has different abilities when it comes to money.
Auimatagi Tofi Brown, 81 
It's expensive! Life in Samoa is getting more difficult by the day. We have so many obligations and so many responsibilities. And the high cost of electricity is adding to the pressure. I just can't deal with it anymore. Not all families can afford what the government has set for electricity. We are not like other families who drive around in expensive cars; they can't just drag us along with the rich people to pay the same amount for electricity. Life is hard for us the small people, who cannot afford the high cost of electricity.
Timi Faalupega, 43, Savaia
I think the cost of electricity is reasonable. I think it's cheaper especially with the introduction of cash power. If the government and the E.P.C. management are planning to make it cheaper, that would be even better. I believe that will benefit everyone, especially families who cannot afford it. Providing cheaper electricity will be one good step for the government moving forward. 
Siapai Williams, 49, Vaimoso
I think the cost of electricity is cheap at the moment compared to the past when it was expensive and unaffordable. If the E.P.C. disconnects your electricity then you have to look for money to pay for it. Unlike today we can check our debit meter to see if we have enough power. The cash power has made us become more aware about the usage and that's good.
Fenika Ah Lam, 27, Seesee
I come from a very big family and electricity cost does not affect us at all. It's affordable because we all get to share. I don't know why people complain about it when you can just pay for a $10 cash power and manage it wisely to last the whole week. So I think the prices are reasonable.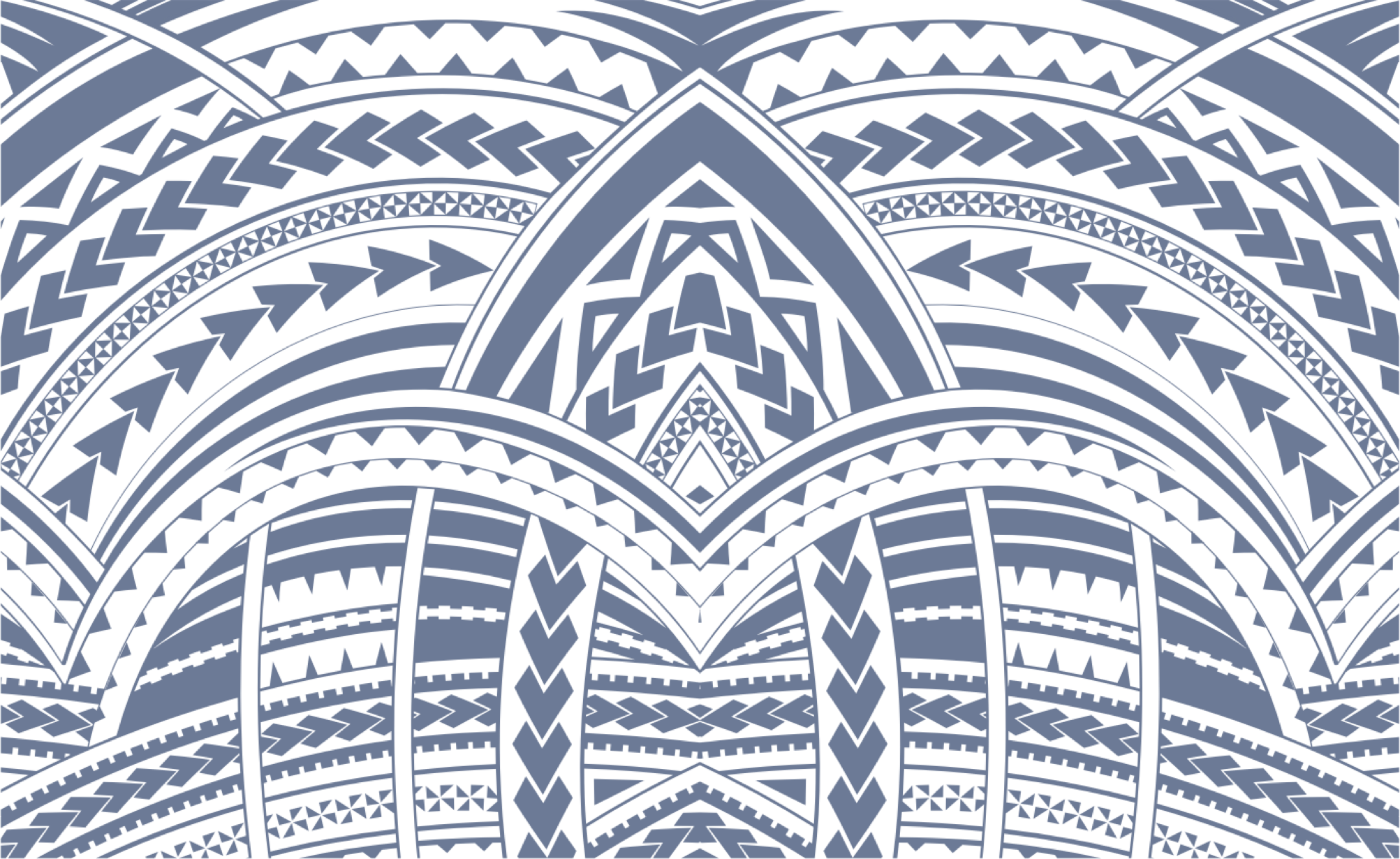 Sign In