Fun run supports mental health
The Eyespy radio station hosted a fun run from Eyespy radio Matautu to Mulinuu on Friday evening in support of Mental Health week. 
The station owner, Ulugia Tautaimatapalapala Jay Ah Fook, told the Samoa Observer that they jumped on board because they wanted to show their support and let the community know that they care.
"We decided to host this fun run as a way of supporting the Ministry of Health (M.O.H). Mental health week," he said.
"Every evening, we see parents, children, elderly people, and adults walking on the seawalls or even jogging, so we thought why not have this fun run as a family thing.
"We saw the M.O.H. celebrating it using their photo competition where they're wearing green hence why the green colour."
Ulugia believes that, for some reason, everyone has their own mental health issues but is not open to talking about it.
"Mental health issues don't really mean that you are mentally ill, it could be from work pressure, family issues, in which we feel depressed," he said. 
"I think we can help get rid of these mental health problems if we open up, but sometimes we really need a person who is keen to listen. For me, if you know you are suffering from depression or mental health issues I suggest that you go see a clinic and get the help that you need."
Eyespy radio will double money raised from the fun run and donate it to mental health charities. He thanked all those who donated to the cause, sponsored the event and helped to stage it.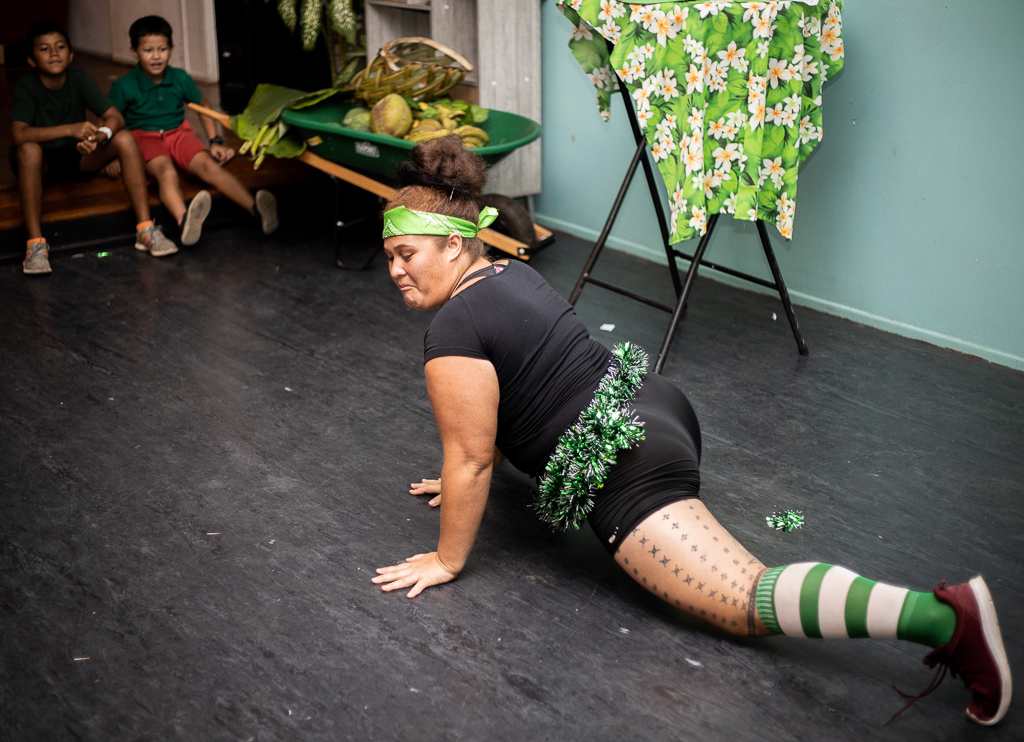 "Whatever amount that we are able to collect from this event, we will double it and give it to help out with the awareness programs currently hosted by the M.O.H. through their mental health division," he said. 
"We want to express our gratitude to our sponsors for making it possible: the Bargain Wholesale & Jab Auto Spare, Island Rock, A.N.Z., Chillz Samoa, Maali, Taula Beverage, the Australia High Commission, and the Ministry of Health."
The Eyespy radio will be hosting the fun run annually.