Dux dedicates achievements to family

By Marc Membrere

•
02 December 2021, 10:35PM
Precious Tiatia of Faatoia has been named the dux of Vaimauga College this year and dedicated her achievements to her family, saying that they are the reason behind her success.
The Vaimauga College prize-giving ceremony was held at the Falefitu Primary School hall on Thursday afternoon and was attended by family and friends to celebrate the achievements of the students throughout this academic year.
Precious was announced the dux of Vaimauga College on Thursday afternoon during the ceremony after topping Accounting, Economics, and Computer Studies.
"I feel excited and I'm so happy because this is the first time that I got this and I'm so thankful that I got the time to thank my parents for what they did to me all the journey that I've been in school from Year 9 to Year 13," Precious told the Samoa Observer in an interview.
Besides being excited to take out the college's top award, she is also thankful for the guidance throughout her academic life at Vaimauga College.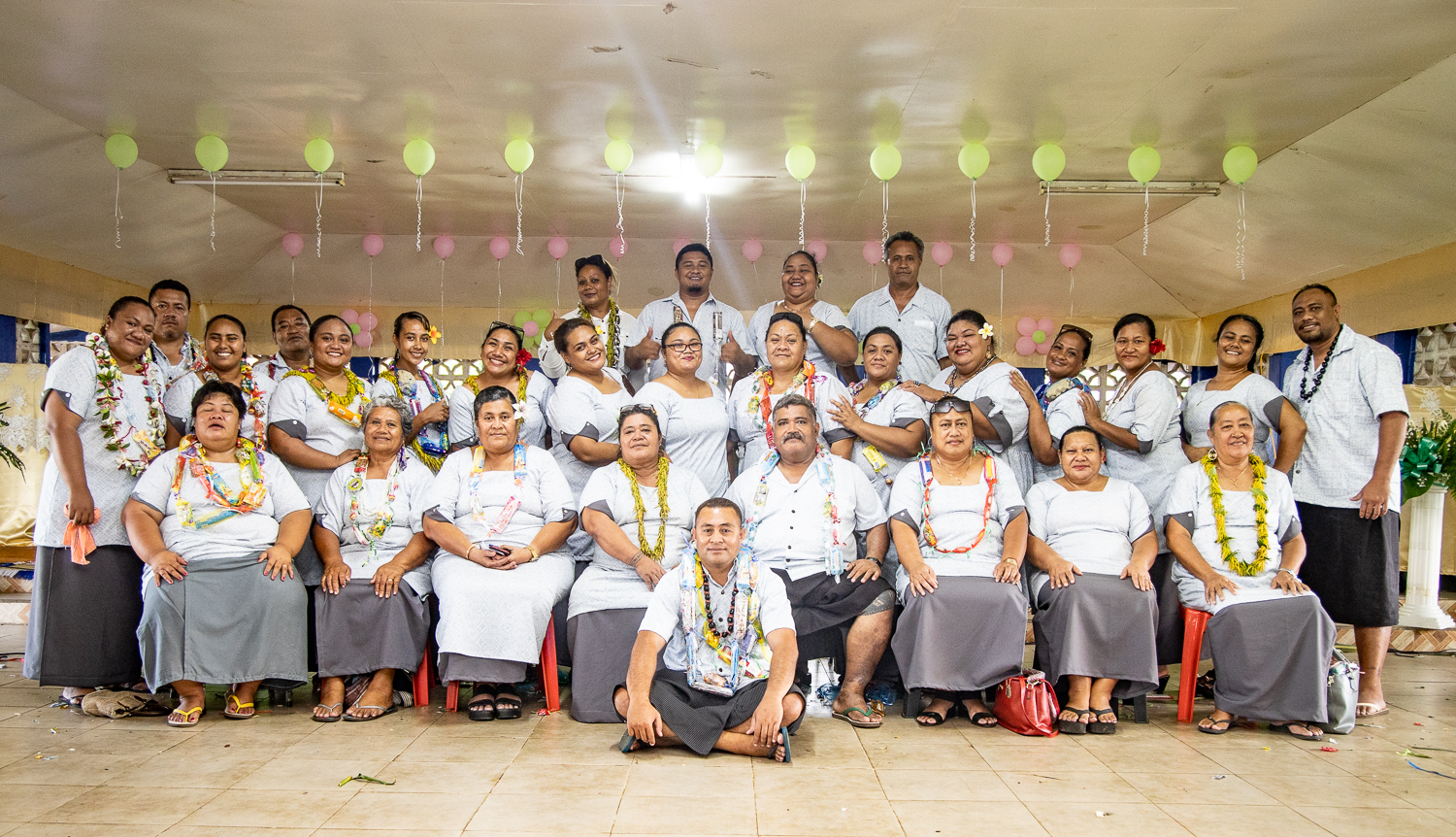 "The biggest challenge that I faced is facing too many struggles," she said.
These struggles, Precious says, made her stand to do everything for her family and to earn the award.
Asked if she is planning to attend the National University of Samoa (N.U.S) or the University of the South Pacific (U.S.P) next year, but Precious stated that she is still awaiting her examination results.
She added that her achievements are for her family and thanked the school and its staff, and her family for their support.



By Marc Membrere

•
02 December 2021, 10:35PM