Exporters fighting pandemic decline: S.A.M.E.
Exports have decreased dramatically during the COVID-19 global pandemic, says the President of the Samoa Association Manufacturers and Exporters (S.A.M.E.), Tagaloa Eddie Wilson.
In an interview with the Samoa Observer, Tagaloa said figures showing Samoa is, as of last November, recording a trade deficit of $57.6 million with imports of $63.5 million exceeding exports worth $5.9 million are not surprising.  
The figure was highlighted in a report called, "Overseas Merchandise Trade," issued by the Samoa Bureau of Statistics this week.
"It is because, it has always been the trade pattern that Samoa has had for over the last 20 years in terms of the overall trade gap between our export and import merchandise," he told this newspaper.
Speaking from S.A.M.E.'s perspective, Tagaloa explained that they are trying to increase our domestic export.
However, they are met with many obstacles and issues such as: high tariff imposed by overseas countries and biosecurity.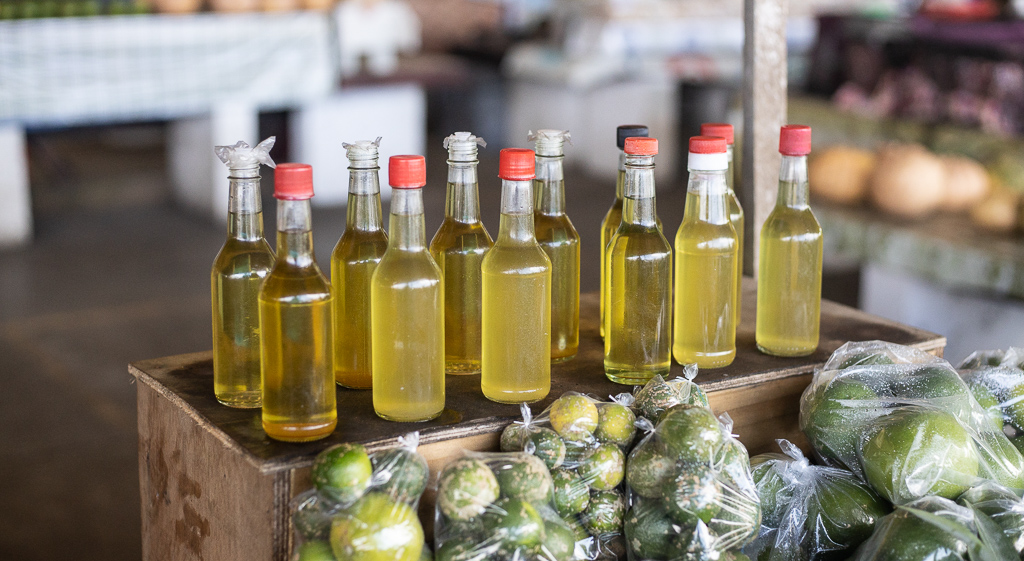 S.A.M.E. has been trying to work with the Government to address trade issues that affect export of domestic commodities.   
The S.A.M.E. president also explained that some of the trade issues include high tariffs on some Samoan products imposed by countries such as Japan, China and Korea.
The organisation has been trying to work with the Government to try and push them to negotiate free trade agreements to enable us to get Samoan products into other countries duty free.  
"While Australia and New Zealand are good markets for us but they don't have the capacity to take in all the goods we want to export like coconuts, copra, nonu," he said. 
"We also have biosecurity criteria which we cannot export our fresh taro to Australia."
He added that another issue is not being able to increase supply of products like cocoa, kava, coconuts. 
"There is a high quantity demand for those commodities but we still have not reached our capacity to grow and propagate increased production in those areas," Tagaloa said. 
"We want to work with the Government on closing the gap on the merchandise deficit but those are the challenges that we need help with and also export markets."
Tagaloa said few exporters had not been hit by the drop in trade. 
"Generally across the board but [an example] is nonu [export] has dropped," he said. 
"As much as we want to increase exports and lower that trade deficit there is a big dire need for us to increase our own capacity to bridge that gap."
According to the report by the Bureau, the value of fish, crustaceans and molluscs exports were down $2 million, while mineral fuels, mineral oils and products dropped $0.19 million.
Exports to American Samoa also decreased by $2 million; those to Australia fell $0.27 million which reflected reductions in fish, taro, beer and nonu juice exports.
Despite the decline, American Samoa remained the leading destination for Samoa's exports and represented a total share of 36.1 per cent of total merchandise exports by value. 
The total value of merchandise imports fell 29.8 per cent or $27 million to $63.5 million in November 2020. 
Meat and edible meat offal imports declined by $1.8 million; wood and wood products dropped by $1.9 million; mineral fuels, mineral oils and products were down by $11.1 million; and pharmaceutical products fell $11.3 million.
The largest decrease was from the Asian increase, from which imports fell by $13.87 million. Singapore was the chief component of the decline and fell by $11.48 million reflecting a reduction in petroleum imports.