Listening and learning for the future
It is the responsibility of adults to prepare our young people in the hopes they will have a better tomorrow.
That is the opinion of a 22-year-old from the village of Si'ufaga, Savai'I who says that elders must help in holistically developing a youths while youths must learn from their elders. 
Tuiala Sakaio provides service (tautua) to his family, village and church.
He strongly believes youths play an important role in our societies and it is the role of adults to help them realise their full potential in contributing to the development of our societies.
"Nowadays, people turn to the plantation and sea to earn a living because of the lack of job opportunities in this side of the country."
Tuiala said it's not easy to take care of a family at a very young age.
"But it is very important because our families, our parents depend on us to do most of the chores in our families and that is where we get our blessings from," Tuiala said.
"We are the ones who are always doing all the chores from day to day."
He said youths were the future leaders of our country.
"To me, we should encourage ourselves to prepare for the future, stop roaming around but do something useful so when the time comes, we already know what will come our way," he adds.
He believes adults need to nurture and train the young people.
"For me, as a youth, if I want to become a great leader in the future, then the proper way to do this is to learn by observing the elders.
"Stop complaining all the time, but start listening and absorb what is right.
"We must know that within our families, our leaders are our elders and our parents and those who are older than us have a better understanding in life than us."
He added we should observe the way adults deal with problems.
"We can learn so much just by serving them (elders) and talking to them," Tuiala said.
"That's the same within our villages, we can learn from the high chiefs in the village not only on how to handle different issues within the villages, but also learn about the language and culture. 
"We must know that the house of the matai is the right place for young ones to learn everything we need to know in our fa'aSamoa," Tuiala said.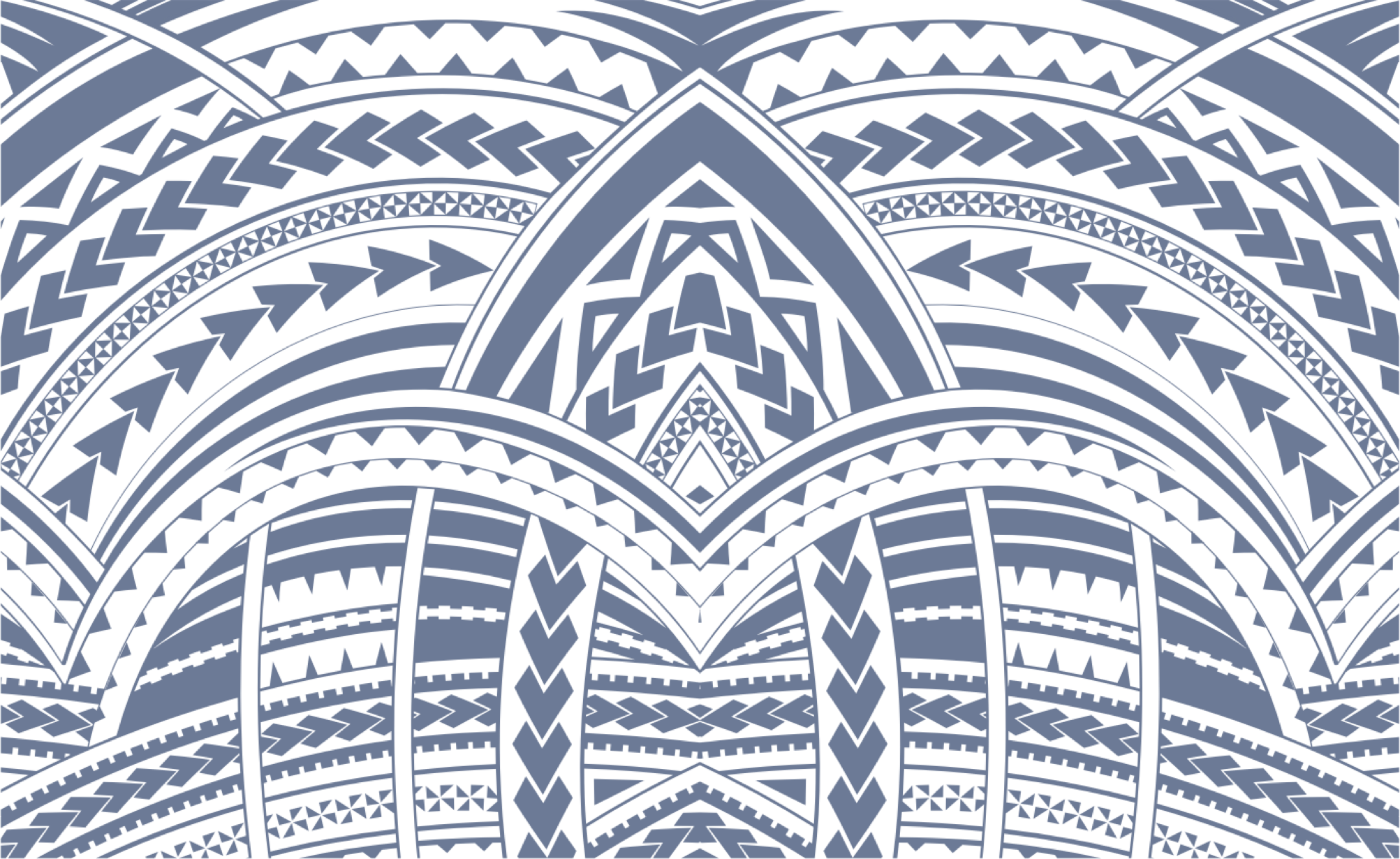 Sign In