Students get helping hand at U.S.P.
Fourteen students have been rewarded with scholarship awards to study towards their Bachelor of Agriculture Degrees at the University of South Pacific's Alafua campus.
The government-funded awards were presented to the recipients at the Campus yesterday where Professor Mohammed Umar congratulated them with a very firm message.
 "Use the opportunity wisely," they were told. 
"Education gives you entrance to many opportunities. 
"It is also the beginning of development for Samoa and up-lifting the standard of living in our country.
Professor Umar reminded that a number of students fail because they take such awards for granted. But they don't have to follow that path.
"You have so many options to do in the world but you need to choose which door to open," he said.
"You must know that an opportunity comes one at the time. Leave everything behind but work hard, and stay focussed." 
One of the scholarship recipients, Haward Amituana'i Pualo, is extremely grateful for the opportunity.
 "I am looking forward to the journey," he said.  
"I can't afford to fail my four core courses because to be honest without the scholarship, I wouldn't be here to continue studies." 
The 20-year-old said he is going to give it his all.
"I will do my best and I'm thankful for the opportunity. 
"I want to contribute to the Samoan economy by studying hard to find a job so that I can be an asset to our country."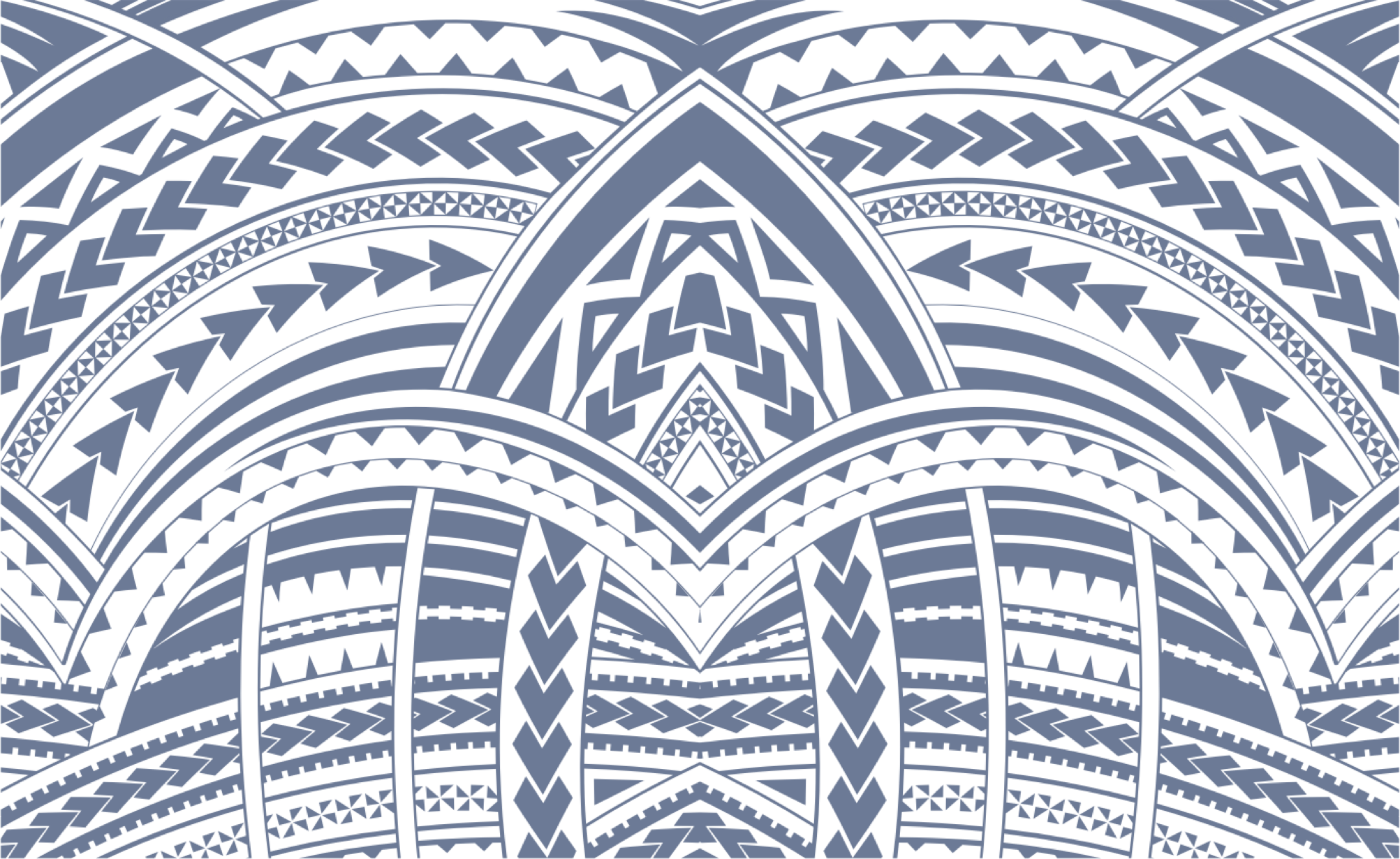 Sign In