You could feel it
Re: Tui Atua should be the leader 
Real men cry! People with deep empathy and love cry because they absolutely feel for the things and people they are talking about. 
You can get that difference in feeling when the P.M. talks and in this latest incident when Tupua Efi talked to the press about the L.T.R.A. law and the Constitution. 
When the P.M. talks, most people turn the TV off, but I found myself listening intently to Tupua Efi throughout his whole speech. 
There was something that drew me to it, I could actually FEEL it - that's what the P.M. has been missing in his reign - NO feelings, for the people of Samoa; or he and his parliament would not have come up with this stupid L.T.R.A. law in 2008!
Ruta L. Westin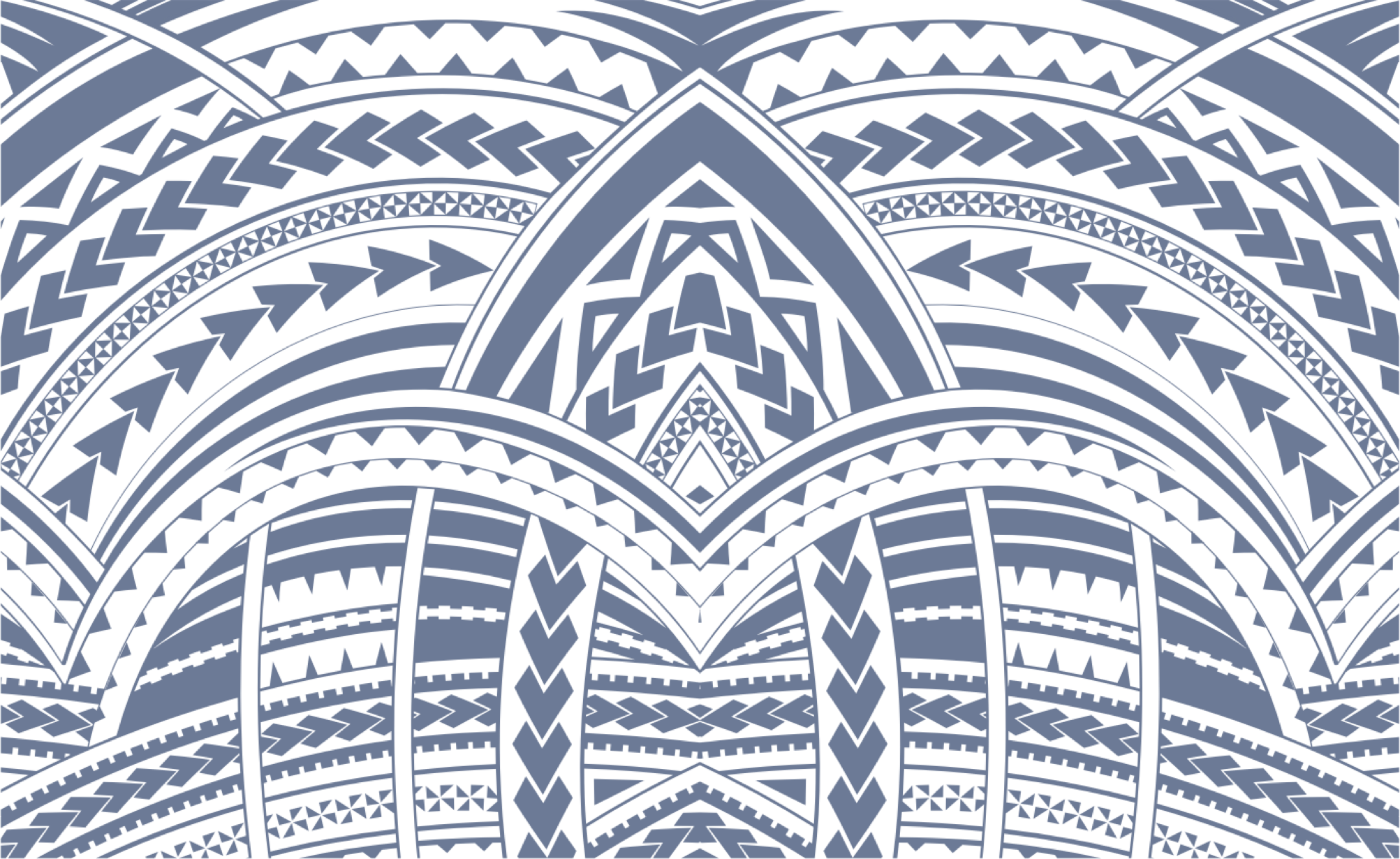 Sign In