"Some measure of achievement!"
Dear Editor,
Manu Samoa finally squeezed into the World Cup by the skin of its teeth after beating a country that does not know what rugby is.
And what do we see? The Samoa Rugby Union touts that feat as a measure of high achievement. And why would it do such a thing? Because then it can continue appointing cronies to coaching positions that require so much more experience and nous than is available in Samoa today. No disrespect to present coach Fuimaono Titimaea Tafua.
He has served Samoa rugby well in his time, but all teams need to move on to be competitive at the highest level.
A sad state of affair really we are in today when you consider that the measure of achievement for Samoan rugby once was not qualifying for the World Cup. It was in fact getting into the final rounds and winning the Cup itself! Not anymore!
And the rot began when the scandals in the administration of the game started to surface.
The IRB and others have tried to help with money and personnel and a good governance rule book and training. But little if any change appears to have taken place. Even now as Samoan rugby plumbs the depths of underachievement and bad publicity, the SRU continues to shun transparent and accountable behavior.
We know that Samoan rugby has to overcome numerous built-in disadvantages because rugby is a professional sport where big numbers and big bucks matter. But to also lumber it down with a cross of our own making in the form of the SRU is a sure sign of madness and self-hate. 
Tamapaa Vaitoa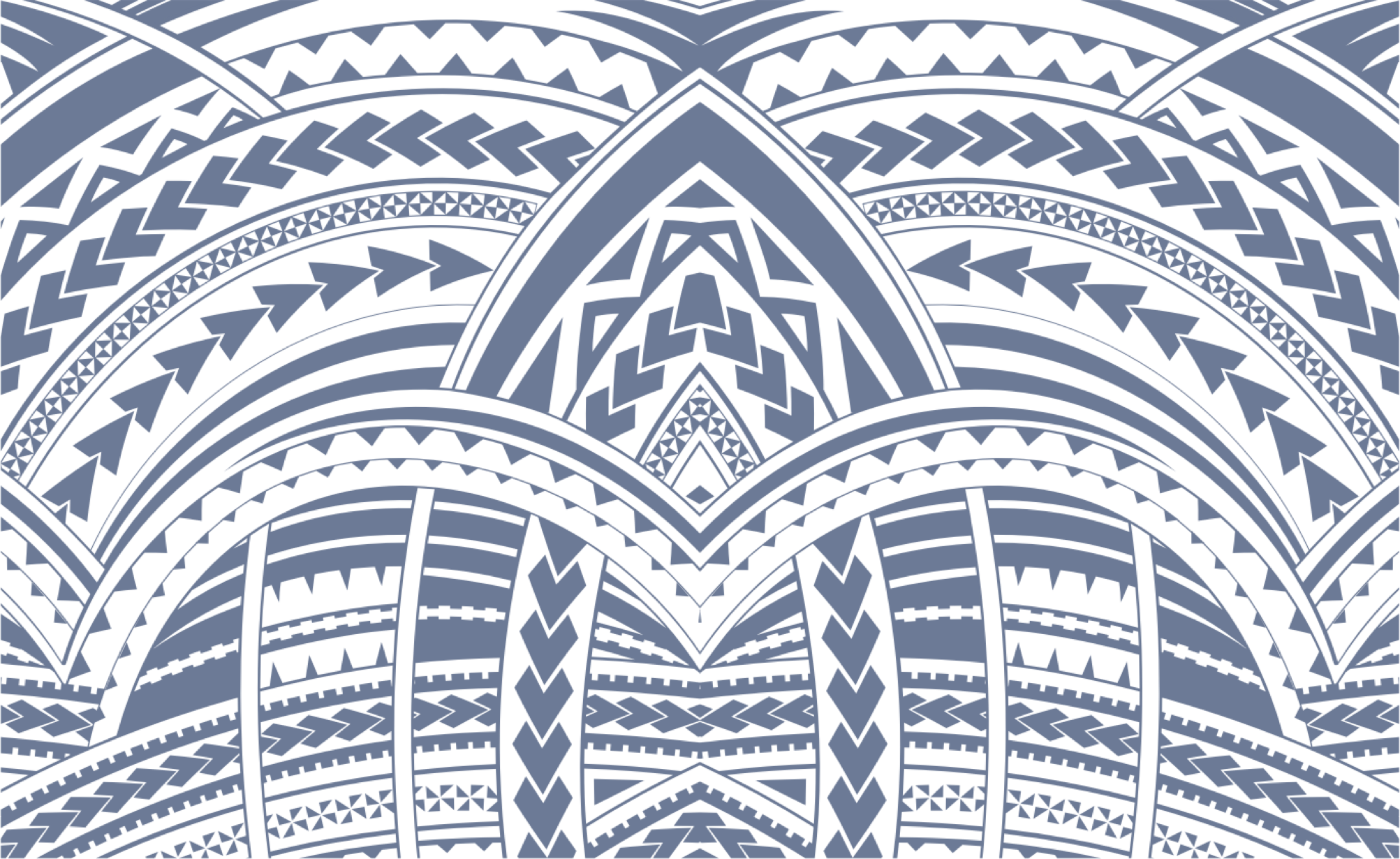 Sign In