Changing lives: Why you are not losing weight
Talofa Samoa!
I see them all the time when I go for my daily brisk walk along the Seawall behind the Government Building near the Apia Harbour: heavy-set people straining to lose weight by exercising in all kind of ways. Many of them eventually come to M.E.T.I's weekly Health Seminars complaining that in spite of regular exercising over the past few years, they haven't lost one pound…
The problem is that these individuals, before they joined the M.E.T.I. Healthy Living programme were eating the fatty, Western animal-based diet that puts a large amount of calories in their body, 50% of which come from the high amount of fat in their food.
And of course, any calories that are not used for the body's maintenance are converted into fat and stored under the skin. In theory it is possible to burn these extra calories by exercise but you would have to do an awful lot more exercise than people realise. 
Just that one doughnut that you ate at an afternoon tea break represents 250 calories for which you would need to do one hour of cycling in order to get rid of it…
And then, to their pleasant surprise, those very frustrated people, when they make up their mind after attending the Seminar that they will follow the whole foods, plant based (W.F.P.B.) diet that M.E.T.I. promotes, the pounds –almost miraculously- start melting away – in a matter of days… How come?
It is simply that the W.F.P.B. diet is low on fats, only 10% of the total energy intake. This decreases the total amount of calories that you take in a day. There is only so much you can put in your stomach… we tell the participants to eat as much as they want of the four food groups that are allowed: vegetables, fruits, legumes (that are peas, beans or lentils) and grains. By doing so, they eat as much –in volume- as they ate before, but this time the food is less heavy on calories - about 1000 calories less a day. 
So, you basically have to face the stark choice: Either follow the W.F.P.B. diet and you lose weight without the need for exercise, or continue to eat the fatty Western animal-based diet and to get rid of those extra 1000 calories that such diet would put in your body, you would need to run… ten miles every day to get rid of these extra calories! 
In summary, from a practical perspective, then, exercise is never going to be an effective way of losing weight if you keep indulging in the fatty unhealthy diet so many Samoans are now consuming, unless you have the training schedule – and the willpower – of an Olympic athlete! 
From our accumulating experience: Most people, when offered the choice, are going to go for the W.F.P.B. diet, because it's easier to achieve a gradual but persistent weight loss – about 6 kg per month if you strictly follow the W.F.P.B. diet.
Weight loss is not the only thing that is achieved by following the W.F.P.B. diet: it also gets rid of diabetes, heart disease and prevents or slows down cancer. And then, when people, after a few weeks on the W.F.P.B. diet, suddenly feel this exciting boost in energy, which makes them say 'I feel well again!' then they automatically will start exercising…. Just like the story of the middle-aged couple, burdened for years by obesity, diabetes and high blood pressure. 
Both of them had become home-bound, sitting in their armchairs, lacking the energy to do more than just eating and taking their pills. The man was a farmer with a large plantation, which was now being looked after by his sons. 
So the couple attended the Seminar and then resolved to follow the W.F.P.B. diet. As the wife told me:  about two weeks later, one morning the man said to this wife: 'Yah, I'm going!', grabbing his bush knife… The wife, startled turned around and said: 'Where are you going?'  He curtly answered 'To my plantation…' and walked the fifteen minutes inland to join his kids in tending his taro plantation!
Liva Iulio, a planter from Mulifanua, who is providing his testimony for this week, had a similar experience. In his own words, he explains how the W.F.P.B. diet changed his life and allowed him to regain his health. 
If any of you are touched by his story, or wanting to know more, come to M.E.T.I's Moto'otua Clinic and register to attend the weekly Health Seminar –in Samoan or English- and the cooking demonstration. 
The aim of M.E.T.I's Healthy Living programme is to empower people so that they can take, knowledgeably, the necessary steps to change their lifestyle and take their Health into their own hands. 
TODAY'S TESTIMONY
Name: Liva Iulio
Village: Failolo'o Mulifanua
Age: 60
I am Liva Iulio a 60 year old man from Failoloo Mulifanua. 
I never knew that I was affected by one of these so-called Non-Communicable Diseases.
 In April 2017, I developed asthma, and my family took me to the hospital for treatment. I was admitted twice in the hospital: it was the first time I was told that I had High Blood pressure and that I also had Angina. 
I was discharged with the doctor prescribing additional pills.  At the end of December 2017 my face was swelling together with my arms and my legs. My family hurried me to the hospital at Leulumoega where the nurse there called the ambulance to take me straight to the main Hospital at Motootua.  I was admitted there for two weeks and discharged with additional pills. 
Later, I came for my Outpatient appointment and the doctor told me, there is no change of my Heart condition, even when I'm still taking all these pills. I felt sad and told the doctor that I don't want any further treatment especially injections as my body feels weak. The doctor told me, if I don't want any further treatment then go and attend METI's Health Seminar. 
 I attended METI's Health Seminar on Wednesday of that same week. I felt happy when I heard that there is a way to reverse this Heart problem without drugs or injections, only vegetables with taro.  It's hard for me to follow this diet without meat, but I love myself as METI said, that is why I follow this diet. After two weeks, I felt a big difference. 
All the pains were gone, no more asthma, blood pressure became normal. My sore back that the doctor had thought was because of kidney problems was also gone! I threw away my pills and felt free from these medications: it had been like a burden I would have to carry my whole life. My chest pain has also gone. I am now going back to my plantation and also to the sea for swimming.   
Before I say Tofā Soifua, I would like to say thanks to my lovely wife and my dear children for helping me in cooking. Faafetai to METI for this good way that helps me reverse this Heart disease. Without their Program I know for sure I was dying. If you need help for reversing your heart disease or any Non Communicable Diseases, go and see METI Clinic at Motootua. Soifua.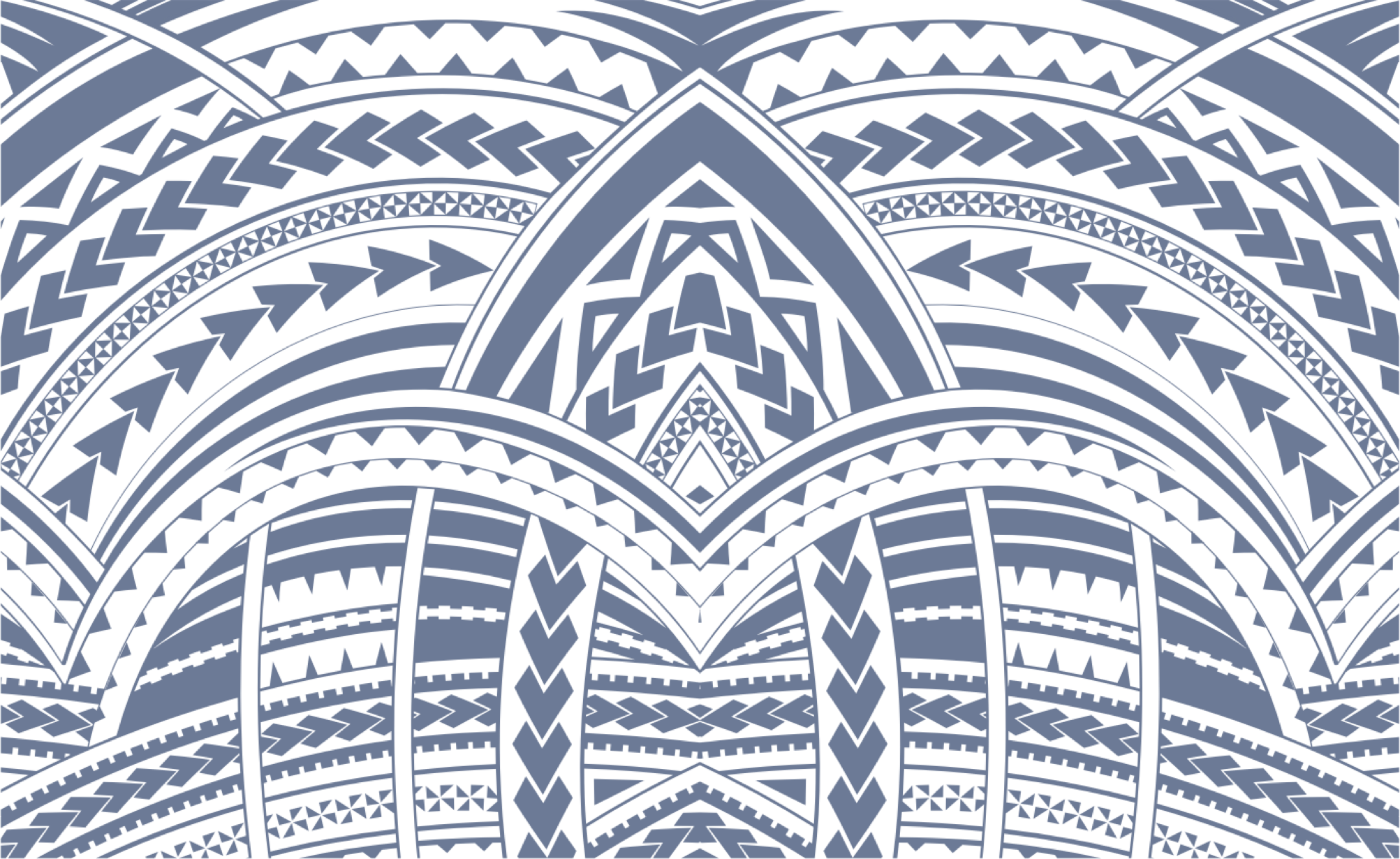 Sign In