Nice flattering words
Dear Editor,
I quote from your editorial about Tuilaepa yesterday:
"As for Tuilaepa, it is undisputed that he has a reputation in the Pacific as one of the strongest and more reliable leaders of his time. As Samoans, we should be proud of him. He has the experience and grace to perform roles, such as the Chairmanship, with humour, finesse and class."
"It's undeniable he has done a lot for this country. He has singlehandedly raised Samoa's profile as a result of some very tough decisions he has made over the years. We are grateful."
How do you raise the profile of a country?
Well, If you are salesman, then that's your job is to sell.
So why are outsider are interested in our country?
Well I think it's obvious, the country is being sold, little by little so that no one would know. I suppose that all that glitters are not gold.
As the Word say they'd come together and flatter each other with flattering words.
Manusina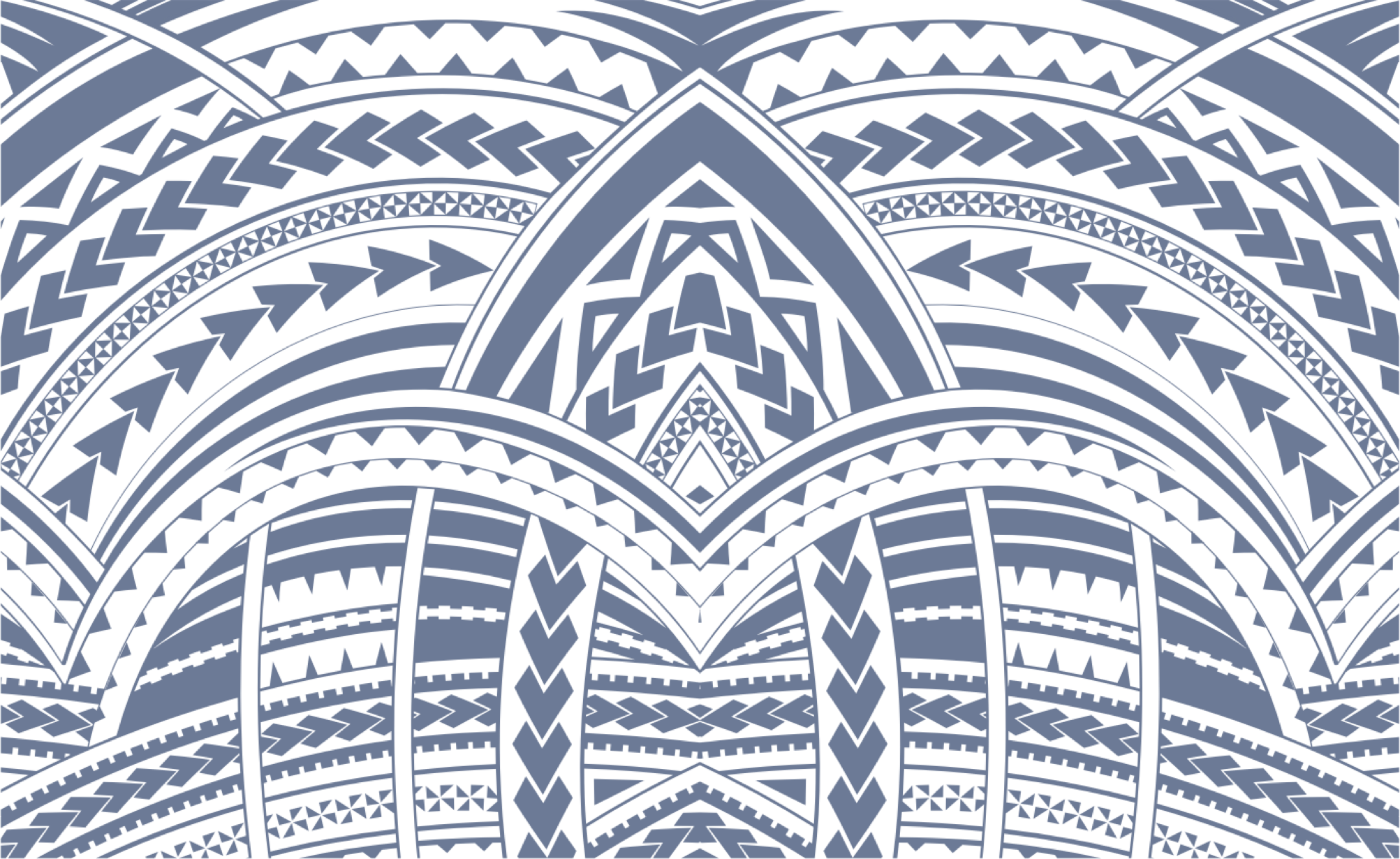 Sign In