Mirror image
Still; gazing; thoughtless
One without emotion
Copying; mimicking
Never different; always the same
I stare and stare
Trying to see something
But what?
I feel my face brighten with rage
I look on towards it
Feeling it seem to mock me somehow
"What are you look at?!"
I shout in defiance
But all it does is reflect
No independence at all
Just watching my every move
A thief that has stolen my image
Darkness shrouds my vision
Teardrops of glass losing their glow
I hear a yelp of surprise and distress
I suddenly realize that it was I
With no light I lose sight of myself
Tears build up but I blink them away
Why so emotional?
What was its worth?
Question that I ask myself
I ponder upon their answers
Emotion in the sight of loss
Loss of self esteem
I step out of the room into the sun
I walk pass a puddle
Still; quiet; unmoving
I gaze into the clear water
I see the thief
I have found myself again
And to my surprise
It smiles back
Do you often feel like you're looking in a mirror and see a face that's unfamiliar?  Or that you are the reflection and you're gazing out to the real person? Or perhaps you're looking into a mirror that is clouded or cracked, and you can't seem to find your own reflection or identity? Or maybe you've lost your mirror entirely and you find yourself wondering in darkness?  If you find yourself in these metaphorical situations, then let me share a few words of wisdom.
I admit that when I lose sight of myself in a way, I've learned that sometimes you need to just breathe, sit down, have a rest, and start your metaphorical search.  And on this search, the questions that do come to mind are, "What am I really looking for?"; "How long will this take?"; "What will I eventually find?"; " Is there an end to all of this?"; "Where will all this take me?" and the one that scares everyone, "What if I don't find anything?"
I have had those moments more than I can count.  For me it seems like I'm the kind of person that loses sight of himself and have to set in search of it all before realizing that all I need is right in front of me, and once I find it I come back bigger and better than what I was before.
For a lot of people, missing the easy answers is something that we have in common.  So for those who are still in search, let me shed some light on what you're going to find at the end of the journey.  You're going to find that where you end up and where you've started from, are exactly the same place, only this time your journey has given you new perspective.  And with this new perspective you'll see that there is no mirror and there never was!
The mirror that you've searched for is actually in fact the people that surround you in life.  Their life reflects yours and your life theirs, you reflect their attitudes and they yours, and when you look in their eyes you find that they reflect the love, gratitude and devotion that you show to them and your eyes reflect theirs as well.  The people that surround you are the mirror that you use to see yourself and you're theirs.
To step away from the metaphors, I wanted to share something I experienced just this recent weekend at a friend's birthday party.  He has been a friend to me for as long as I can remember and every day we find a new way to have fun and experience life together.  I believe he's a big part of my metaphorical mirror and I don't ever remember thanking him for that.  So to you friend, I say thank you.
I hope that everyone in life discovers those that make up their mirror, because life holds a deeper kind of meaning after that.  So if you can't seem to find yourself in the chaos and distractions of life, just turn to the people around you, for they hold the greatest image of you with them better than any old mirror can project.
"We are defined by the people we allow in our presence…" I heard someone say once.  So the last thing to say is, what type of mirror is yours?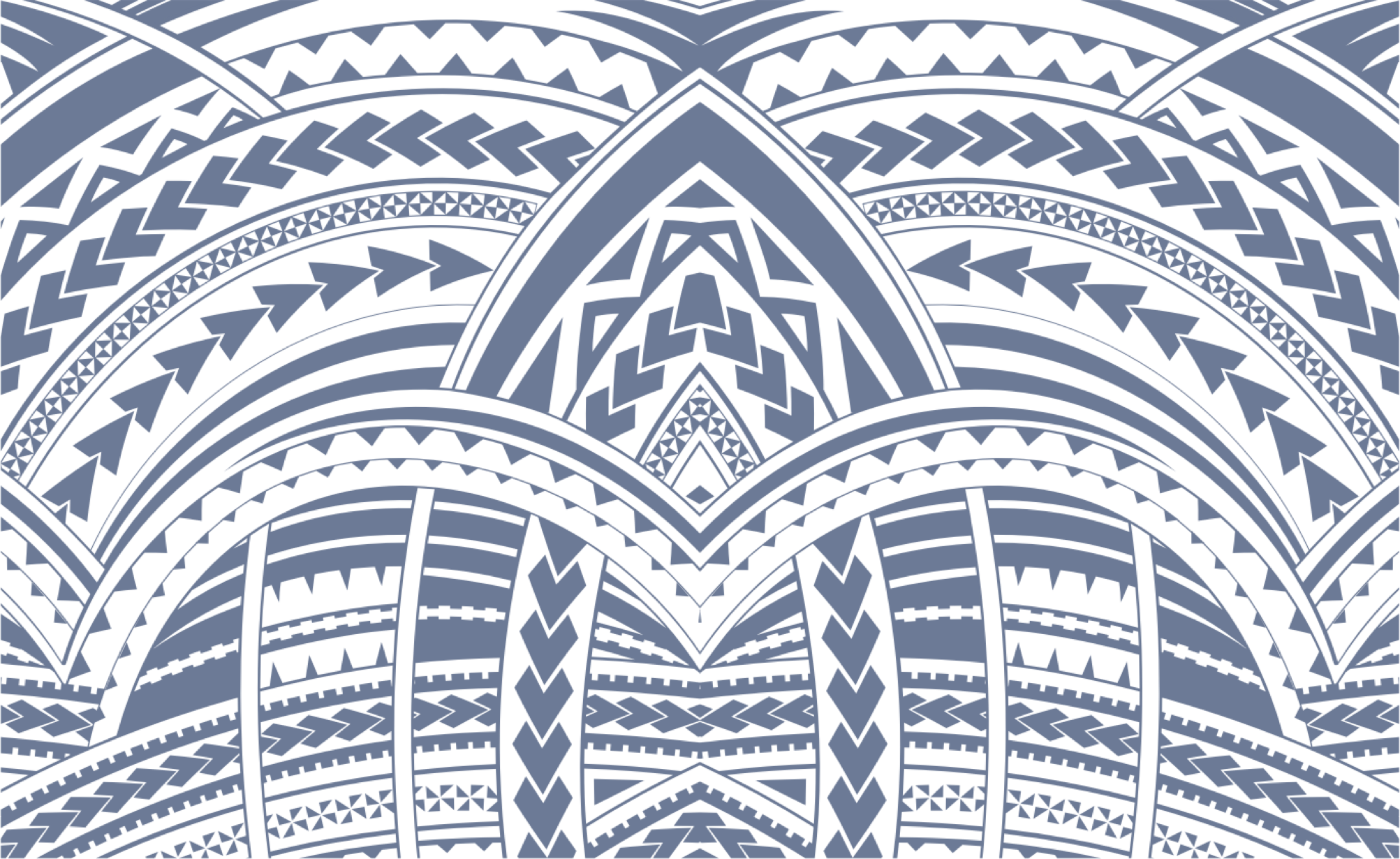 Sign In