Christmas cancelled
More than two thousand years from today, a child was born to a 15-year-old mother in a dirty barn full of smelly animals and dusty hay. His first gasp of air was in a little town called Bethlehem, as prophesied. 
This was the first Christmas.
The word "Christmas" was coined from the phrase "Mass for Christ" and is now a celebrated holiday worldwide to commemorate the birth of Jesus Christ Our Lord, who we Christians believe is the Son of God. 
It is a time to celebrate the beginning of Christ's journey to save the world…and the end of another year in our lives. 
So, tis the season to celebrate beginnings and ends.
Quite confusing.
In fact, no one really knows when Jesus was born, but according to historians it was more likely he was born four to seven years before 1 AD!!!!! (so it should really be 2024 and not 2017 but hey, let's not time jump). 
The date 25 December was used for the first time in 336AD when Emperor Constantine of Rome decided to make his empire a Christian nation. 
It was officially announced as Christmas Day by Pope Julius I a few years later. Nevertheless, no living human being in this century knows the exact moment Christ was born. 
However, what is clearly said in the Bible is that he was born in Bethlehem, and raised in Nazareth- both towns in Israel.
I grew up in a household that made it clear that Christ came down to earth. 
However, as a child I had friends who believed that Mary and Joseph, Moses, Adam and Eve…all the biblical stories happened in a section in heaven. 
It takes some time to realize that God incarnate set foot on the same planet we now live in. He breathed the same air.
We do not share the same political lines and boundaries though. In Jesus' time, Israel was under the Roman Empire, but was self-governed by the Jewish kings. Today, Bethlehem, Nazareth, Bethany, Galilee and all these places are under the sovereign state of Israel. Next year will mark 70 years since they became independent. 
Unlike the Israel Jesus lived in, modern Israel is divided within itself-some parts are under Jewish Israel, and the other pieces under the state of Palestine. This was a result of the UN dividing this land in the Middle East to attain peace between the Jewish Zionists who had been promised a Jewish homeland by the United Kingdom; and the Palestinian people who had also been promised land by again, the United Kingdom.
This curious division has lead to most of the political and religious unrest within the country, with the majority of Israelis following Judaism, and most Palestinians being Muslim.
Bethlehem, where the Jewish Jesus was born is now under Palestinian control. The tension is so great between the two populations that if some Israeli walks into Nazareth- another Palestine town- they will be shot. No questions asked.
Jerusalem, the ancient capital of old Israel is an important spiritual landmark to Judaists, Christians and Muslims. The position of Jerusalem is currently under debate- whether it should be under Israel or Palestine, even though Israel rightfully took it back in the Six Day War (no really, it lasted only six days) in 1968.
So when President Trump recognized Jerusalem as the capital of Israel and not Palestine this month, you can imagine the uproar.
It caused so much hatred among the Palestinians that the mayor of Nazareth has officially cancelled and banned any Christmas festivities in his town. This is their form of protest, to attempt erasing the birth of Christ.
This is unreasonable. 
Firstly, it doesn't aid anyone in the matter of who gets Jerusalem. Secondly, no matter what anyone does or says, they can't deny the fact that He did come, He was born, and has died for our sins. 
Christmas isn't an event that can be cancelled because it has happened. And it happened for you and me, so that we may have an advocate to cleanse us from the sins we have committed daily. 
Don't just think about the boxes under the tree this week. Think about why and it happened in the first place. 
For God so loved the world that he gave his one and only Son, that whoever believes in him shall not perish but have eternal life.
John 3:16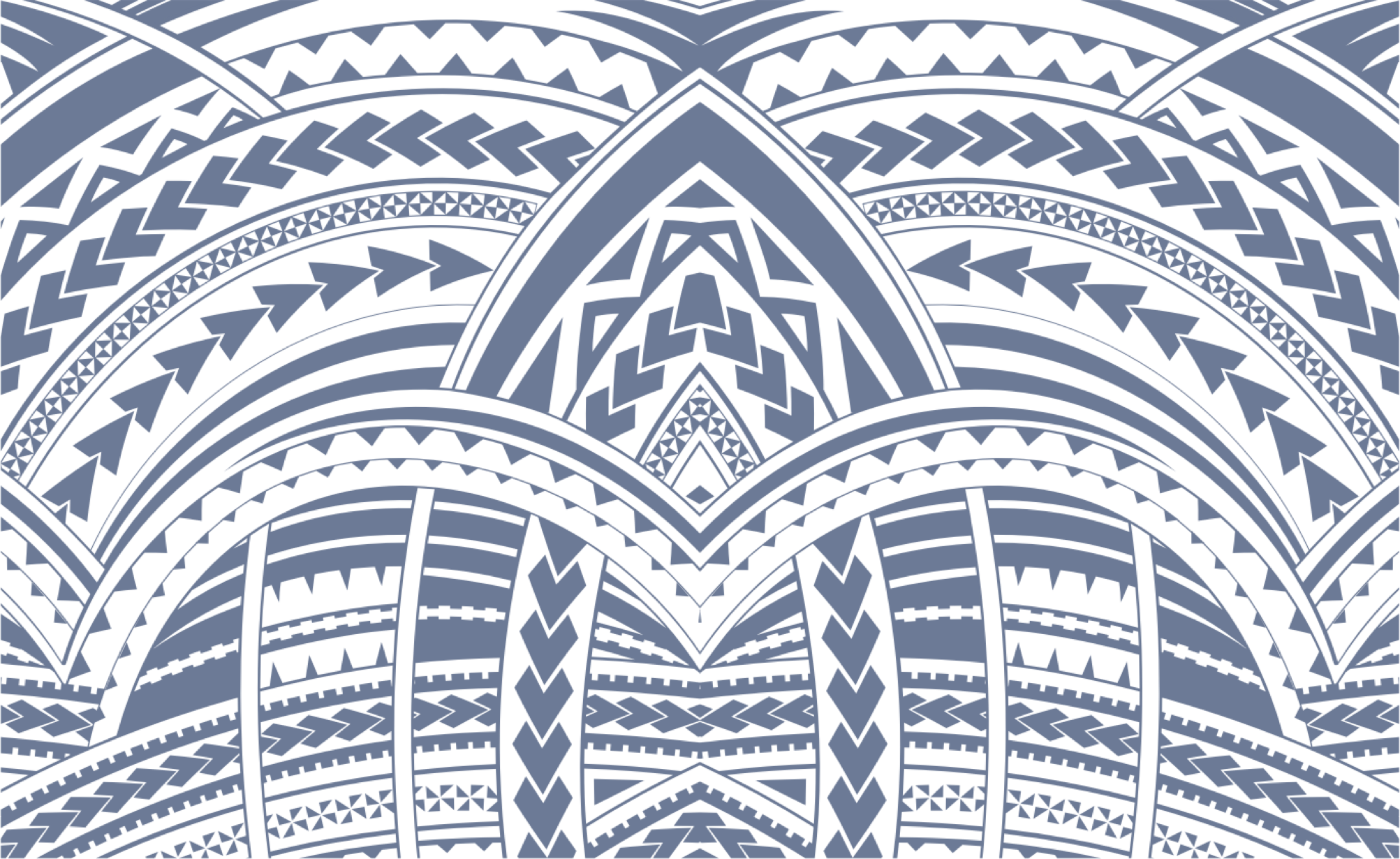 Sign In