It's pathetic coming from a church
Dear Editor,
Re: Church General Secretary tells Samoa Observer to go away
This is pathetic Vavatau! Whatever happened to the freedom of the press/media? 
It's not the E.F.K.S as such, but an oversight on the secretary's part. 
Hindsight is a marvelous thing but this is embarrassing. 
I wonder how much money Radio NZ International donated for the Iupeli project, may be zilch?
I may be wrong but I would like to think that all Samoans from around the world would have had some sort of contribution to the Iupeli project - regardless of religious denomination. 
To'atele aiga Samoa e ese'ese Ekalesia e tapua'i ai. Shame on you Failaukusi.
G. Farane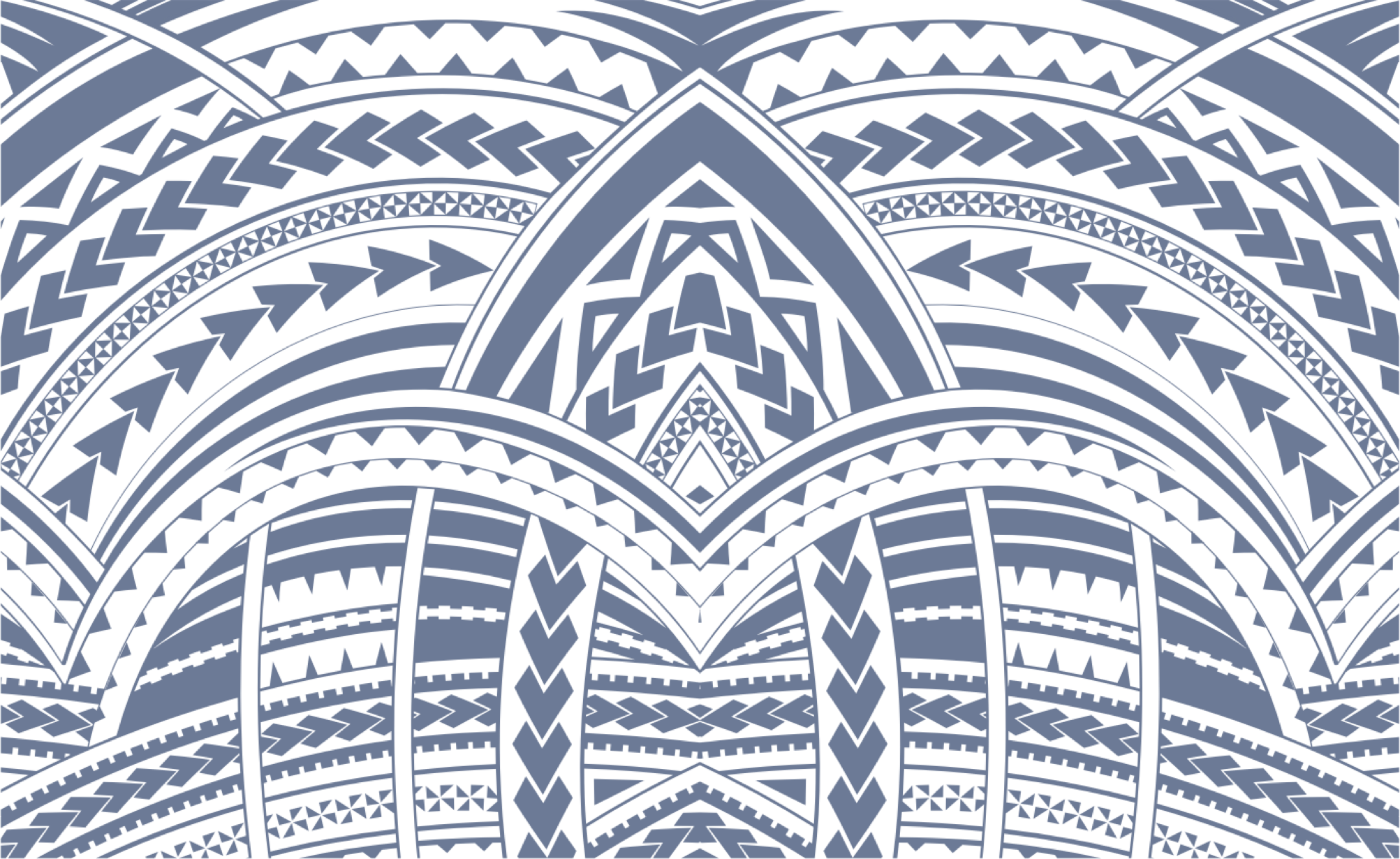 Sign In