Chinese are helping Samoan people
Dear Editor,
I don't understand why Ms. Lei Sam is raising this issue again. 
Isn't she a product of a Chinese man? 
This is totally ignorance and preposterous claim by her that Chinese are in Samoa to take advantage of the people. 
If anything, I think Ms. Lei Sam is the one who is taking advantage of the Samoan people by selling her goods twice the price. 
Samoans are no longer naive and they have every right to go shop where they can stretch a dollar or two to feed their family. 
I am happy to see Chinese business men bring their business to Samoa contributing to the ailing economy and help our people with so many fa'alavelave. 
Ms. Lei Sam stick your nose to where it belong and stop bothering the Chinese who are helping my Samoan people.
Less B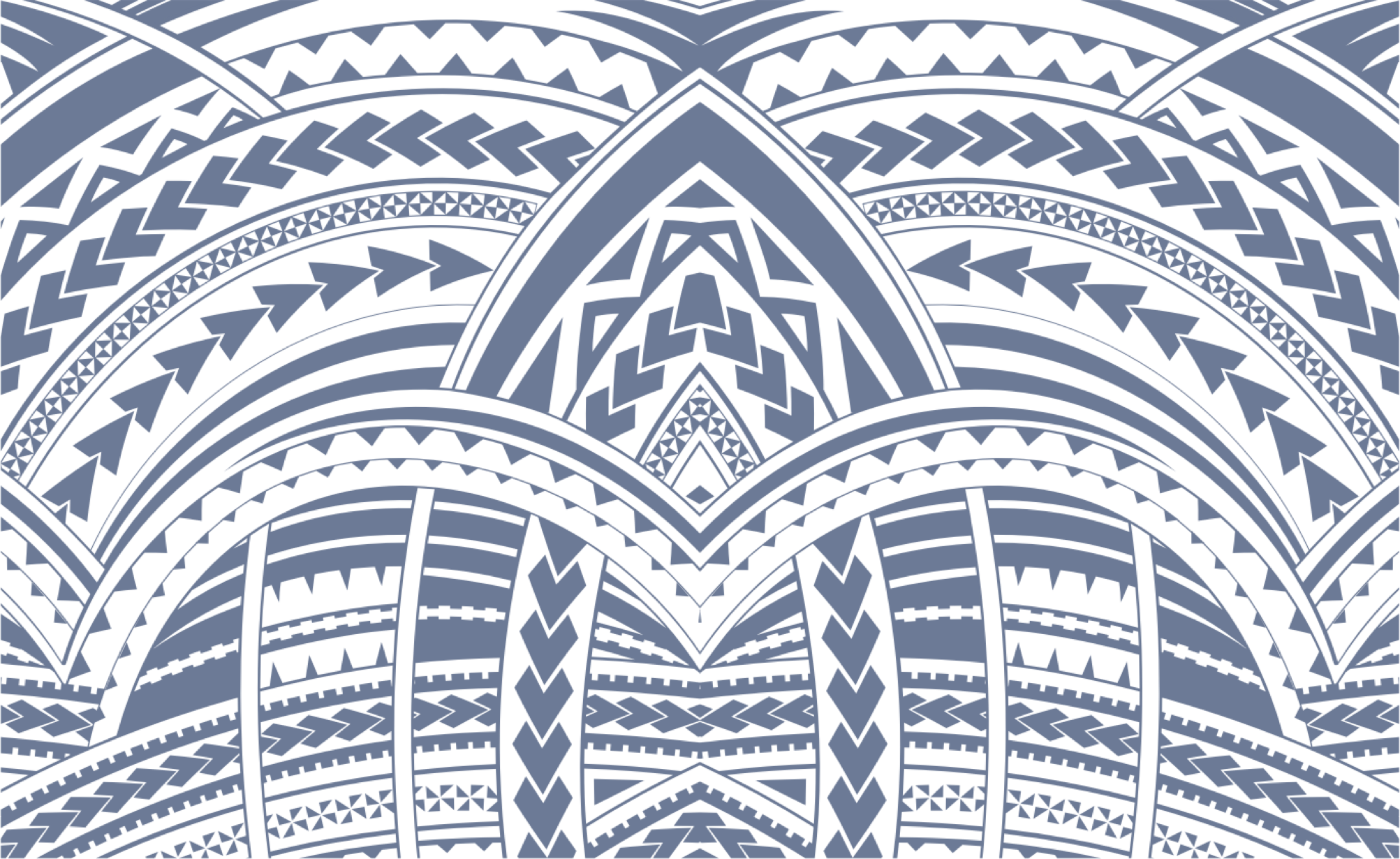 Sign In