Invest in solid waste systems
Dear Editor,
Re: Toxic fumes anger residents 
This is a concern. Not only the bureaucratic response to the problem but the existence of the problem in the first place. 
For a start, Samoa's current waste management by way of landfill disposal at Tafaigata is not sustainable. Further, the burning of waste as shown in this case, is noxious both for people, animals and the environment, not to mention contributing to the carbon deficit. 
As a developing nation state, a serious solution and plan with benefits is sorely needed, especially as we uphold more and more, the values and practice of consumerism in a throw-away global culture. 
Our government needs to invest in a solid waste recycling energy system, which converts landfill organic and inorganic waste, into fuel or energy. Such systems exist as for example http://wastaway.com and the benefits are obvious.
As an investment, such a system will benefit Samoa on many levels and will eliminate the problem of poisoning our land, waterways, our air and our lives as well as it being an economically viable enterprise.
S. Matagi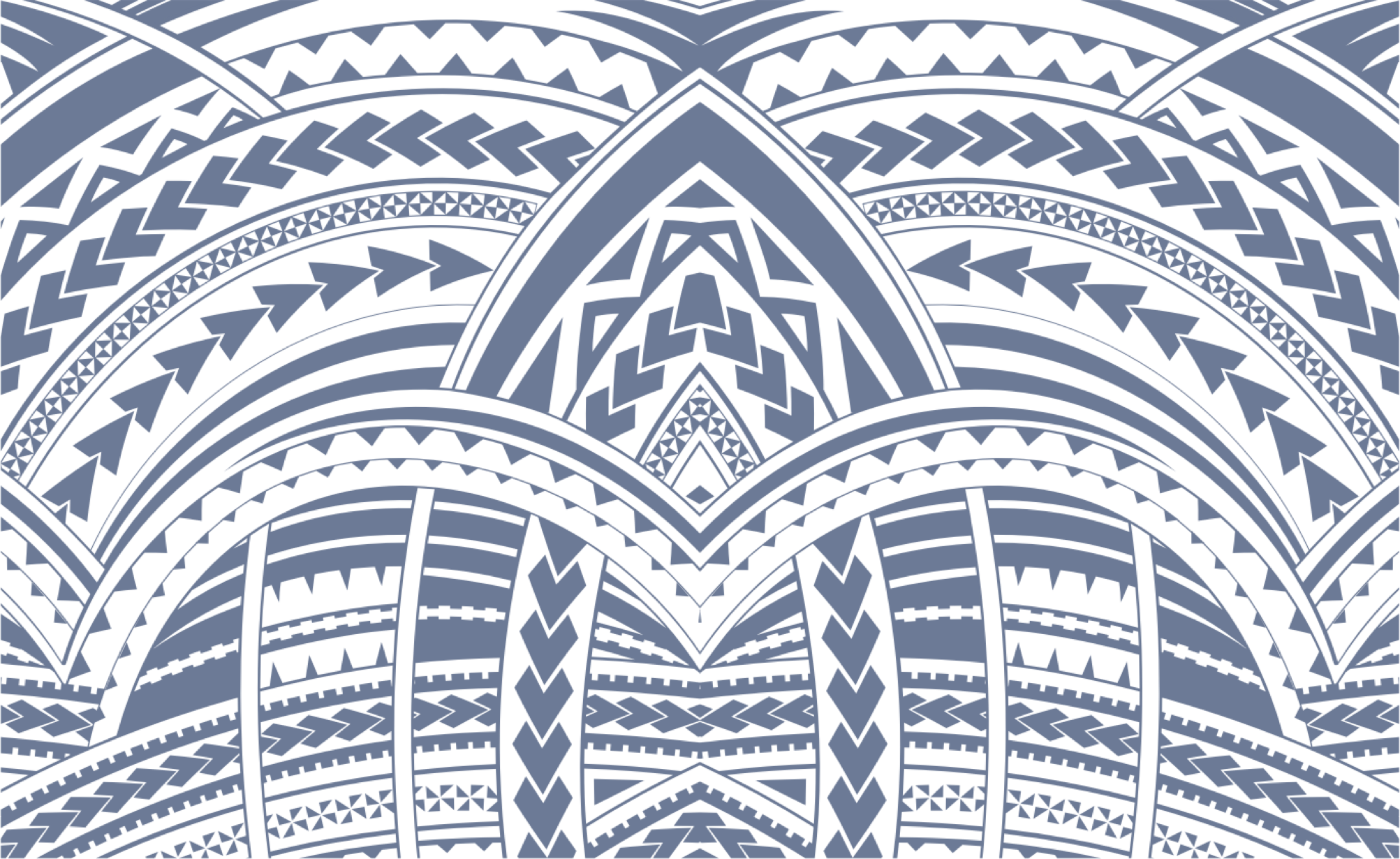 Sign In