Registration surge prompts mixed views

By James Robertson

•
21 June 2021, 7:20PM
How did you respond to scenes of people pushing violently outside the Congregational Christian Church of Samoa's hall today during M.C.I.L.'s seasonal workers registration, which resulted in three being sent to hospital?
Anthony Kolena (26,Siumu)
It was a very sad sight to see how people rushed and broke into the CCCS Hall, because it not only lead to the hall's windows and doors being damaged and broken, but people were also hurt because of the incident. The Ministry of Commerce Infrastructure and Labour should have collaborated and work together with the Samoa Police Services to ensure the safety of the public and that the process of registration for the seasonal workers scheme goes smoothly.
A.K Sauniifagamalaga (25,Afega)
The Ministry should have provided and set up more than one venue for registration process, or they could have gone out to villages throughout Samoa to register those who want to apply for seasonal work. They should have learnt from what happened during last year's registration for the general election at SNPF Plaza, where a similar incident occurred. People rushed and pushed in resulting in glass doors being broken.
Tavita Posala (29, Vaie'e)
What happened today was all because of greed. The incident that took place should have never happened. We are a country that is founded on God, yet what happened today does not reflect that belief. I feel bad because the government is trying to secure these opportunities for our people, but what occurred this morning   was out of greed and selfishness.
Ala Isa'ako (49, Tanugamanono)
The kind of behaviour that was seen today at the C.C.C.S. Hall does not coincide with what we were taught from young growing up in our families and villages, which is to show respect at all times. Also the Ministry did not plan well; they should have expected that such a commotion would have transpired due to the amount of people attending the registration. It was like an avalanche of people crashing into the doors is what I witnessed.
Amelia Paulo (50, Afega)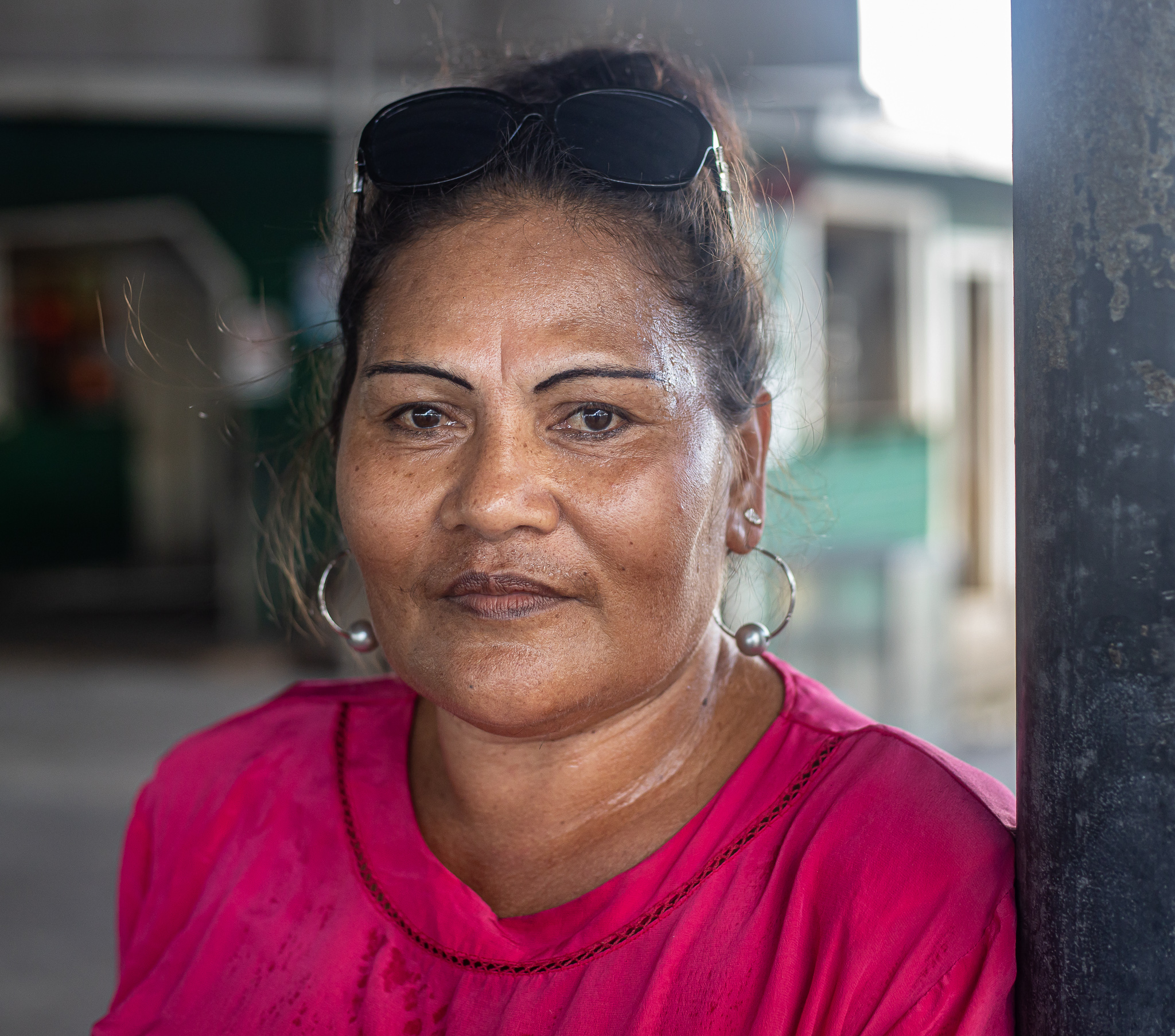 There should have been more than one place of registration where people could sign up for the scheme, if the Ministry thought about this then the incident would have been prevented. It is a shame that greed can bring out this kind of conduct amongst our people. This is not the Samoa I know.
Ni Xin (55, Vaiala.)
I am thankful to the countries who are giving us the opportunity for our people to work and earn overseas so that they can help and provide for their families waiting back home. But in my own opinion, if those countries see what has happened, then maybe that will deter them from offering us the chance to be employed as seasonal workers within their borders.

By James Robertson

•
21 June 2021, 7:20PM