Maybe a slight readjustment needed
Dear Editor,
Re: Health merger: A brave move or epic fail?
The problems highlighted point to administration admin level not communicating. 
It's not good if N.H.S. is doing something against M.O.H's advise. 
A change of personnel perhaps will fix if it has become this bad. 
Health like education is labour intensive and an 80/20 budget split on personnel/services is not bad if 80% of this 80% personnel are professionals. (doctors//nurses). 
Maybe a refocus and rededication is all needed to get our health sector humming along instead of a merger.
I.N.L.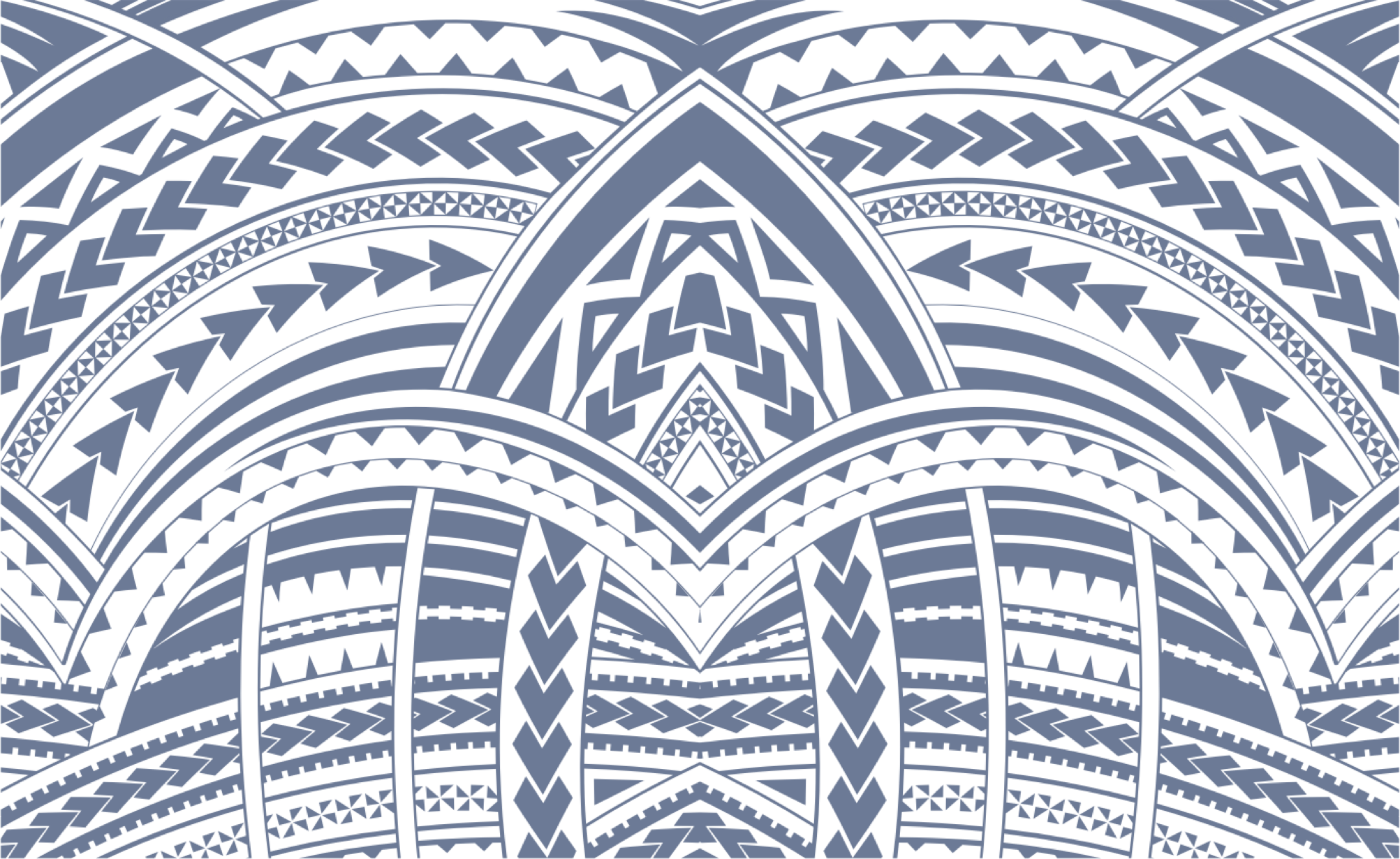 Sign In