Customary land and consultations
Dear Editor,
Re: Govt. accused in customary land fight 
Again we see that this terminology of "consultation" is problematic as opposed to a more definite term of "consent". 
What the hell does "consultation" or even "meaningful consultation" even mean? 
It actually means whatever the power holders want it to mean in the moment and in the law courts which favor the power holders. 
Ernie Crey a Chief in Canada argues for this change in terminology to consent from consultation. He also points out that of course the powers will argue that 100 percent consent is an impossible goal to achieve. 
Crey agrees but he argues that it is not individual consent which is needed but rather first people nations 100 percent consent lead by each of the chiefs in the Canadian context and in Samoa I would gather this would be 100 percent village consent lead by each of their village chiefs and councils. 
To do otherwise just continues this colonial myth that aboriginal people's system of governance is less than the colonialists system of governance. I agree with Chief Ernie Crey.
Wendy Wonder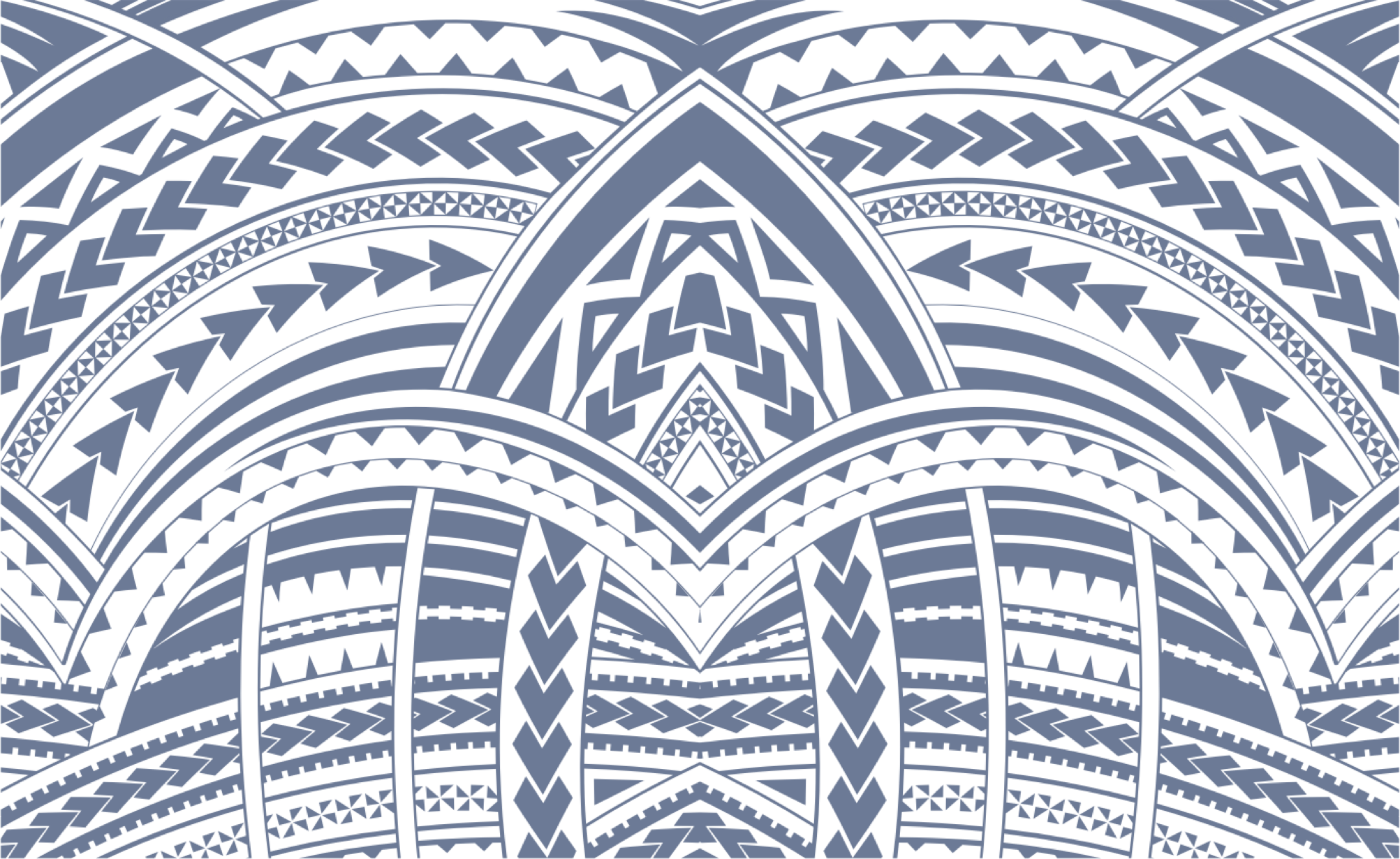 Sign In