Solosolo retains Senior A shield
Solosolo Senior A has successfully retained their shield after defeating Falefa on Saturday.
The defending champions triumphed at the Saoluafata rugby field 17 - 10
In an intense first half, both teams were very tough in defending their territory and possession of the ball. Solosolo was able to nail all their penalty conversions in the first half and took the lead, 6 - 3.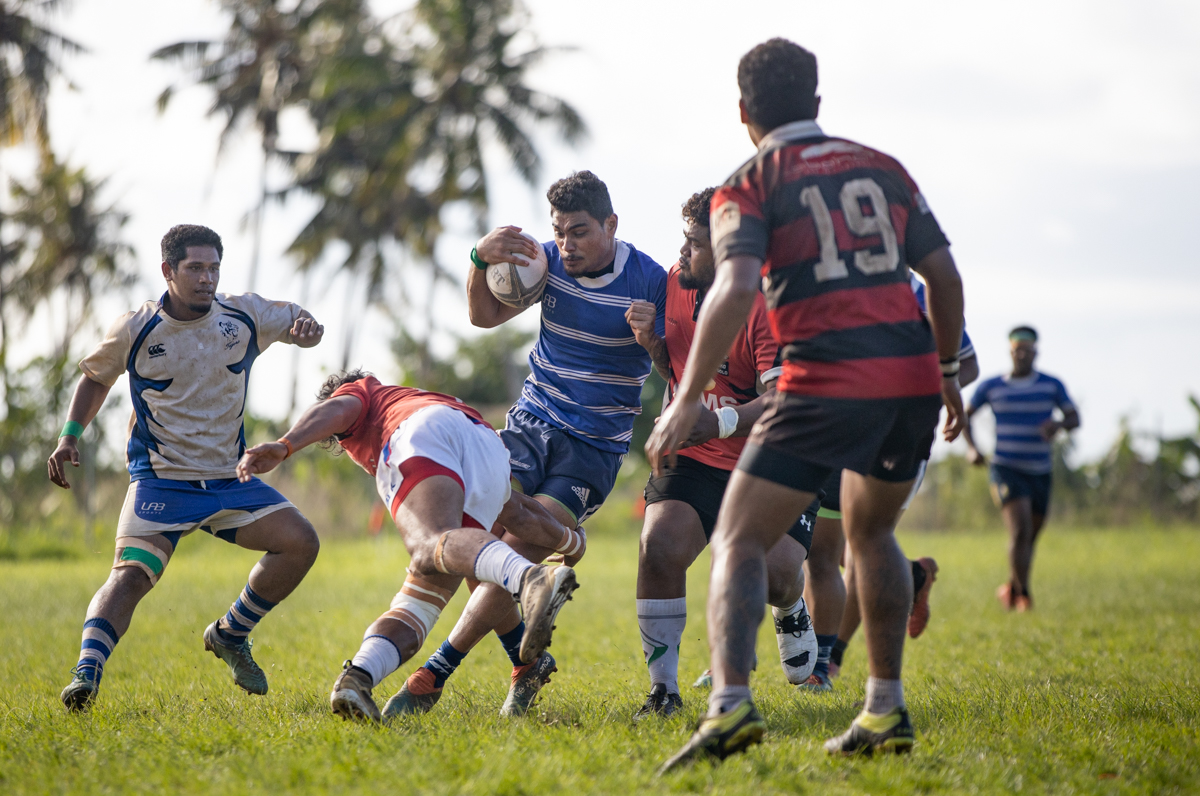 Falefa, by contrast, was able to manage just one conversion that was successful.
Solosolo was unstoppable after taking the field anew in the second half and secured the first try of the match but were unable to convert the ball for extra points, taking the score to 11 - 3.
Falefa refused to trail far behind. The team secured their first try of the match and a successful conversion, to bring the scores to within one point with the score at 11 - 10.
Ultimately errors and penalty concessons cost Falefa the match; Solosolo was able to secure their shield with another two successful penalty conversions bringing the score to 17 - 10.
Some on-field tension arose between the players requiring intervention by a match official.
The field was packed with supporters of both teams as the two teams duked it out on the field to determined who would be taking the shield home. 
Solosolo supporters jumped with joy as the final whistle was blown by the match official.
After an intense and tough match, both teams went to their opponents' supporters to thank them for their support and being there to watch them lock horns on the field.
Solosolo wasn't the only team that had something to celebrate on Saturday.
The Faleapuna women's division took the cup from Falefa, while Falefa U-18 retained their cup.
The U-20 Cup remained a bye as the holder, the Saoluafata U-20 team, were at the Malua Fonotele and could not play.