About our Christianity
Re: Freedom of religion in Samoa.
The official religion is Christianity doesn't make the nation a Christian one. 
This determination is more appropriate given the number of Samoans professing Christianity. 
The government could have avoided all this by making the preamble part of Constitution i.e legally binding. (Some nations like France, Norway?? etc do this).
Professor Adar had argued that Samoa will never be a Christian nation in this very newspaper a while back though I think he missed the point of a Christian life.
I.N.L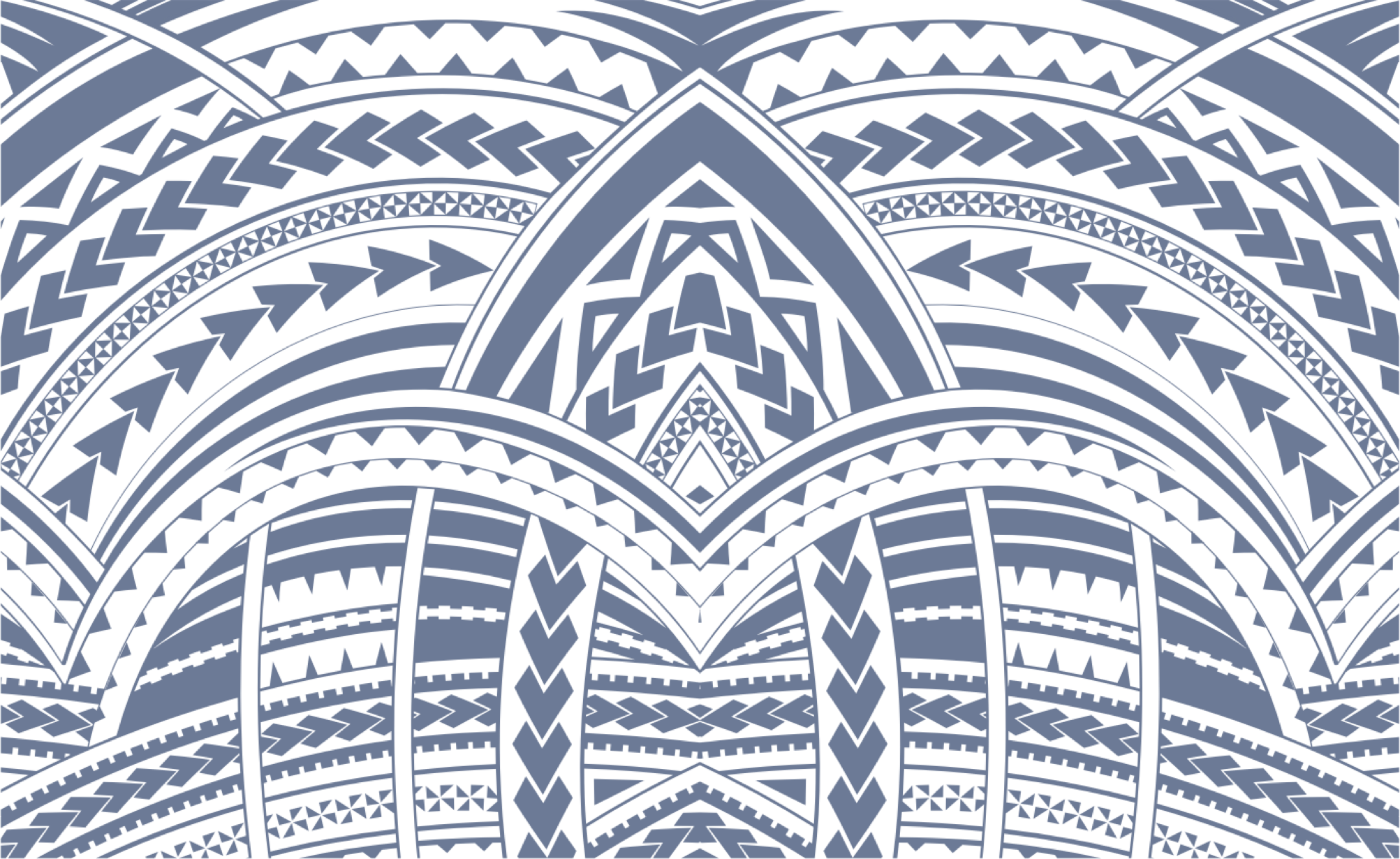 Sign In