Fix domestic politics
Re: P.M. on India patients plan
Does this man wake up each morning with an epihpany?
Mr. P.M. - don't try to save money on medical bills. Fix the other leaks in your domestic politics first. Cut the layers of wasteful spending that already exist in your own Cabinet. 
Get to the root of the health problem. 
Put a higher tax on imported mamoe and pisupo. Tax sugary soft drinks or enforce lower sugar content. Enforce sugar free options from the bottlers. 
Follow NZ by making cigarettes (tax) so expensive that people can't afford to be addicted.
Get serious about alcohol abuse - which not only causes health problems but has all the other downstream effects (car accidents, sexual abuse, violent assaults and more).
Fopa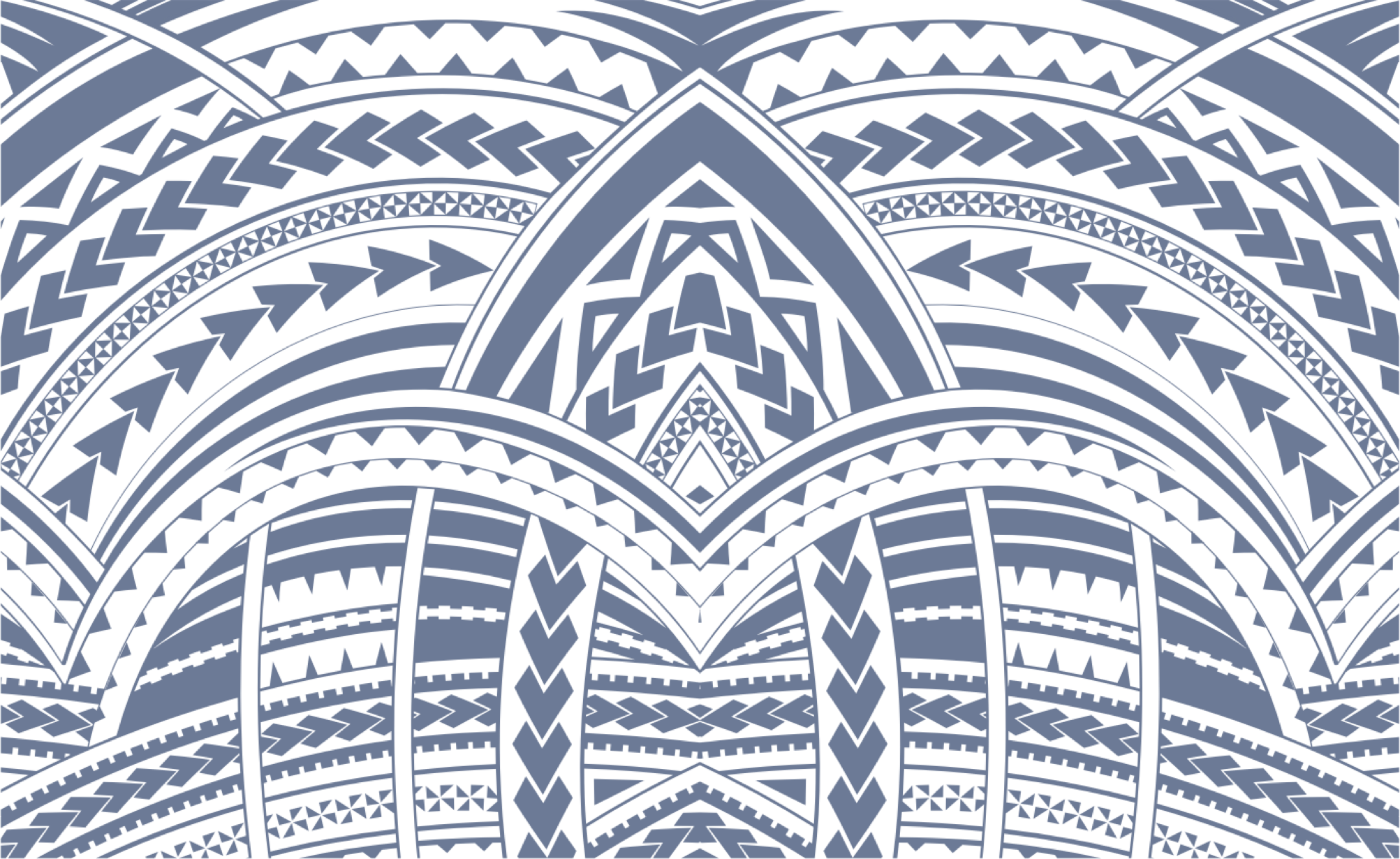 Sign In