A better way
Think a minute…Virtually all of the world's progress has come from people who were not satisfied to "leave well enough alone." Sir Francis Bacon said:  "Acorns and nuts were good until someone invented bread." 
So after you have succeeded a little, do not make the mistake of stopping. If you cannot think of a new idea or invention, find a way to improve an old one. Someone said: "The difference between ordinary and extraordinary is that little extra."  
Remember, "The enemy of the best is second best." If you are satisfied with only what is good, you will never have the best. A famous sports coach said:  "It is what you learn after you 'know it all' that really counts...If we think we have arrived, we will get left behind."
Successful people stay open to better opportunities even though they have a job. "We may all live under the same sky, but we do not all have the same horizon." Expanding your horizon means choosing to continually see the bigger picture and opportunities for success all around you. 
A woman's view of life was changed when in a restaurant she met the world-famous artist Picasso. She asked him to draw something on her dinner napkin. 
Picasso scribbled something quickly and said to her:  "That will be $10,000." Shocked, the woman said to him:  "But you did that in just thirty seconds!" Picasso answered:  "No, it has taken me 40 years to do that." 
God has given each of us tremendous potential. We can, and should, keep learning and improving throughout our lifetime. So if what you did yesterday is still good enough for you, then you have not done your best today. Don't just "get by", "get high" on life by learning new things every day. Remember: "When God stretches you, you never snap back to your original size and shape." You are always a little bigger and better than before. 
Won't you ask Jesus to forgive you for not living the kind of life He created you to live? Then ask Him to take full charge of your heart, and help you start learning to live His better way every day. Only He can remake you into the new, best person He designed you to become. Just think a minute…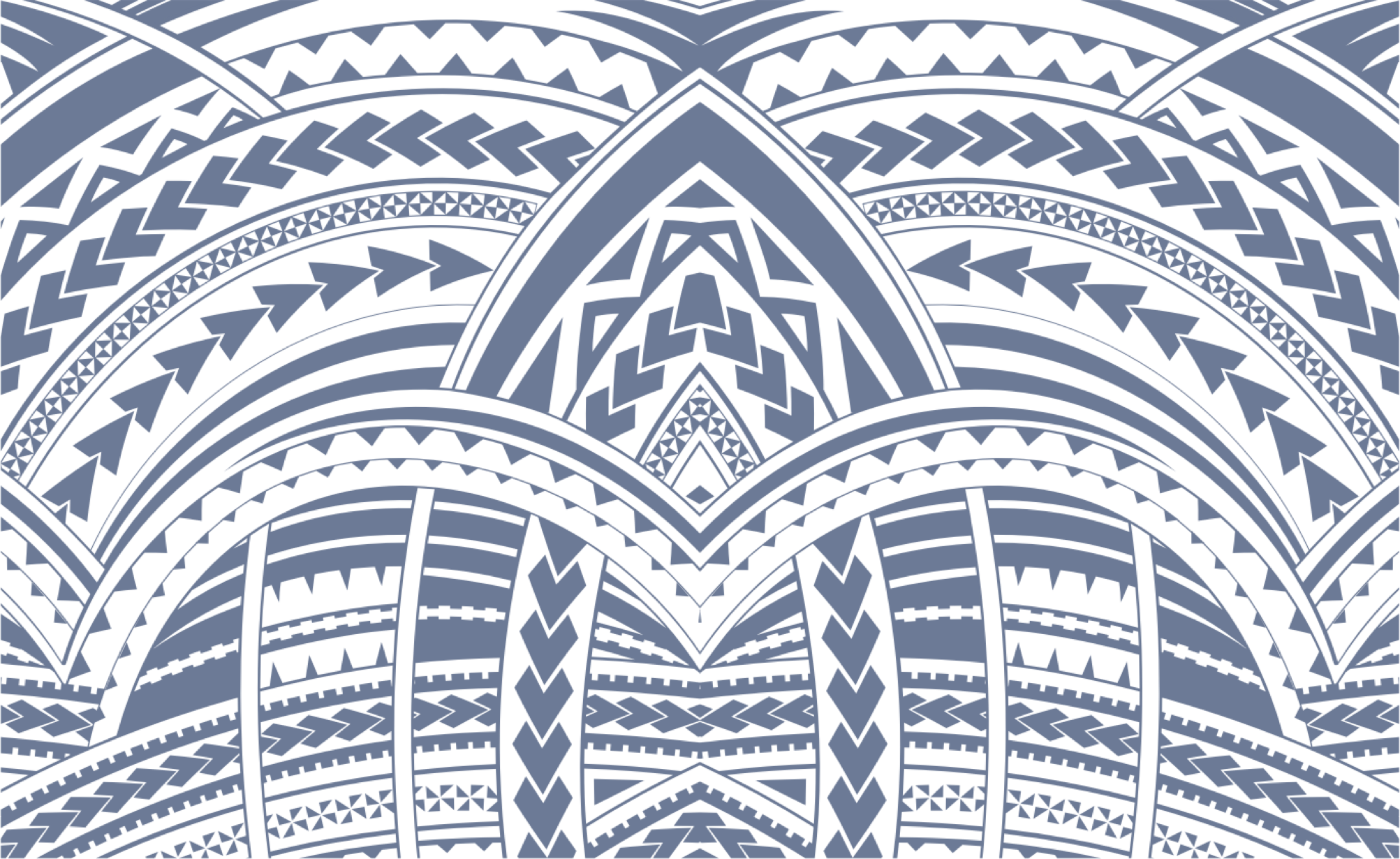 Sign In