Apolima upset Savaii 19 - 5
The National Sevens trials kicked off on Thursday with Apolima upsetting Savai'i 19–5 on the first day at the Apia Park Stadium.
In the first minute of the game, Tila Mealoi lost the ball forward, just two meters short of the try line and squandering the team's first real opportunity to put Apolimia on the board and score the first points.
A minute before half-time Naturo Salatielu scored the first try for Apolima next to the post, capitalising on a loose ball from Savai'i, which was picked up by Moomoo Falaniko to make a quick pass to Salatielu to score in the corner. 
Apolima went into the half time break leading Savai'i 7–0. 
And the fortunes of Savai'i continued to worsen in the second half, when a kick chase by Vaafauese Apelu of Apolima saw him score under the post, with Tila Mealoi adding an extra two points with a successful conversion to take Apolima further ahead 14–0.
Apolima then retained possession again when the kick off went their way, to see the ball pass through the hands to get to Paul Faalogo, who scored at the furthest left end of the field.
But the conversion was unsuccessful to leave the score at 19–0.
Just before the final whistle, Taunuu Niulevaea of Savai'i clawed back some lost pride when he scored a try at the right side of the post, leaving the final score at 19–5.
The last match of the trials on Thursday was between Manono and Upolu with Manono causing a big upset with a 17–7 victory. The trials will continue on Friday as well as next week Thursday and Friday. 
The National Sevens trials will lead to the further trimming of the Manu Sevens squad while those who don't make the squad will move to the Rugby Academy. 
The women's teams also competed in the trials with Taema, Tilafaiga and Nafanua a win and a loss each and will continue on Friday.
Attempts by the Samoa Observer to get comments from the respective coaches were unsuccessful as of press time.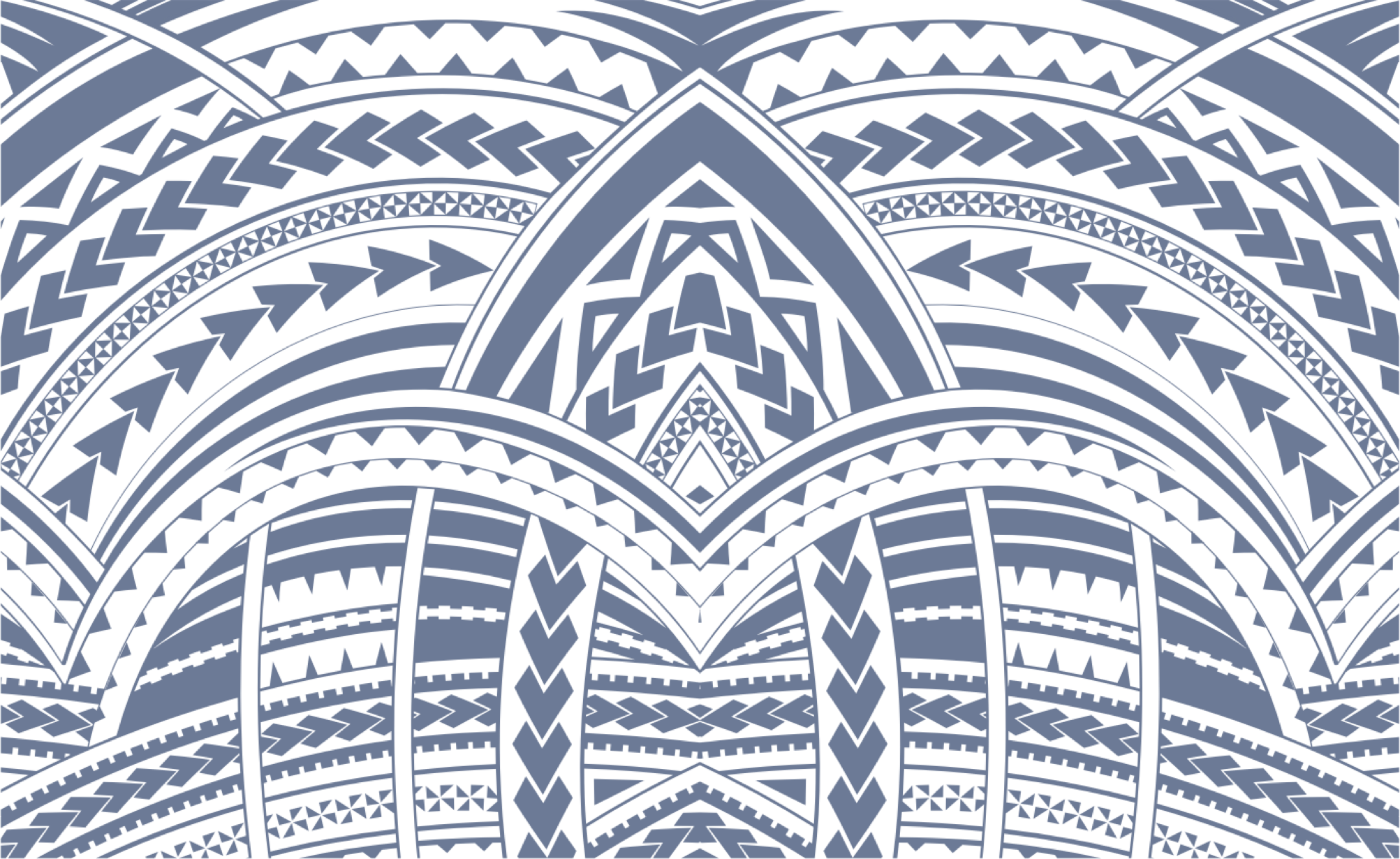 Sign In