Spend within your means
Re: Govt. zeroes in on tax credits 
How stupid is the idea to take away this incentive from the tourism investors? 
So much for Stui and his economic growth policies that are based around tourism in Samoa. 
If the investors are not investing, it means there are no reasons to invest if there are no tourists, end of the story.
What does that show about the dire situation the govt is facing now? 
This is must be one of the "proof" that the govt is "actually broke." 
The govt. is looking for any avenue they can tax the hell out of us. 
If Olo if right about the govt plan to tax refrigerators, we are in a serous situation.
Spend within your mean Stui and Jeffery.
Save I.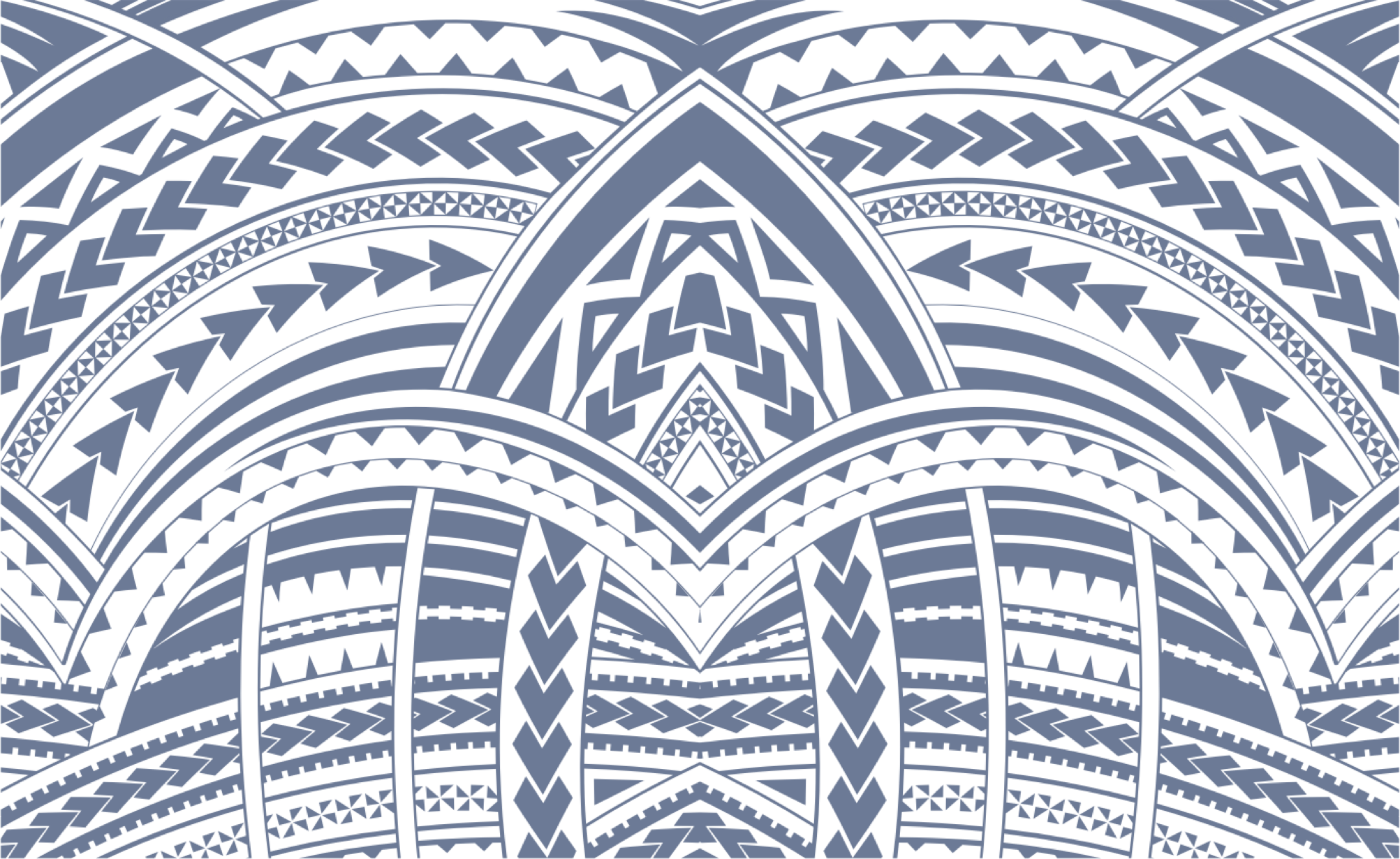 Sign In