Disloyalty and untrustworthy
Dear Editor 
Seems to be a whole lot of that going around the world nowadays. It shows how disloyal and untrustworthy of the established authorities. 
The people of leadership around the globe are thriving on legalized corruption that the underground world is more real then the daytime societies we have. 
This is the deception of the end times and mostly everyone is deceived by it. Remember the evil trinity has three beings as well, Satan, the antichrist, and the false prophet. 
The latter is where everyone is missing the mark because it's a spirit. It has no visible self. It is in the appearance of the truth when it's not. The mindset firmly established on legalism in place of the truth. 
I keep on saying because the house of cards is gonna collapse and the law that we so honorably anchored our living upon is gonna be sewer under the bridge. 
Jay Sekulow, the chief counsel for the ACLJ ( American Center for Law and Justice ) said the other day that at least 30 laws are broken by every American every day without knowing. There are so many laws that America is a country of law breakers according to Jay. 
Same with us here in our little paradise. 
The whole western civilization as we know it is fast becoming extinct by it's own hand. We humans just can't get the sin out of ourselves. If we have a quiet day, we invent new laws so that we can corrupt some more. 
Politicians fall and new ones takes their place with their own corrupt ideas, hiding under the name of God and the people to get approval. 
Is it possible to put someone in leadership that is not corrupt? If it is, then the corrupt establishment governments will find a way to remove it because it is a lot better and easier to live in lies. 
The proof of corruption is more visible when the proponents of corruption are very quick to defend their reasoning with legalism, and hence the many laws. 
This is deception, this is the false prophet. Remember the story of the five virgins that were left out in the dark, we are them.
 Steve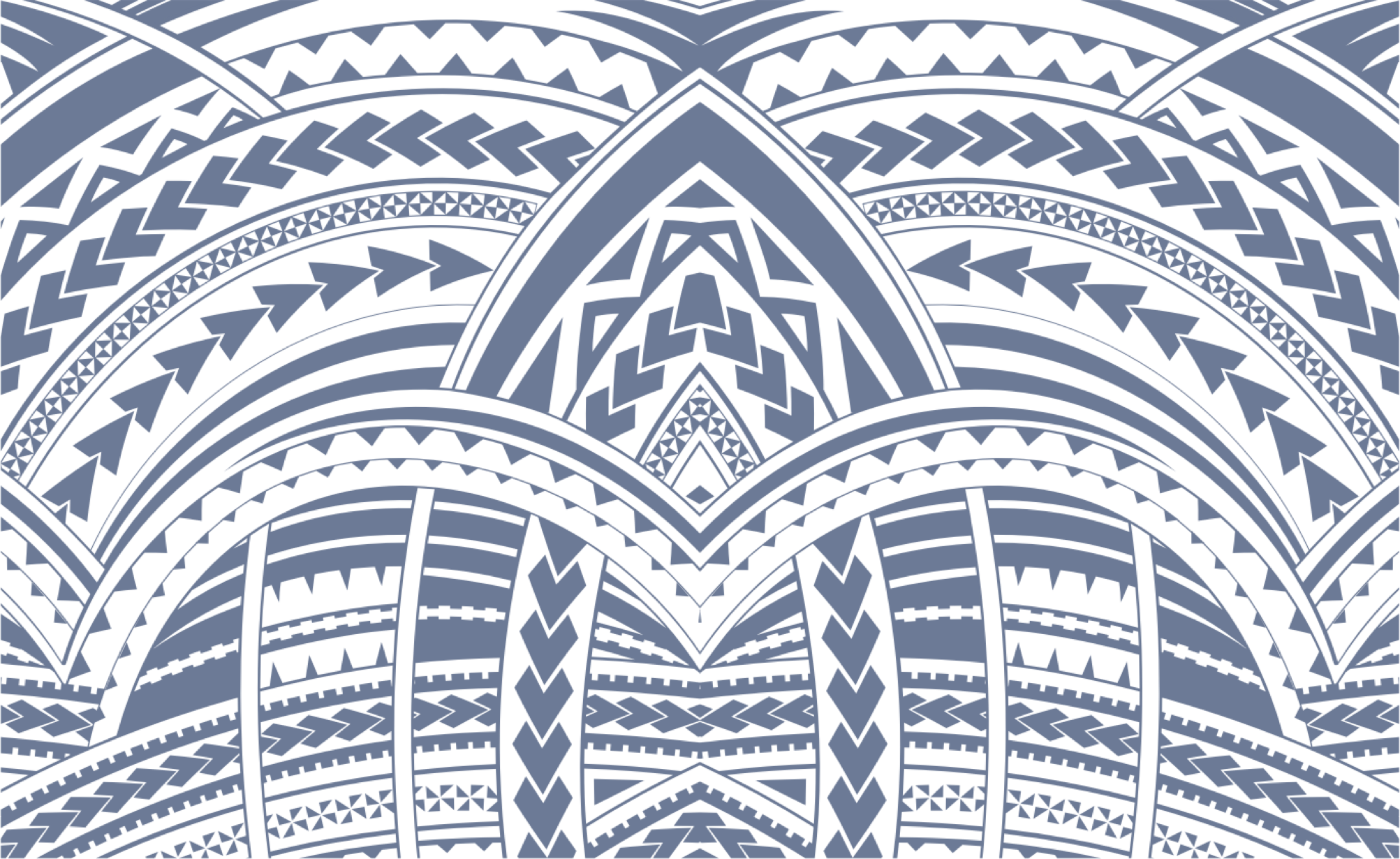 Sign In