Tell your 'Alice' they are loved
Dear Editor,
Smokie sang with reflection about living next door to a girl named Alice who was loved from afar. Her neighbor was in love with her and had thought he had all the time in the world to tell her. 
One day he woke up to find Alice had left - she was gone and so he was haunted by the idea she never knew how he felt.
We have all had an Alice in our lives one way or the other. It could have been that secret crush in school or the boy from across the road. It could have been the new girl in the office who you left to chance or the boy you never noticed until too late. 
Alice could be your mother, father or siblings and relatives who you have adored since time beginning and yet you thought tomorrow lingers and never got to tell them how much they meant to you.
I used to live near a girl named Alice. I grew up knowing her but kept my distance until our college years because I saw her through everyone else's eyes. 
I regret not knowing her before then. I regret not reciprocating the smiles, or accepting her invites. 
I too am reminded of what I did not say to my Alice.
She became my best friend and worst enemy in one. No matter how bad things were, her presence always calmed a storm. Like the origin of her name, you could not find a friend more loyal than Alice. 
Her kind eyes, signature dimpled smile and her knack for bringing out the best in people is what I miss most. I've yet to find anyone who can tell a joke like Alice. 
My biggest regret is not telling her how much I appreciated her and how honored I am to call her my friend and my sister. She was simply the coolest person in the world. It still has not sunk in that Alice has gone.
But that seems to be our down fall. YOLO (you only live once) is a stark reminder that despite all failures and achievements, the fame and the money, no matter who you are-our mortality awaits. 
It took Alice to remind me. Don't get me wrong, I have felt the crippling effects of losing a loved one to death, but its all the more painful as we have just reconnected after so long. 
She was young and was robbed of time. We were robbed of time. 
So before that day comes, tell your Alice, (could be one, could be many) that they are loved and be good to them.  Take nothing for granted and make every moment count. 
It's now been a month since Alice fare welled the world and I still sit with that regret. If it has happened to you then you will agree that the 'what ifs' plague your mind. It consumes your thoughts and if not controlled and overcome will drown you in sorrow. 
If you have made time your friend and living your goal, then take note.
I was blessed to know such a wonderful person and I didn't have to look far. 
I have lost the greatest neighbor. My heart aches to see her one more time. How lucky was I to have known an incredible cook who hated onions, How many people do you know had more days off school than in and made it?
 I salute the girl who walked down the isle in white and her bridesmaids in black. Never did I contemplate a near time where I'd be writing about the girl who sits closest to my heart and farthest from my reach: forever young and forever missed. 
She was my local, my home girl and nothing comes close nor tops having lived next door to Alice.
#alicesmithlived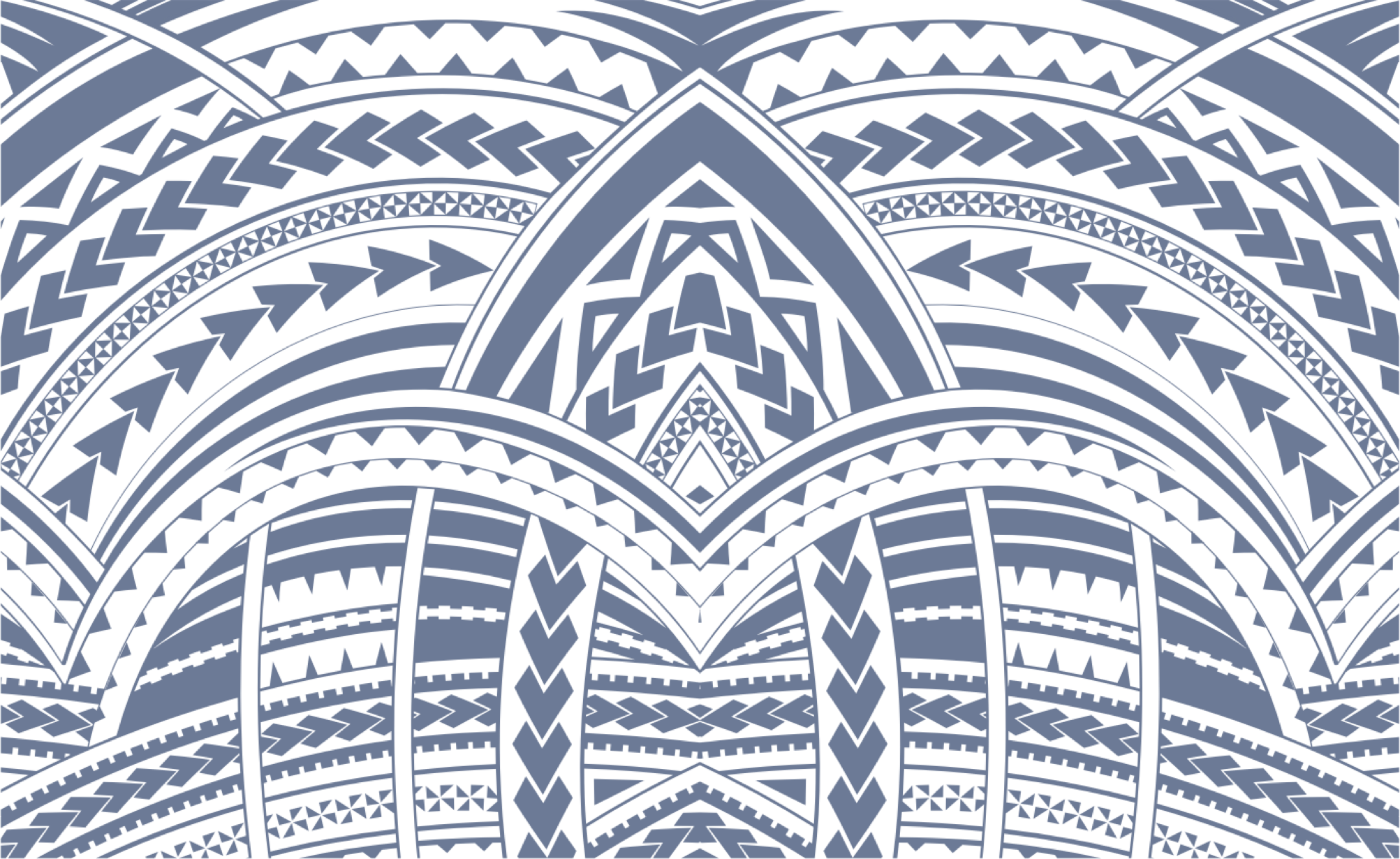 Sign In